We would like to thank you for your continued patronage.
We will inform you that we will be making some changes to the specifications of ORIGAMI Tea Katakuchi Matcha Bowl from August 2023 in order to improve productivity and functionality in response to increased overseas demand and other factors..


Specification change: The shape of the spout of the Katakuchi Matcha Bowl has been changed (size and weight remain unchanged).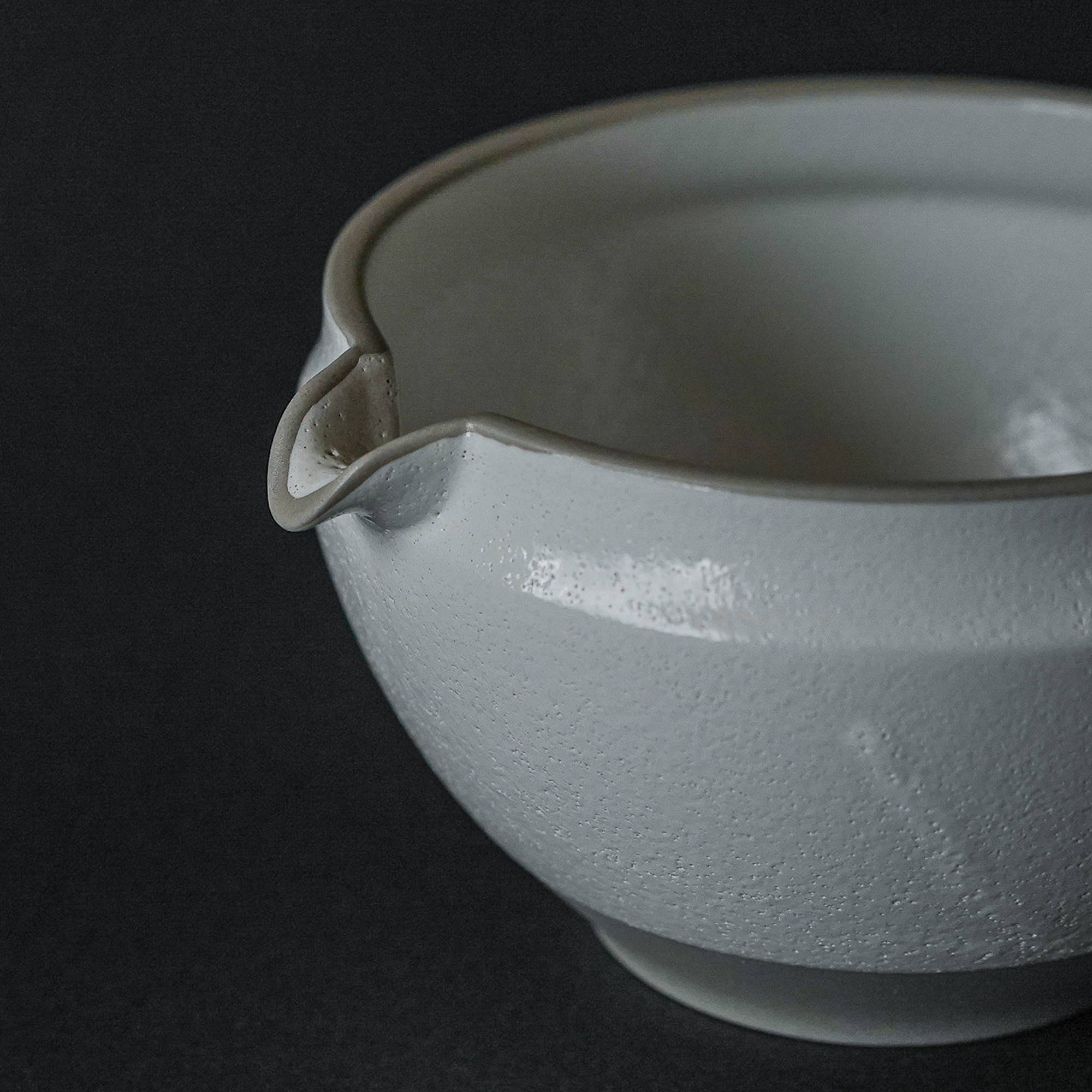 We have changed the specifications by slightly lengthening and enlarging the spout in order to achieve more stable production and more uniform pouring.
*No price or other changes
*Conventional and new specifications may be mixed depending on inventory conditions and other factors. We apologize for any inconvenience caused during the transition period, and appreciate your understanding. Please note that we do not accept returns, exchanges, or product specifications due to specification changes.
We will continue to make every effort to improve our products, including the above specification changes, and we look forward to your continued patronage.