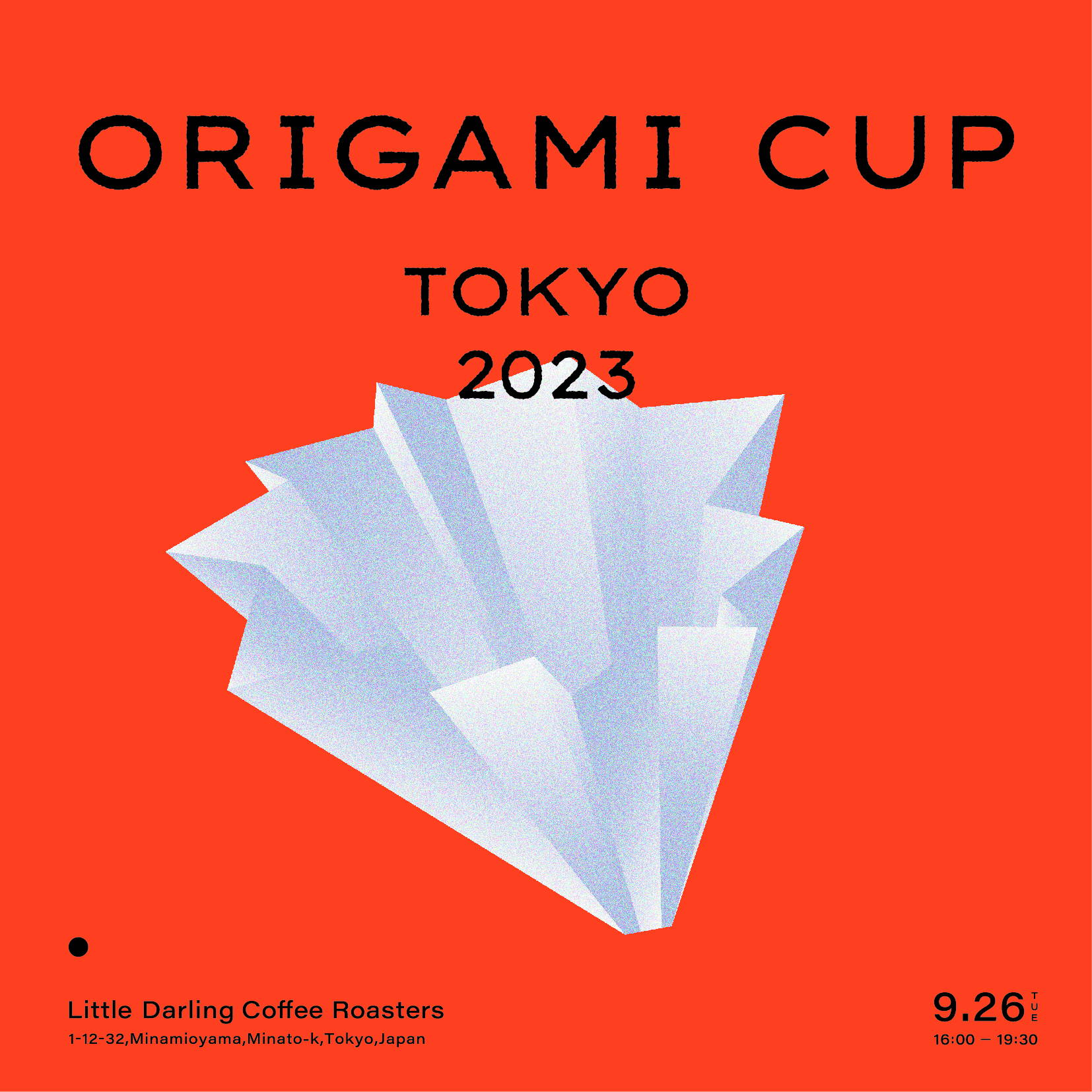 ORIGAMI CUP TOKYO 2023 will be held.
The ORIGAMI CUP, which has been held in many countries around the world and gradually spreading, will be held in Tokyo for the first time as an official event.
In this competition, participants compete to see who can brew the best coffee using the ORIGAMI Dripper.
The rules are to use the ORIGAMI Dripper and designated coffee beans. Professional baristas and home brewers alike are welcome to enter, regardless of skill level.
On the day of the event, participants will be able to compare coffees from the contestants with the purchase of a limited-edition competition cup. Whether you participate in the competition or not, let's all enjoy good coffee together.
Tournament Rules:
【Designation of the competition】ORIGAMI Dripper, coffee beans, water
【You can bring your own】Grinder (manual)
【Equipment provided at the venue】ORIGAMI Dripper (porcelain and Air), EK Grinder, Kettle (temperature not adjustable), Server, Paper (conical and wave), Cupping Bowl.
No rehearsal.
Preparation time 5 min. 5 minutes for competition. 150 ml or more of liquid to be served.
Three judges will point out the winners by majority vote (cupping judges).
While waiting for the competition, coffee is brewed for visitors at a separate counter.
Number of applicants: 18 *May vary slightly.
Participation prize: Glass coffee server with HARIO for everyone
Competition entry fee: JPY 6,000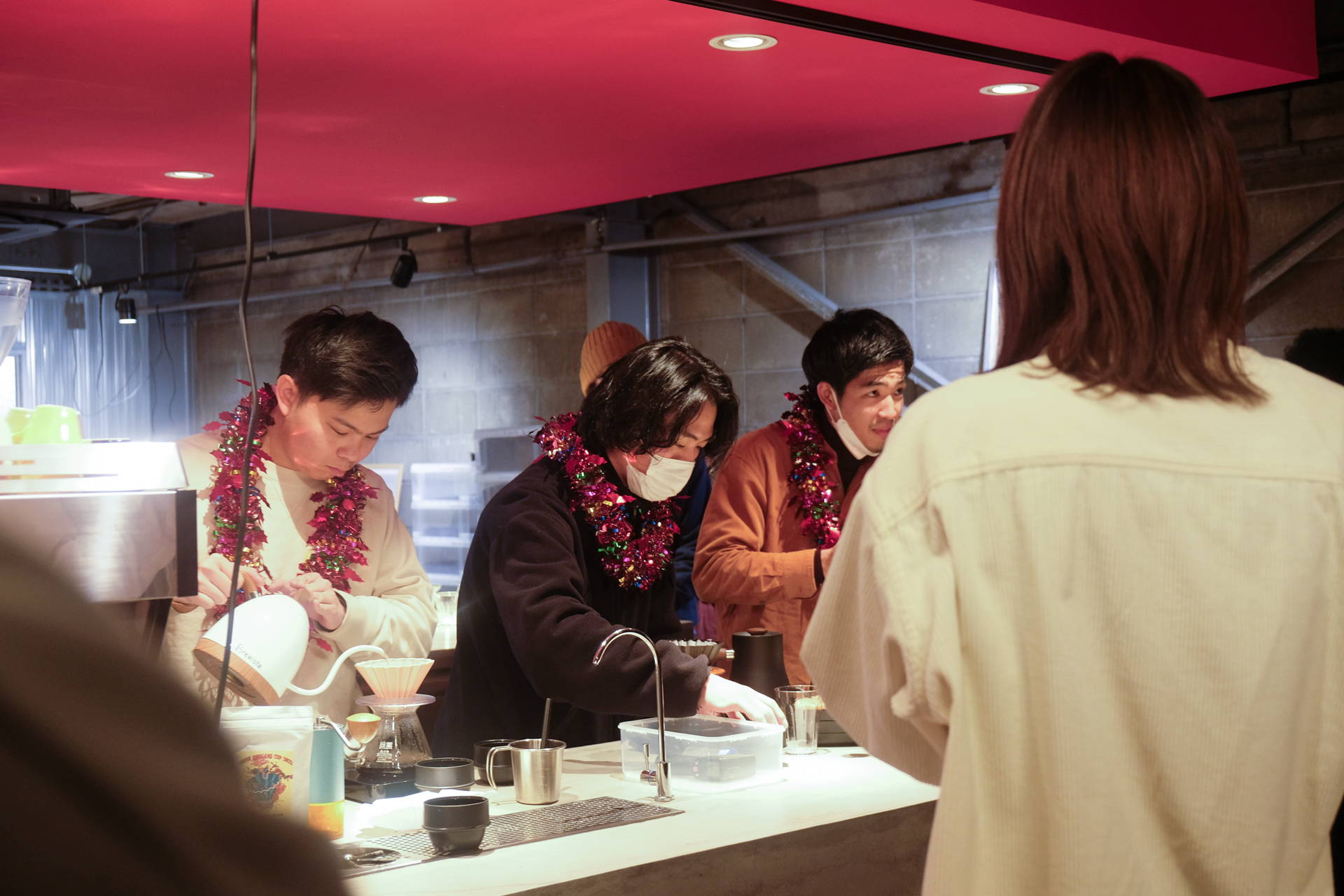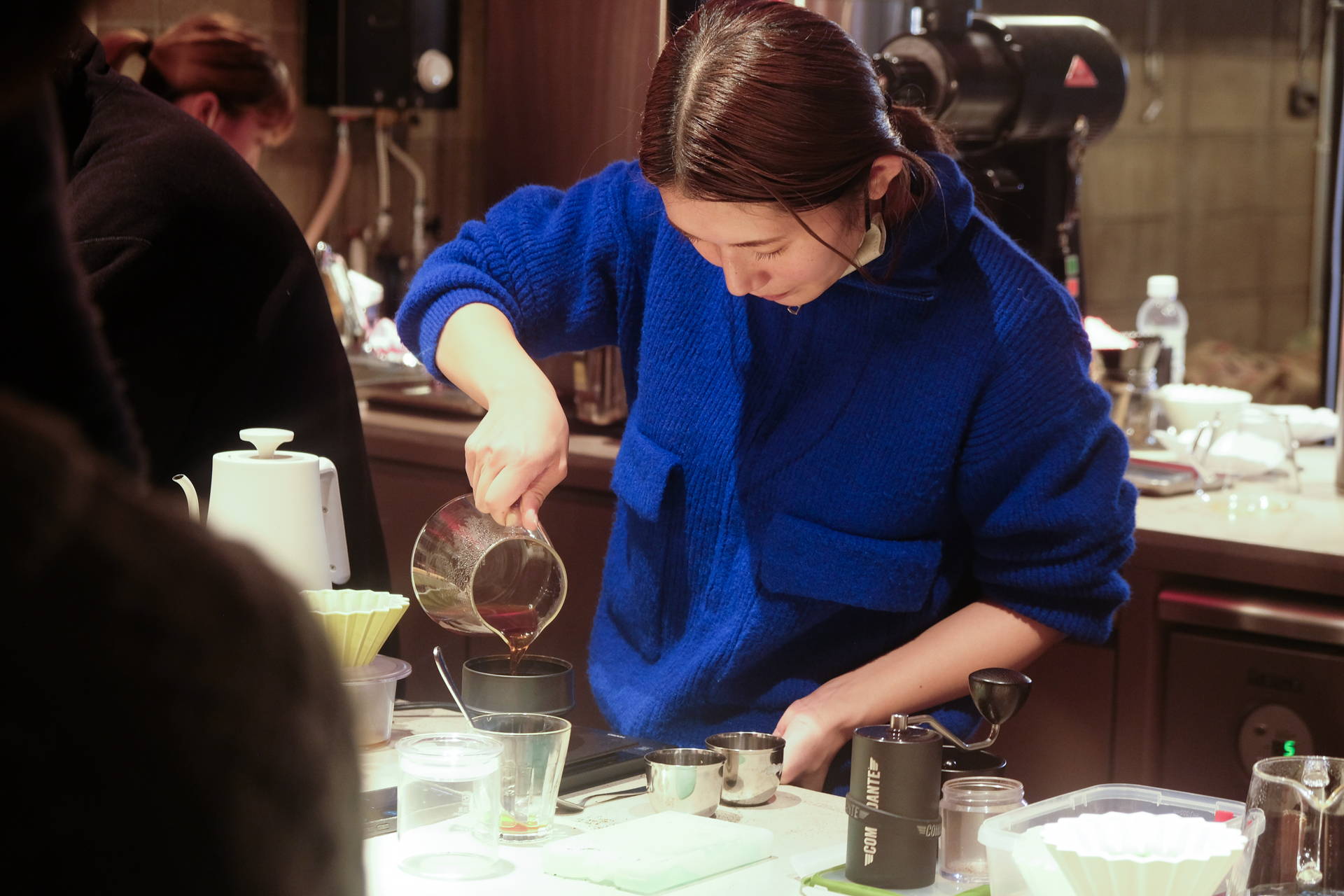 【Date and Time】
September 26, 2023 (Tuesday) 16:00 - 19:30 (Registration 15:30 - 15:50)
*The competition will start at 16:00. Please be punctual at the registration desk.
General visitors: free admission. If you pre-purchase a competition limited edition cup, you can compare the competitors' coffees.
*Limited edition cups will be given at the registration desk at the venue on the day of the event.
【Venue】
Little Darling Coffee Roasters | Little Darling Coffee Roasters 1-12-32 Minami-Aoyama, Minato-ku
You are in advanced mode.
You can turn it off in left sidebar. To use advanced options, you will need to enter your own Google Maps API Key.
Get Google API Key
【Notice】
Due to preparation, please contact to shop-origami@k-aijp.com by email at least 2 days in advance if you cancel your entry.
If you cancel on the day of the event, the registration fee will not be refunded.