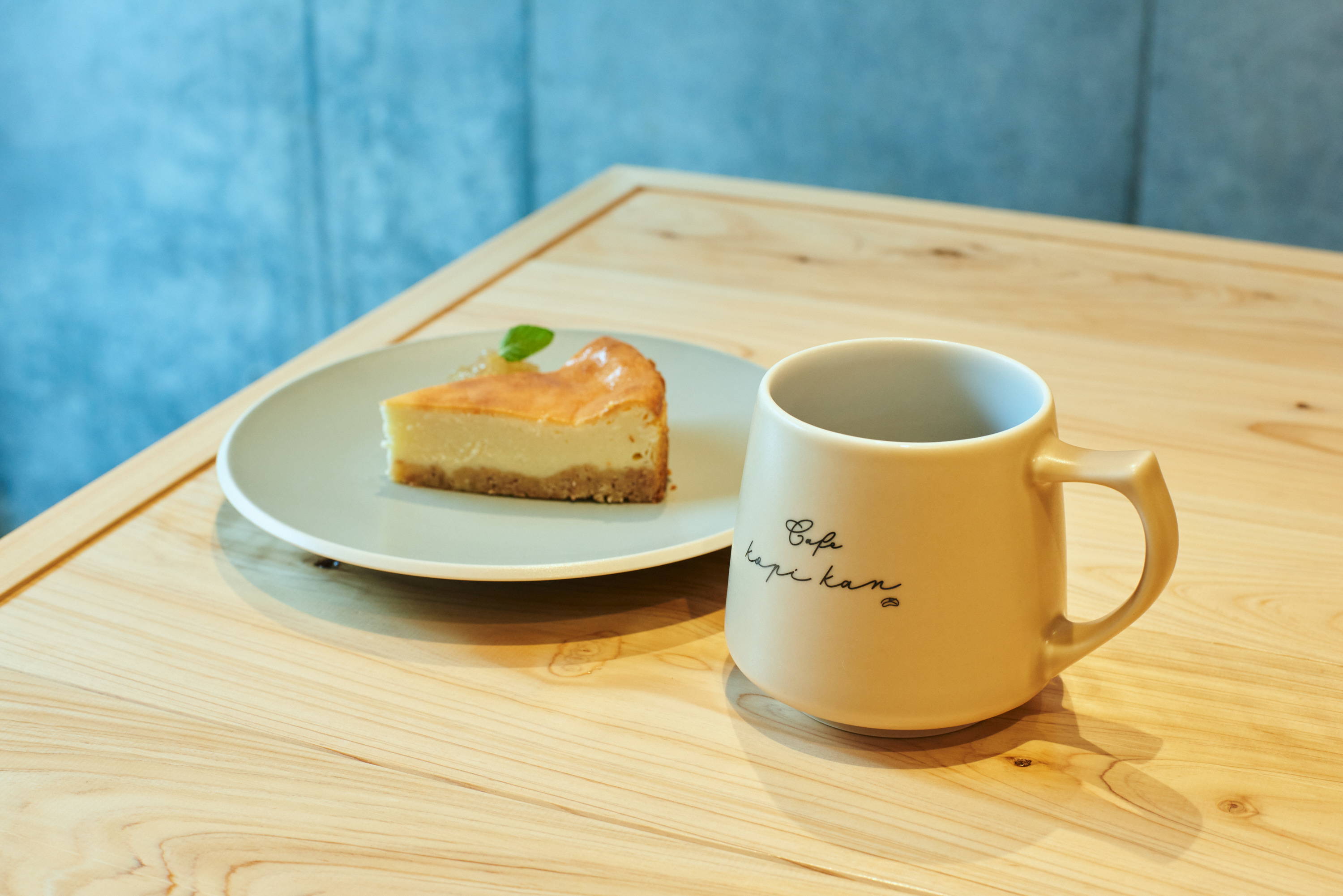 Café Kopican,Okabayashi Farm, which continues to take on challenges, will become a bridge between the region and the country.
Cafe kopi kan (Okabayashi Farm) Sales Department Planning Sales, Sales Management Manager / Mr. Ryota Okabayashi
Cafe Kopi kan, which opened in Yokohama in July 2022, is a specialty store of Gayo mountain coffee. Gayo Mountain is a high-quality Arabica coffee, and the beans used in Cafe Kopi kan from Aceh, Central Aceh, Indonesia are described as having a floral flavor, a rich body, and a refreshing after-cup.
It is operated by Okabayashi Farm Co., Ltd., which produces, processes, and sells citrus fruits in Ochi, Kochi Prefecture. Sweets and drinks made with citrus fruits are offered and products are sold in the store, so you can enjoy quality time in a comfortable space.
mIn this interview, we asked Ryota Okabayashi of Okabayashi Farm Co., Ltd. about how the citrus farm and coffee came together and why he decided to open a cafe.
To get started, could you tell us how Cafe kopi kan was born?
Okabayashi Farm not only grows citrus fruits, but also sells processed products. We also export a wide range of products overseas, including Australia, Indonesia, the United States, and Brazil. Japanese citrus fruits are very popular overseas. Its main export port is Yokohama Port. So I had been planning to make a base in Yokohama for a long time.


However, while doing so, it became a corona disaster ... .... Our processed products were also provided to restaurants, so sales dropped to less than half. While searching for a way to rebuild the management of the farm, I came up with the idea of starting a new business that combines a cafe and product sales in Yokohama, where I was planning to create a new base.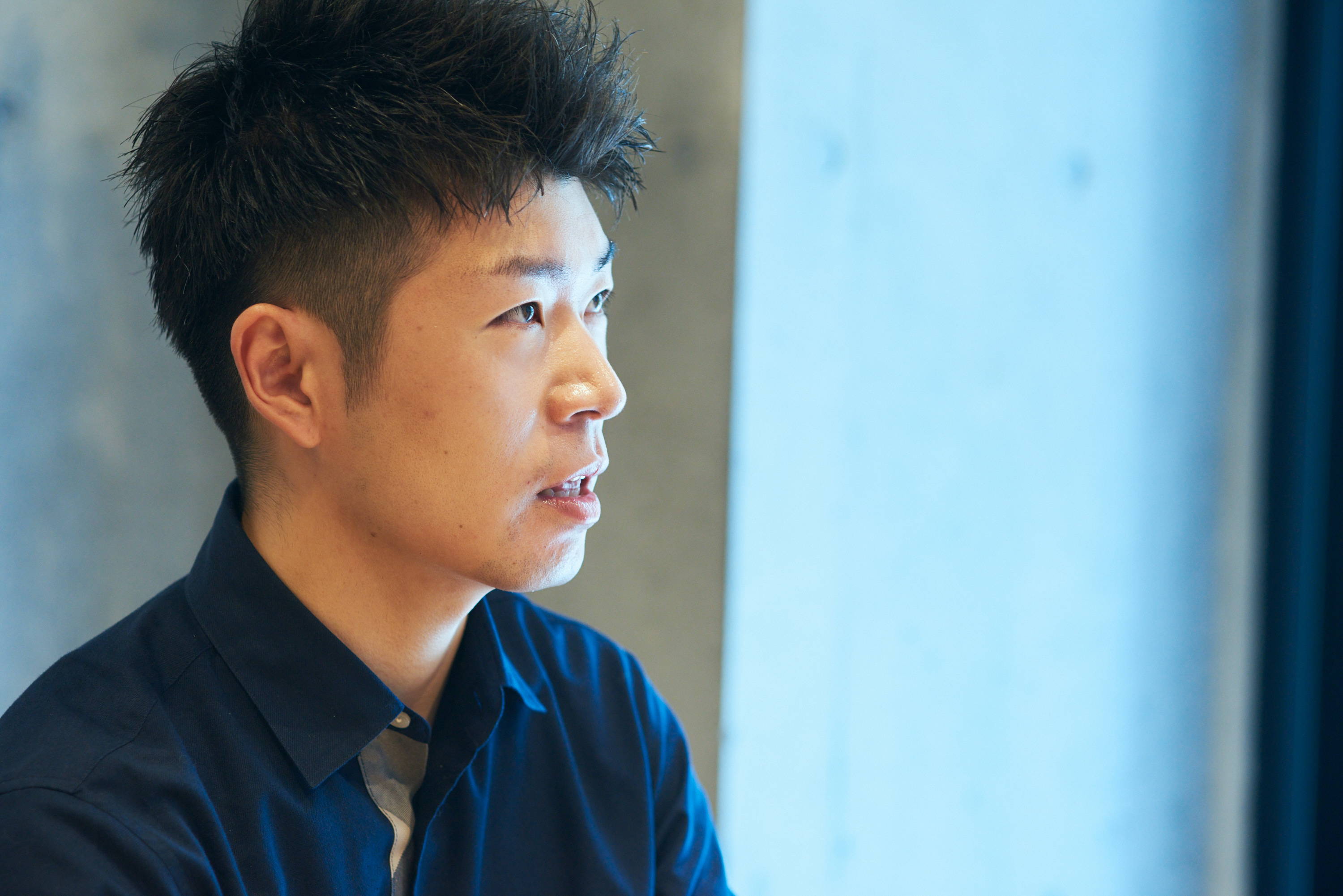 How did you end up at a cafe while searching for a new business for a citrus farm?
One of the reasons for this is that there was an exchange with Aceh Province in Indonesia from the beginning. Aceh Province is a region where coffee beans are thriving, and it is the production area of Gayo Mountain Coffee, which is served at Cafe Kopi kan.


Since 2016, Okabayashi Farm has been collaborating with JICA to conduct agricultural training for regional revitalization in Indonesia. We are one of the leading "sixth industry companies" in Kochi Prefecture, where we do everything from cultivation to processing, manufacturing, and sales in-house. We are also an agricultural corporation that coordinates farmers, so for many years we have put effort into initiatives such as purchasing land that could not be managed in the surrounding area, revitalizing it, and creating employment again to revitalize the region. I was asked to pay attention to these activities and say, "I want you to support various regions around the world that are having trouble revitalizing themselves."

That's why I decided to provide support in Aceh, Indonesia.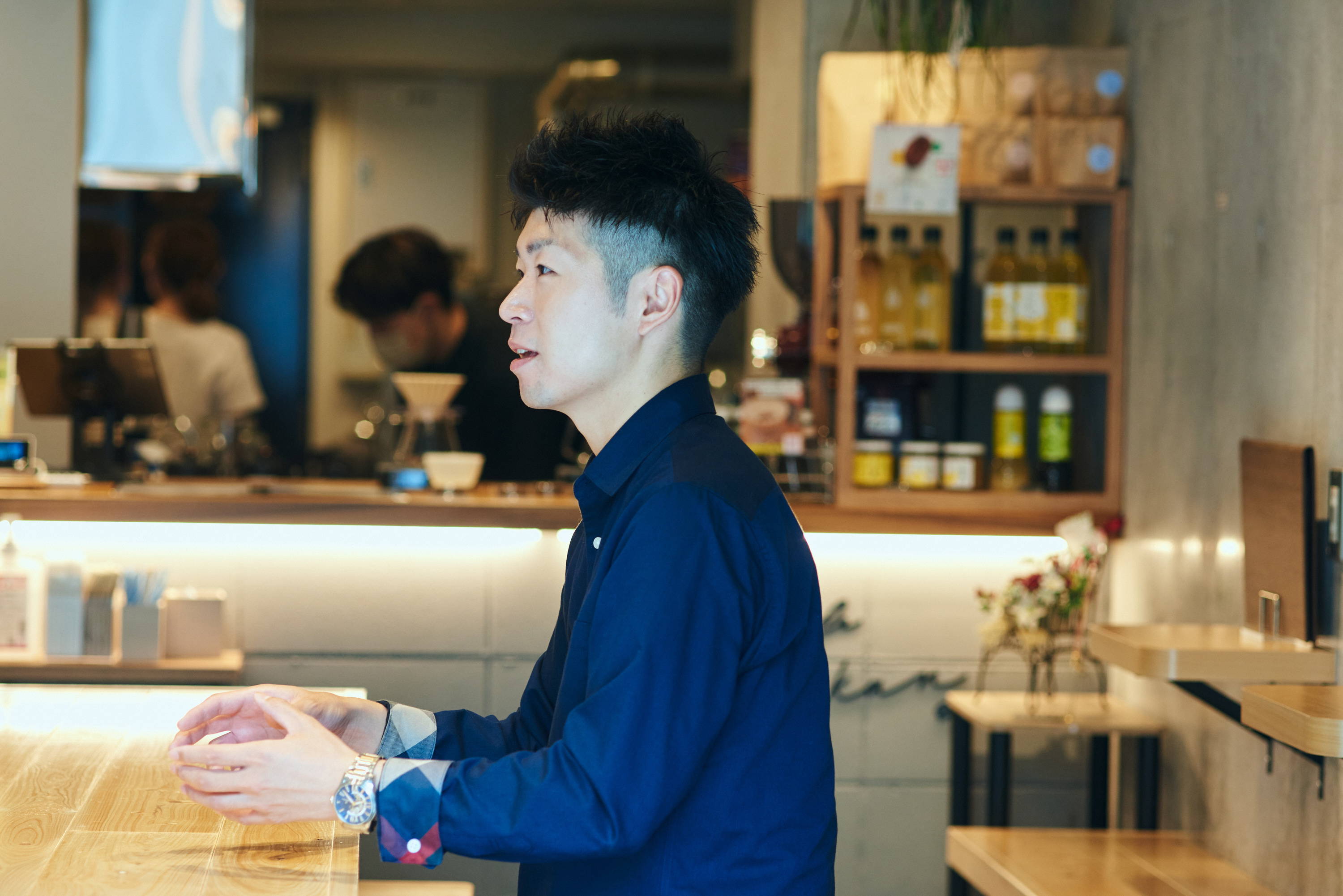 Aceh is a rural town that takes more than 10 hours from Jakarta, the capital, and has mountains and rivers, and is truly rich in nature. The environment is somewhat similar to Kochi. Citrus fruits were planted as shade trees (trees planted to protect the environment suitable for coffee cultivation) in such coffee cultivation in Aceh. Feeling a connection with this, we decided to provide our know-how to support the sixth industrialization of citrus cultivation in Aceh.


However, due to the coronavirus, the trainees who had come to us had to leave. I felt that it would be a shame if the connections that I had made so hard were to disappear, so I thought I would like to continue my support by promoting Aceh coffee beans, which are still scarce in Japan, by fair trade. Furthermore, I thought that I could connect the imported beans to Okabayashi Farm's new business, so I decided to open a cafe.

Originally, it was an idea that was born to overcome the difficult situation caused by the corona disaster, but as a result, I was able to take on new challenges through connections with people and countries, so I am very fond of it. It hasn't been long since it opened, but I'm really glad I did it. Also, citrus and coffee go really well together.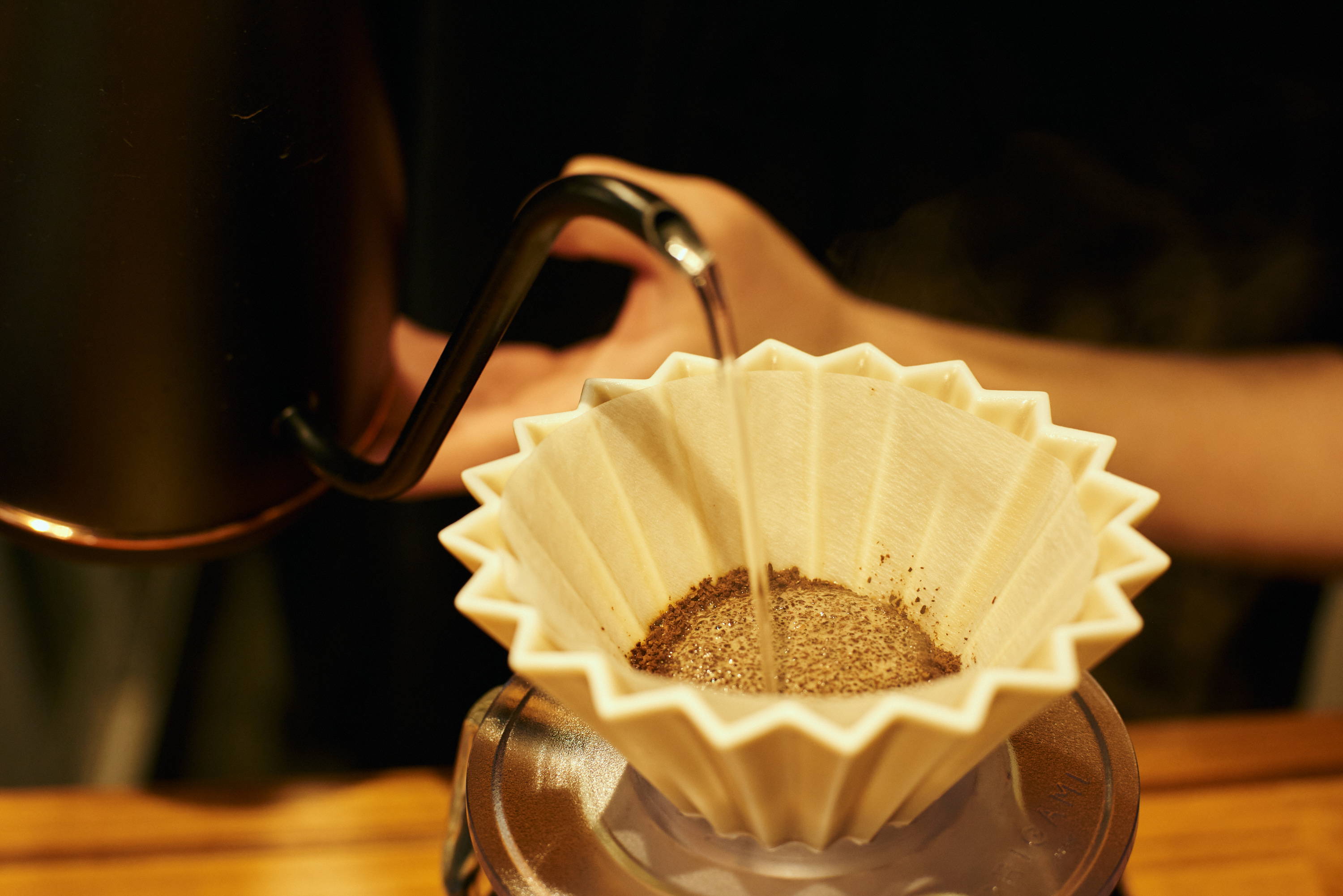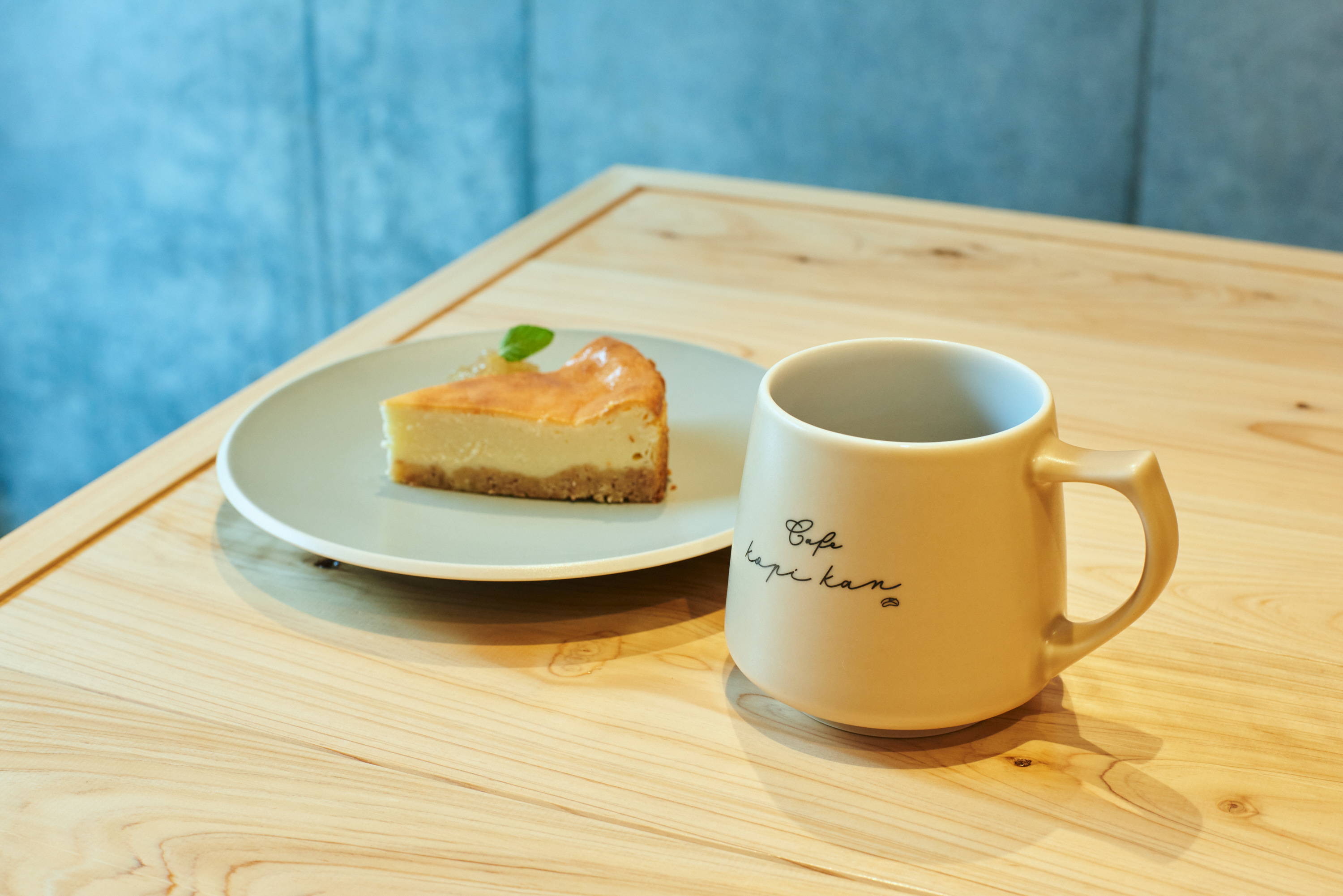 Indeed, the citrus fruit has a bittersweetness, and the refreshing acidity goes well with the floral flavors of Gayo Mountain Coffee.
There are various types of citrus fruits, and especially the pomelo, which is a specialty of Kochi, is a grapefruit-type citrus fruit. The balance of bitterness and sweetness goes well with coffee. The Hyuganatsu citrus called "Konatsu" has a refreshing sourness, and it also goes well with Gayo Mountain.


When you think of coffee, many of you may think of something rich and bitter, but we prefer to use medium to light roasts so that you can enjoy the taste of the beans themselves.


The cafe also offers sweets made with citrus juice and drinks made with citrus syrup, so this is a place where Aceh coffee and Okabayashi Farm's citrus fruit collaborate well and I want to let you know the charm of both.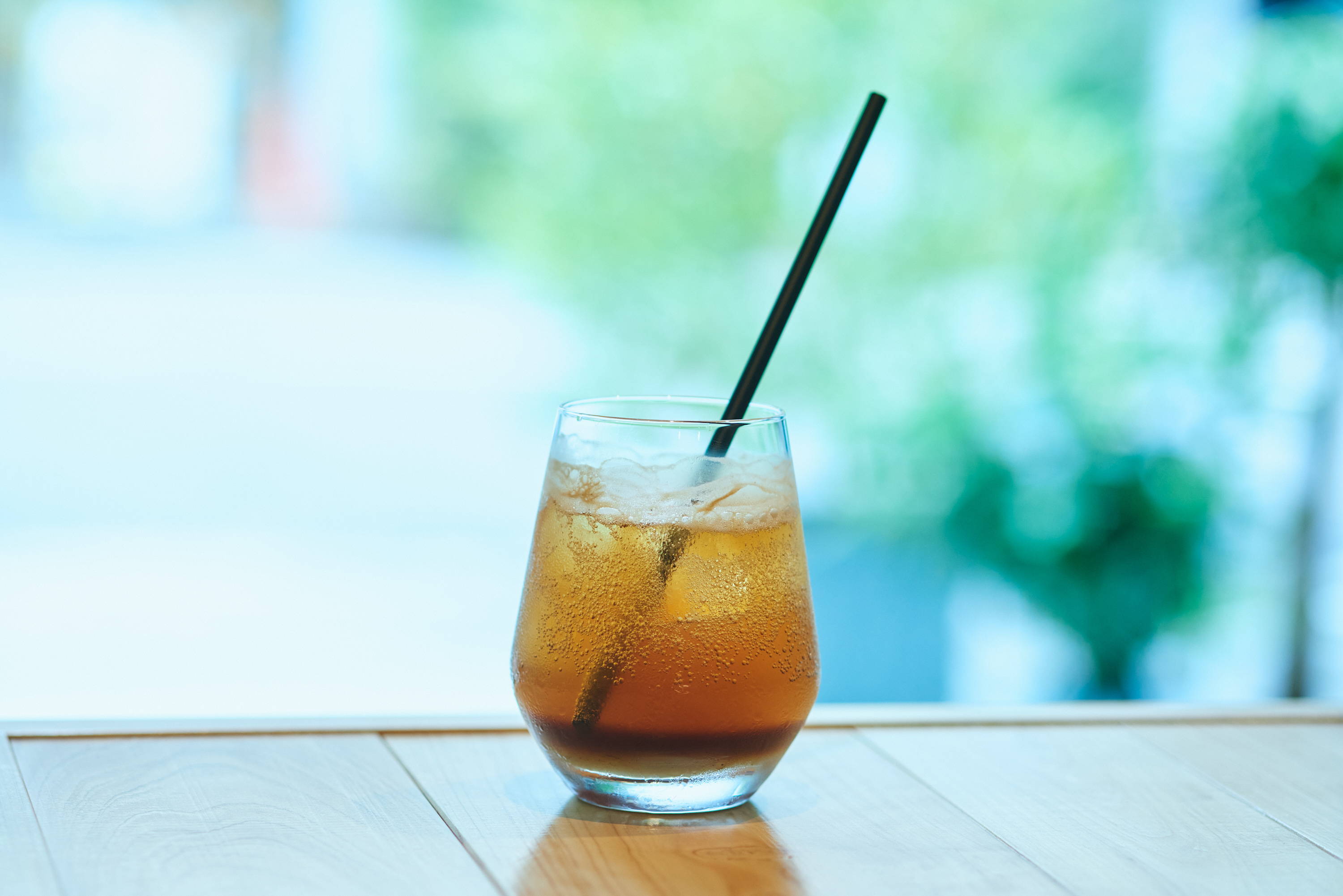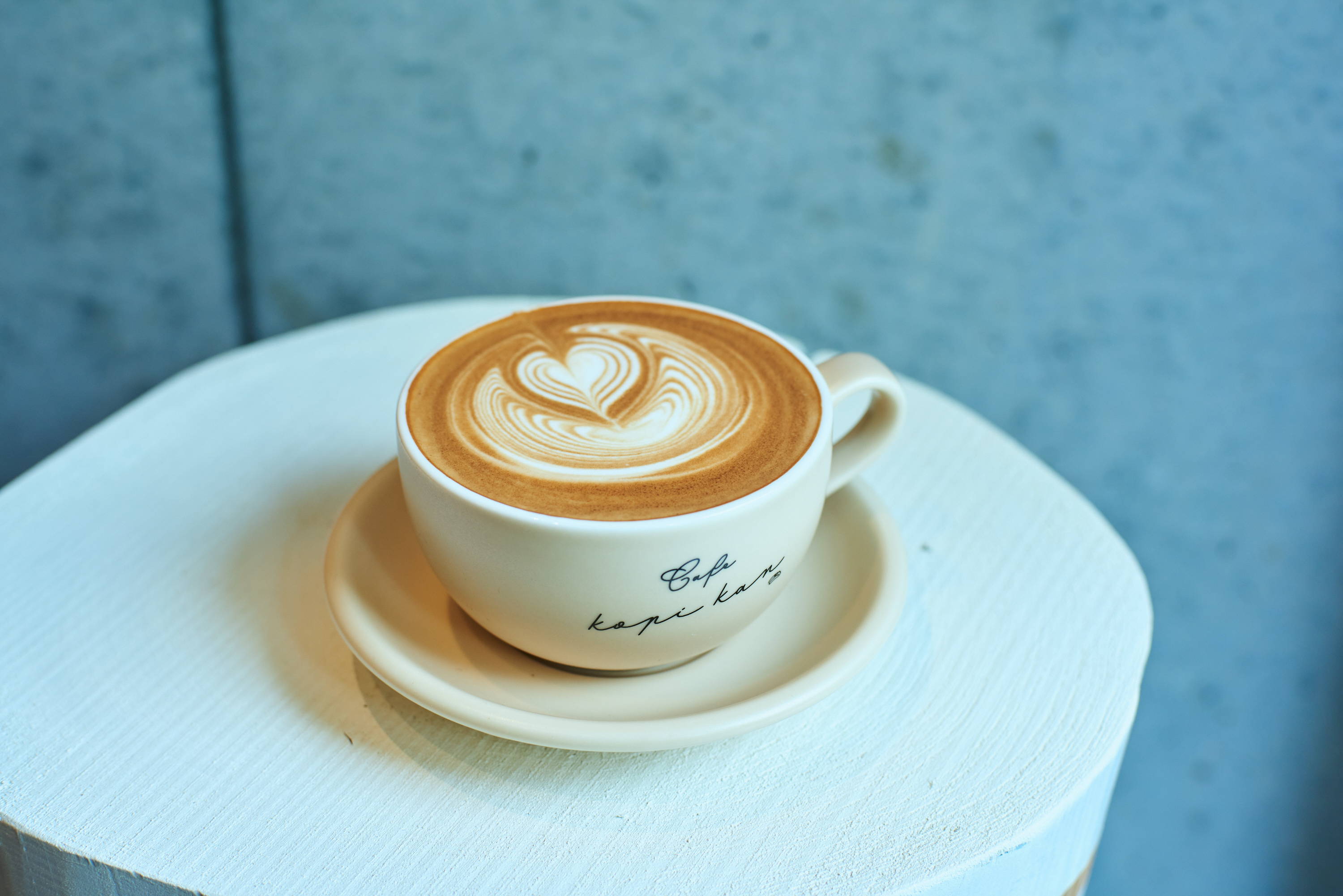 The cafe also sells processed citrus products.
Although the number of products we handle is still small, we would like to further expand our product sales in the future, such as processed products from Okabayashi Farm and coffee beans for takeout and gifts.


Jam is especially versatile and recommended. It's a flavor I've been eating since I was little. In addition to spreading it on bread, it is also delicious when sprinkled on yogurt or used as a sauce. It's refreshing and not too sweet, so it's easy to use.
Recently, we have even received feedback from customers saying, "It was delicious even if we used it this way." I am very happy that communication is born by talking to me like that.


In the past, he often traveled around the country at department store product exhibitions, but for the past two years he was unable to open a store due to the effects of COVID-19, so he says that this has become a place where he can directly interact with customers. I feel that it is a great value of Cafe kopi kan.
Cafe kopi kan is likely to become a new base for communicating the charm of Kochi Prefecture.
I hope so. I have high hopes that our efforts will inspire and lead to more revitalization across the prefecture.


In Kochi, the production of citrus fruits is decreasing year by year. The impact of climate change in recent years is the same, and the number of farmers is decreasing. On the other hand, demand from overseas is growing, so we are suffering from a shortage of raw materials.


In addition to the shortage of raw materials, we need to continue to explore new businesses while dealing with various problems such as the current corona crisis and soaring prices of peripheral raw materials. So there is still a lot to do and think about. I would like to continue to challenge new things without being bound by stereotypes.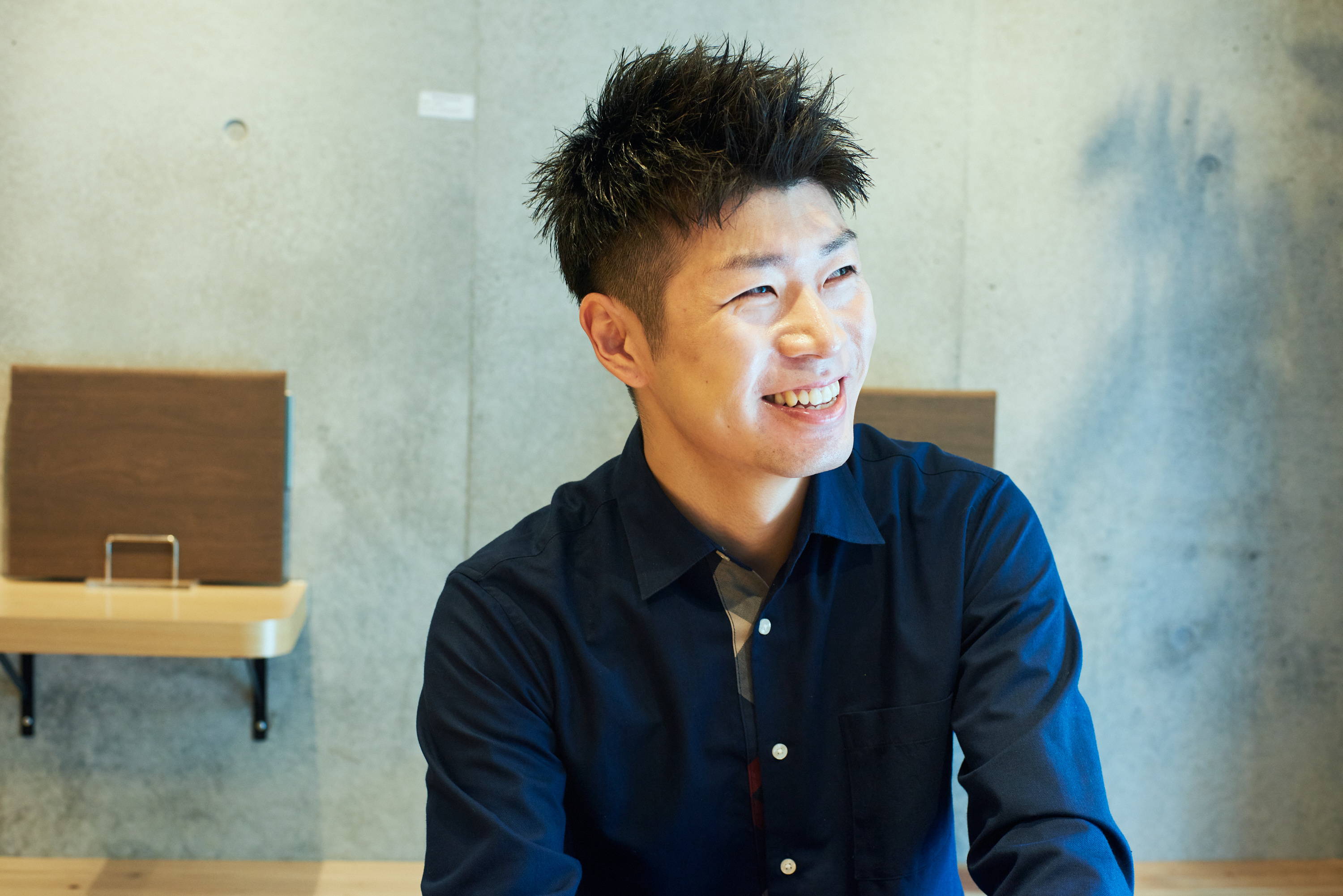 Sales Department Planning Sales, Sales Management Manager / Mr. Ryota Okabayashi
Experience and respect nature and make the most of the individuality of the land.

Discover the new charm of coffee with advanced fermentation and roasting processes. Mexican Coffee Tasting Report