Owner Barista / Mr. Daisuke Matsushita
After getting off at "Iriya Station" on the Hibiya Line and walking a little toward Asakusa on Kotoi-dori, there is a coffee stand "David Coffee Stop" with high windows up to the ceiling.
Mr. Daisuke Matsushita, who is the representative, is good at latte art, has more than 10 years of barista history and has achieved the best 8 results in the world championships, and actively participates in various events to liven up the coffee scene in Tokyo.
About the Reason for learning about ORIGAMI and the first impression
I learned through Mr. TRUNK COFFEE (Mr. Suzuki) in Nagoya. After all, the colorful color development of the cup, which is not found anywhere else, was impressive.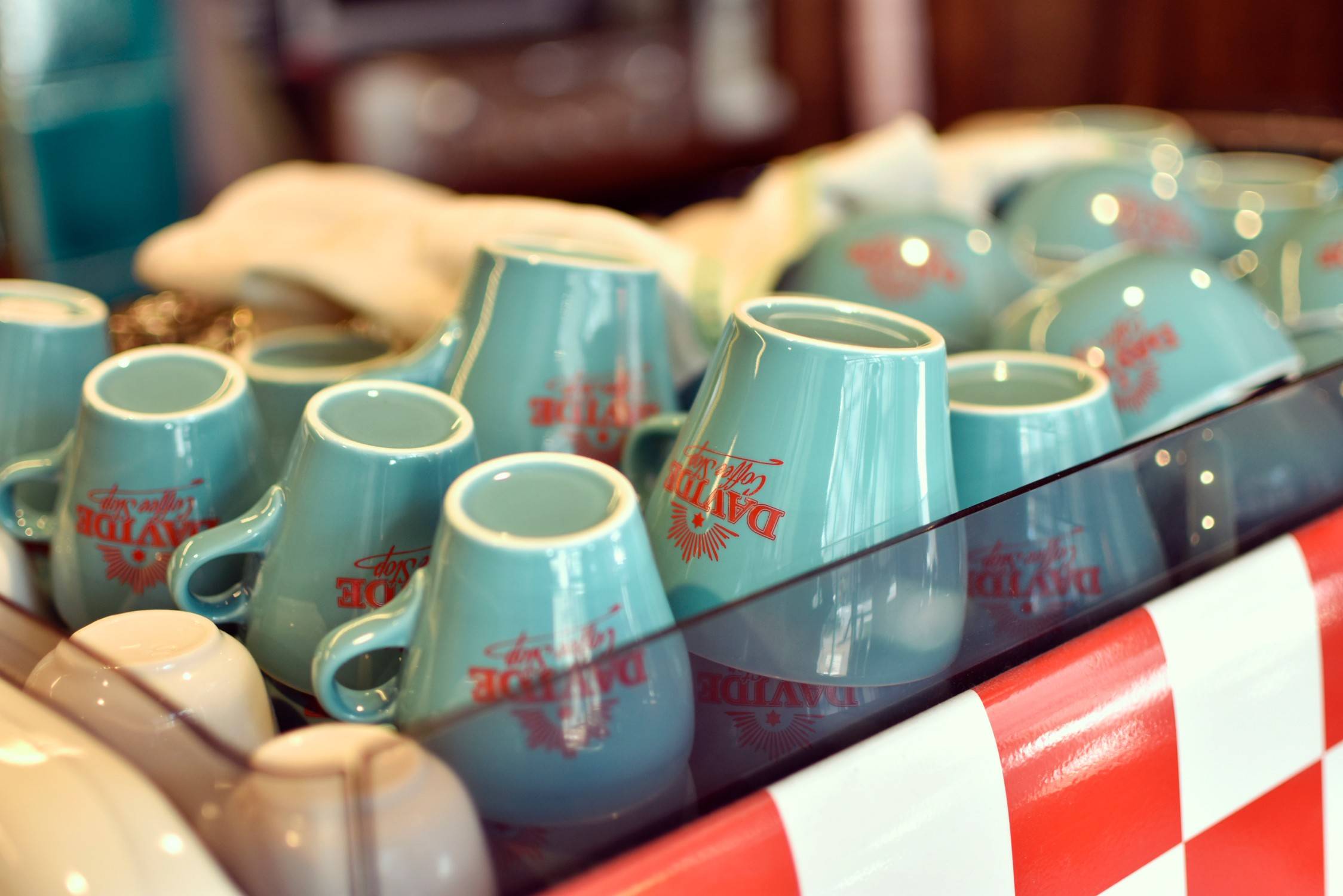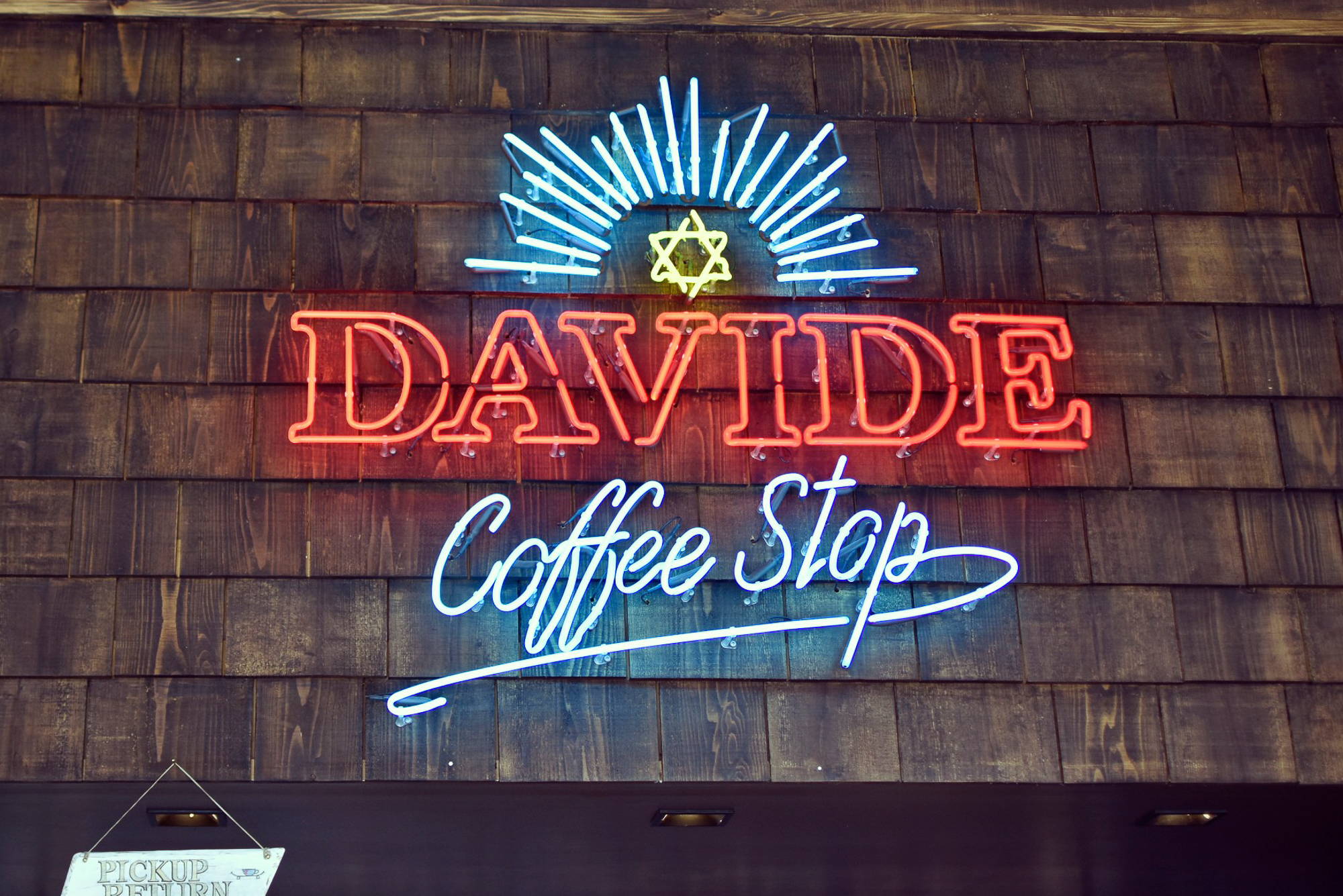 Reasons for purchase and usability
The deciding factor was the ability to transfer our original logo and the turquoise cup of our theme color.
I was new to cups that were too deep, but when I tried using them, it was easy to do latte art, and it felt good in my hands.
What I like and what I feel about ORIGAMI
The ability to transfer our original logo and the turquoise color cup were the decisive factors.
The interior of the store, which is filled with the commitment of Mr. Matsushita, who has a career in coffee shops and bars in Tokyo regardless of Italian or American, is neither industrial nor natural in recent years, but a shot bar along the streets of Mexico.
Made in the image of. "Turquoise blue" is used as the key color of the store, and they are also used for the tiles and cups in the store.
Matching with the vintage wood that has a feeling of use, it is a space where you can use your time loosely.
Owner Barista / Mr. Daisuke Matsushita
2-3-1, Iriya, Taito-ku, Tokyo 1F
TEL 03-6240-6685