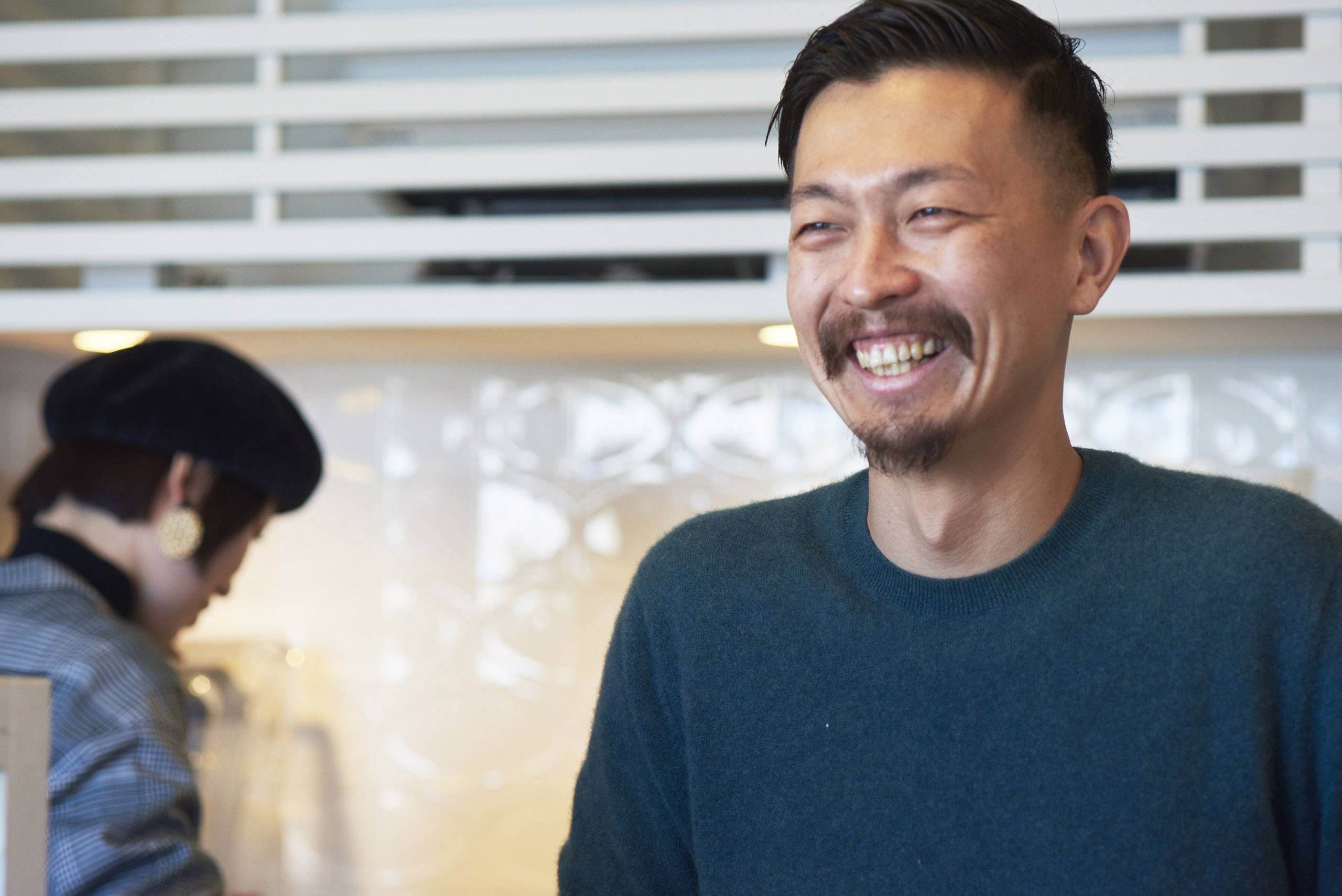 Owner, Barista / Yosuke Suzuki
I met coffee in Australia and was impressed by the lightly roasted coffee I drank at a coffee shop in Scandinavia. It opened in Kumagaya City, Saitama Prefecture in 2009. High-quality coffee beans procured through a highly transparent route are roasted from light to medium, which makes it easy to understand the individuality of each production area.
How did you get to know ORIGAMI and what was your first impression?
I think it was an exhibition. When I was working as a guest barista at the Lucky Coffee Machine booth, I remember being fascinated by the ORIGAMI dripper, which had a very cute color and a unique shape.
Cute shades! Recommended for many customers! It was such an impression.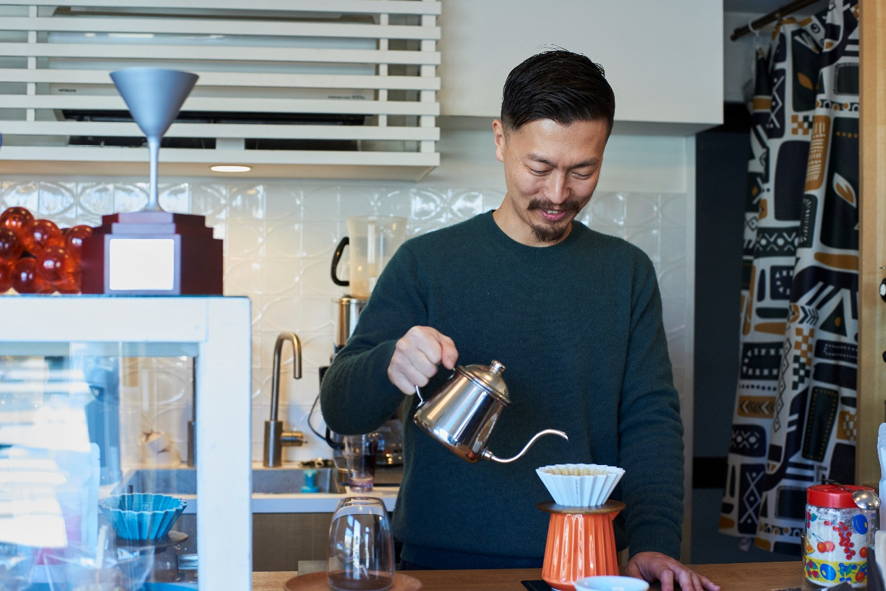 Reason for purchase, comfort
I've always liked Carita's paper filters. This is because it gives you the taste you want at the store or at home.
It is compatible with the Carita paper, however, it has a wide caliber and good hot water drainage.
It is very comfortable to use. Especially in the summer, it is very useful when dripping iced coffee.
It may seem surprising, but if you set the Kalita 188 paper filter in the ORIGAMI dripper M size and extract the coffee ground in the middle with water, you can make about 500g of cold brew iced coffee in just 30 to 40 minutes.
This is a recipe taught by Fujikura Barista of Ashikaga's Bar Bar Bar WATARASE, and you can make coffee with a very beautiful and gorgeous scent as a base coffee actually used for coffee cocktails. (Of course, it is assumed that the roasting is done properly)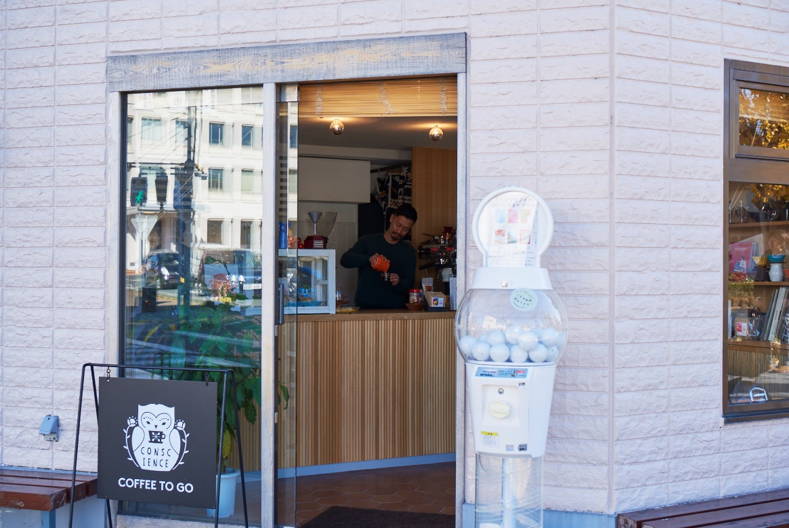 Feel free to write down what you like and what you feel about ORIGAMI (such as what you want to do more).
There is no end to the list, such as being not bulky even when stacked, the colors shining when placed side by side, the price range that customers can purchase with peace of mind, and the gifts and gifts that make them happy.
I think the ORIGAMI series is wonderful in both color and shape, which is typical of Japan. In the future, I also want donut-shaped holders made of porcelain.
If you can freely combine colors like a cup and saucer in a latte bowl, the colors will look better, so it's good as a shop and as a gift.
Also, I think it would be interesting to have a collaboration color with the store. ORIGAMI's products have a proven track record in the Brewers Cup, so I think it's wonderful to be able to guide customers who are making their "home coffee debut" and experienced customers who "want a new coffee device soon".
I'm worried that if the number of stores increases in the future, it may be sold without being able to tell the goodness of the equipment, but if it becomes a must-have item for coffee rubber in Japan and overseas (one for each family), I will We are also happy.
Owner, Barista / Yosuke Suzuki
THE LOCAL COFFEE STAND FUKUOKA / Store management manager Mr.Yuji Otsuki (Fukuoka)