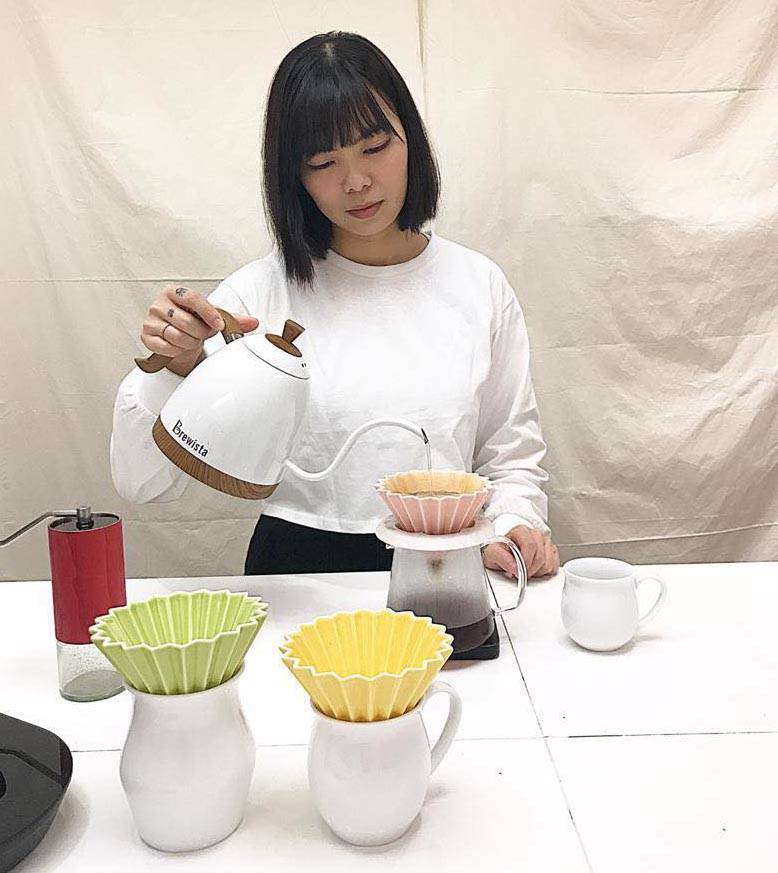 KITACoffee is a cafe in the center of Kuala Lumpur, the capital of Malaysia. "Kita" means "our" in Malaysian. We hope to connect with you through coffee in this big city. It is a shop where you can be happy with everyone with specialty coffee and homemade desserts served by the owner Rain and the staff.
How did you get to know ORIGAMI and what was your first impression?
When I went to Thailand Coffee Festival, Mr. Suzuki of Trunk Coffee introduced me. I remember falling in love with the Origami dripper at first sight. The wide variety of colors, attractive design, and Origami dripper attracted me to the fact that it can be extracted using various filter papers.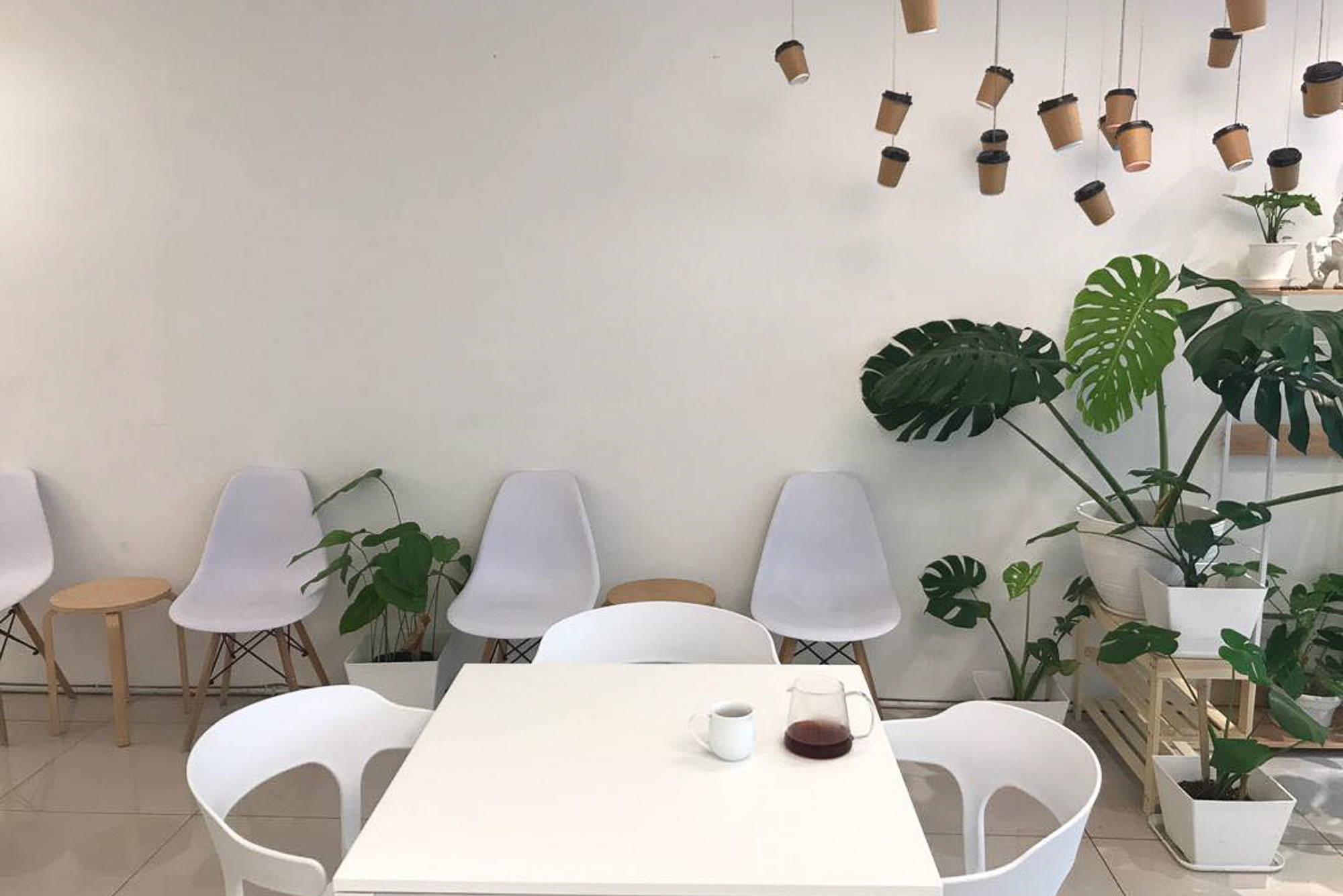 Reason for purchase, comfort
I bought it because I thought that if I used Origami Dripper, I could express the taste I wanted to make with one extraction method, no matter what recipe or filter paper I used. Drinking coffee in an Origami cup, as well as a dripper, doubles the taste and aroma, and I really like it.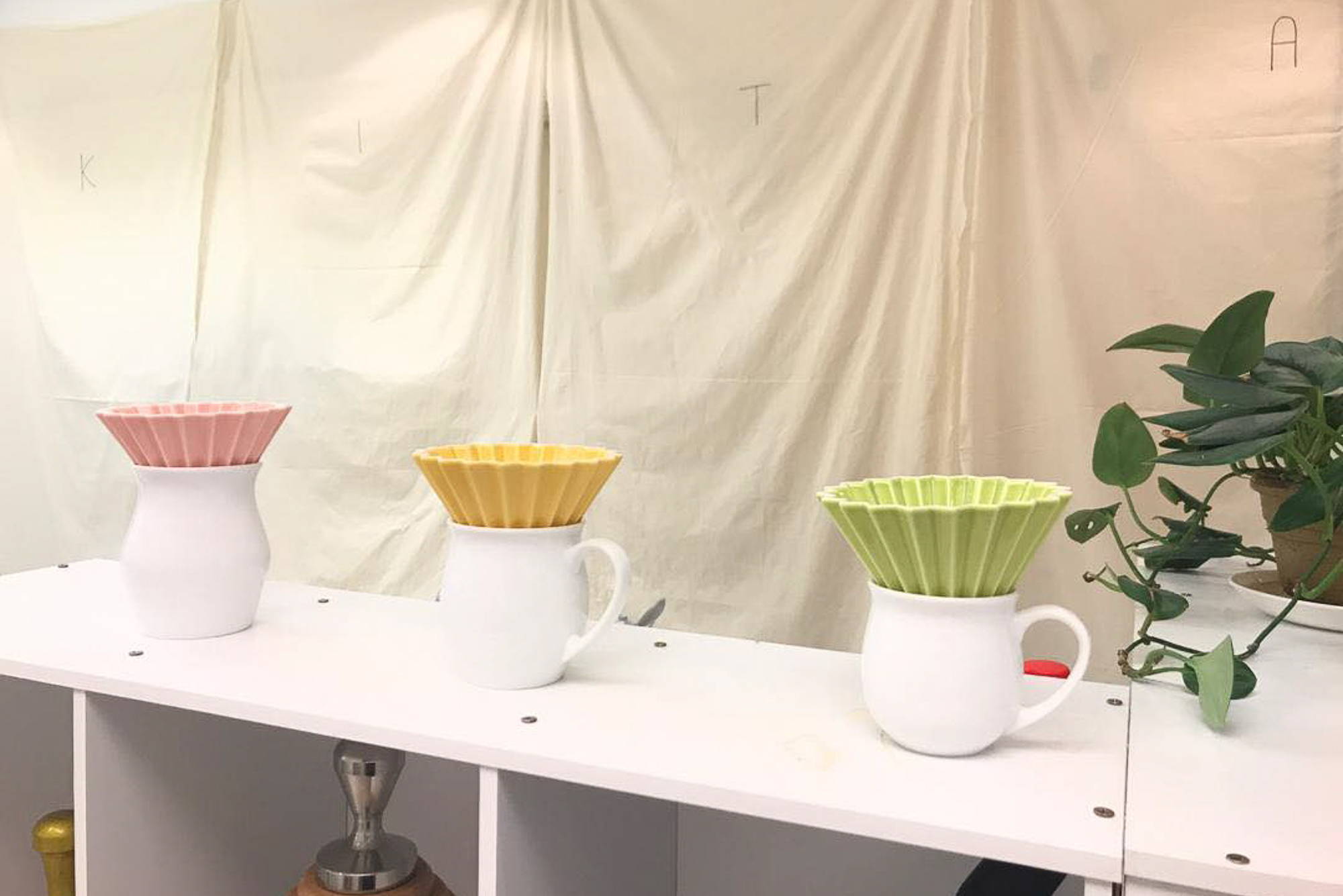 Feel free to write down what you like and what you feel about ORIGAMI.
I used the Origami dripper at the Malaysia Brewers Cup 2019 competition, but the Origami dripper is made of porcelain and has high thermal conductivity, so the extraction temperature can be maintained. This enhances the sweetness of coffee. And the dripper has 20 grooves, which makes it easier to drain hot water and allows you to extract as you wish. I like the fact that it allows for stable coffee extraction.
Every time you use the Origami dripper to brew coffee, you'll experience the aroma and sweetness of real coffee and the wonders of specialty coffee.
I hope you can choose more color variations and holder types in the future.
D7, G floor, Fahrenheit88, 179, Jalan Bukit Bintang, Kuala Lumpur, Malaysia
DAVIDE Coffee Stop Owner / Mr. Daisuke Matsushita (Tokyo)