The shape that has been calculated down to the smallest detailfor enjoying the aroma
Based on the concept of confining the aroma and enjoying the aroma,the shape of the wine glass allows you to enjoy an unprecedented coffee aroma experience.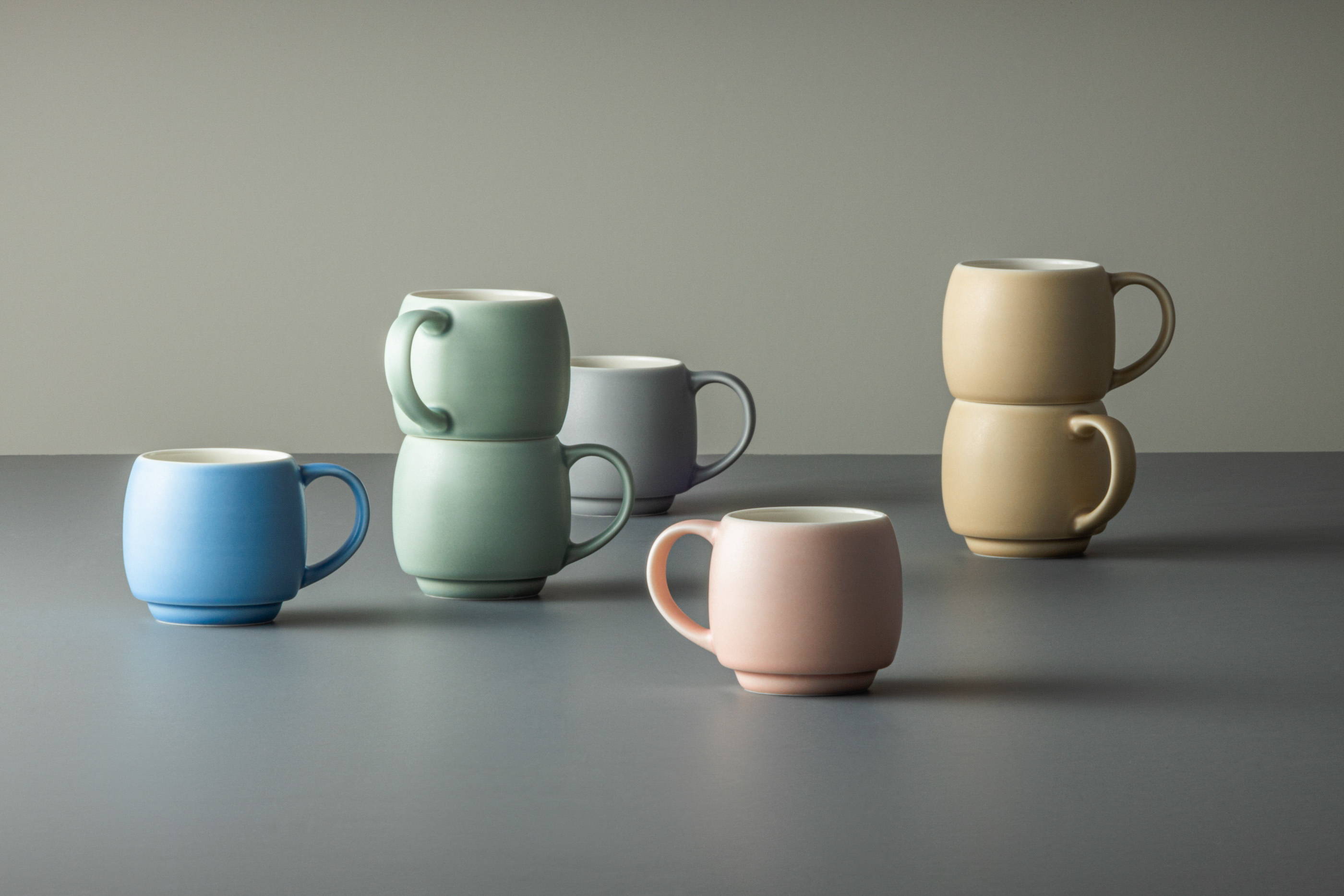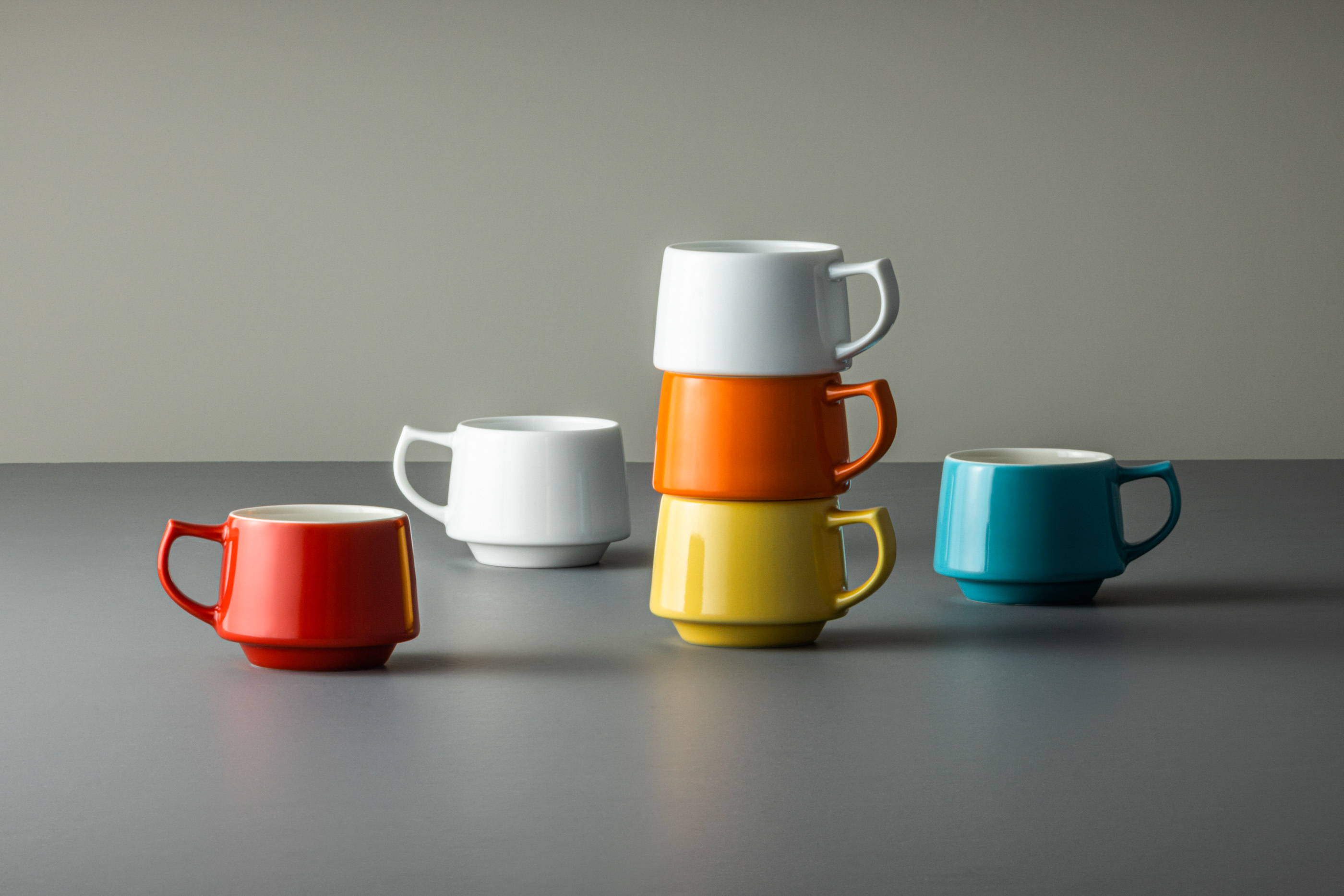 Stacking function for smart storage
While maintaining the concept of confining aromas and enjoying the scent, we added a stacking function for excellent storage.
Choose colors to suit different occasions
A vivid color that shines in a casual scene and a chic color that creates a sense of calmness. You can choose according to the scene.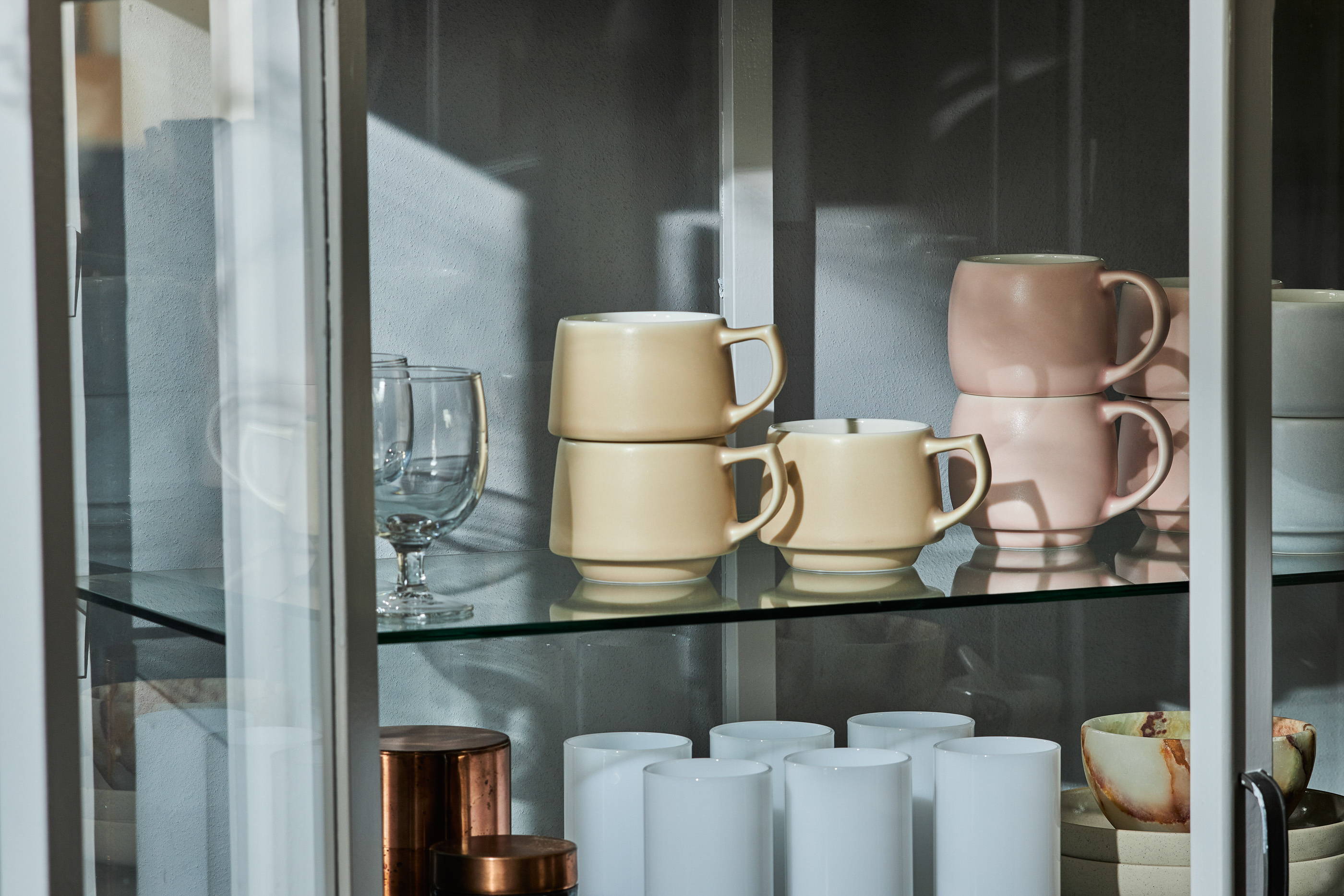 Choose the perfect color for you
Aroma Stacking Mug

アロマスタッキングマグ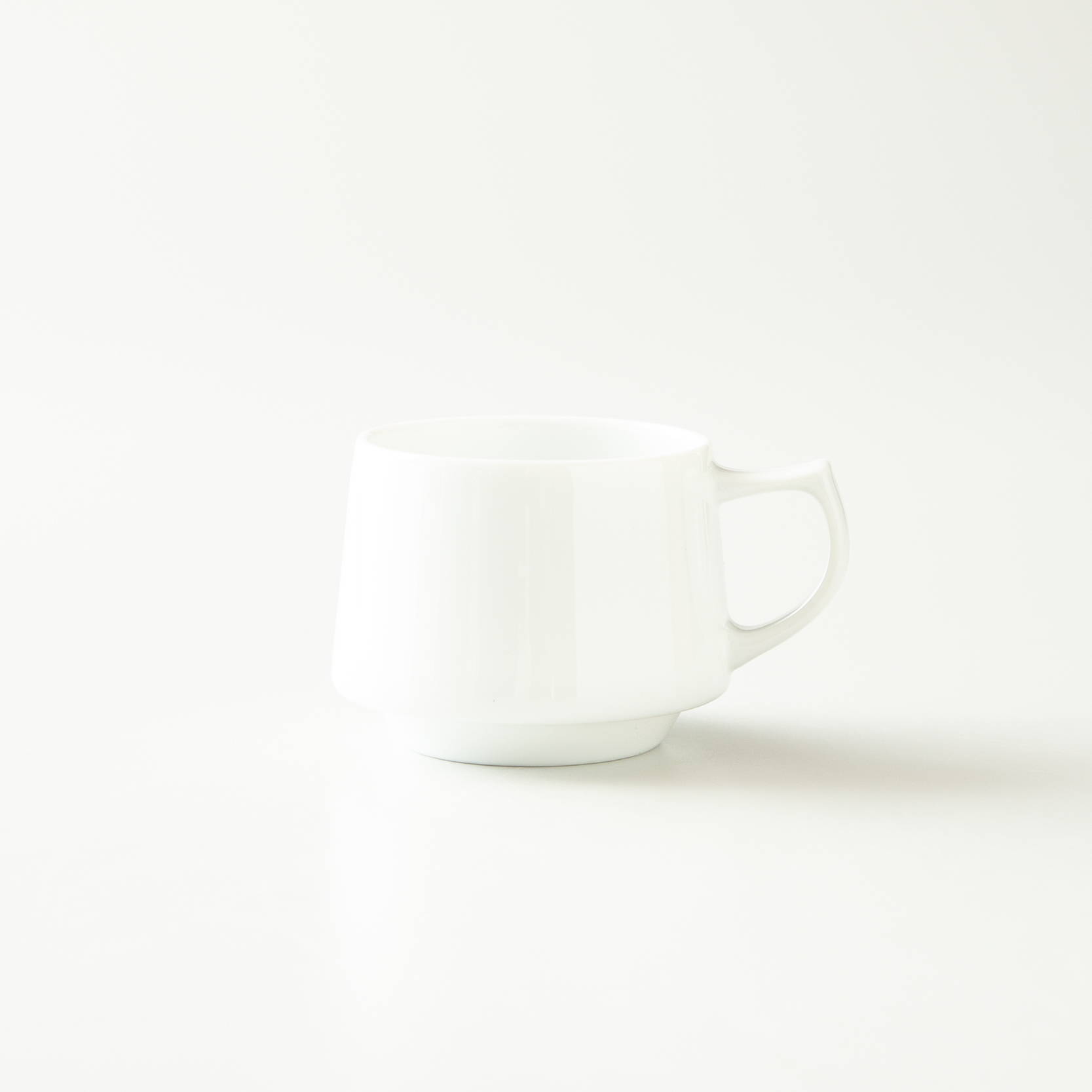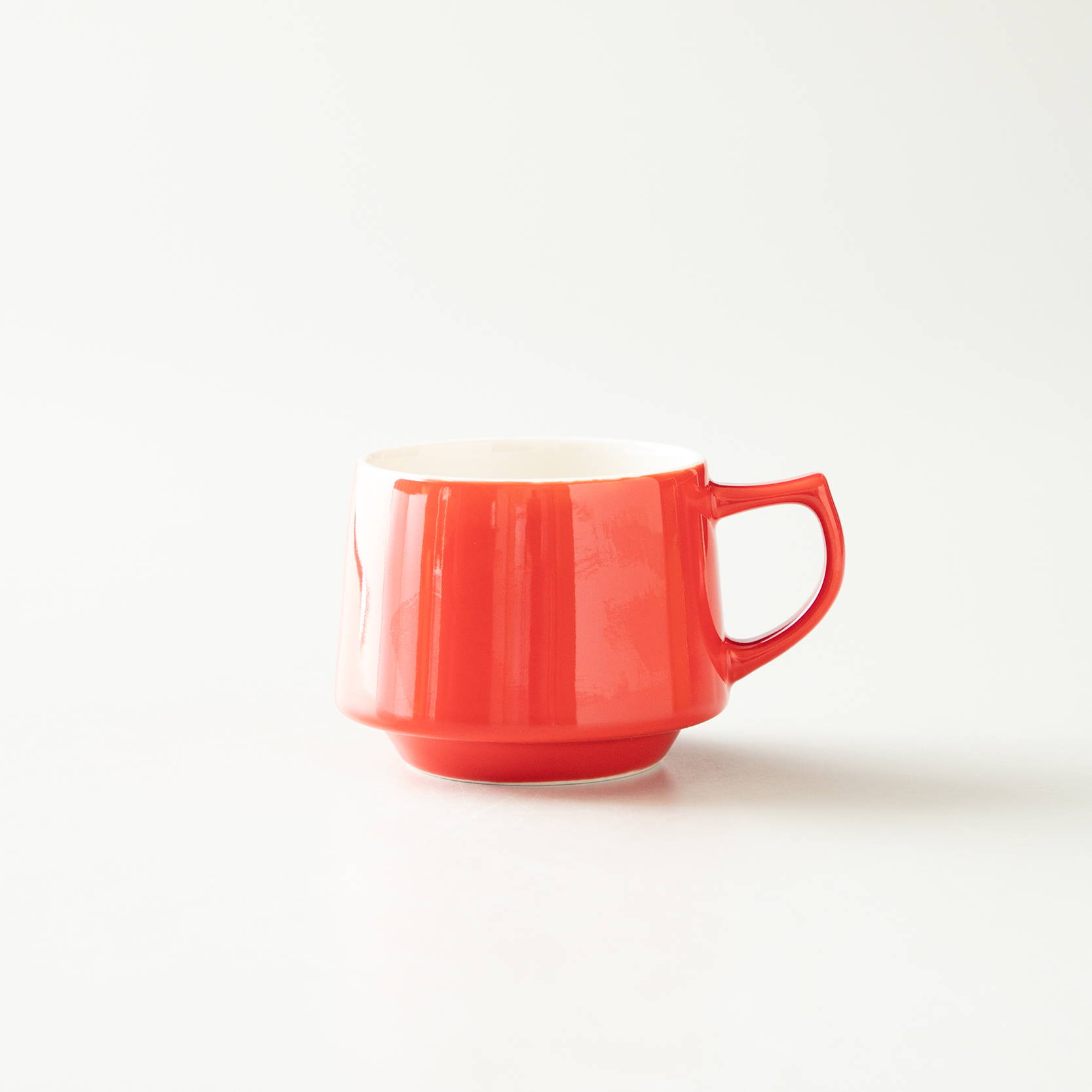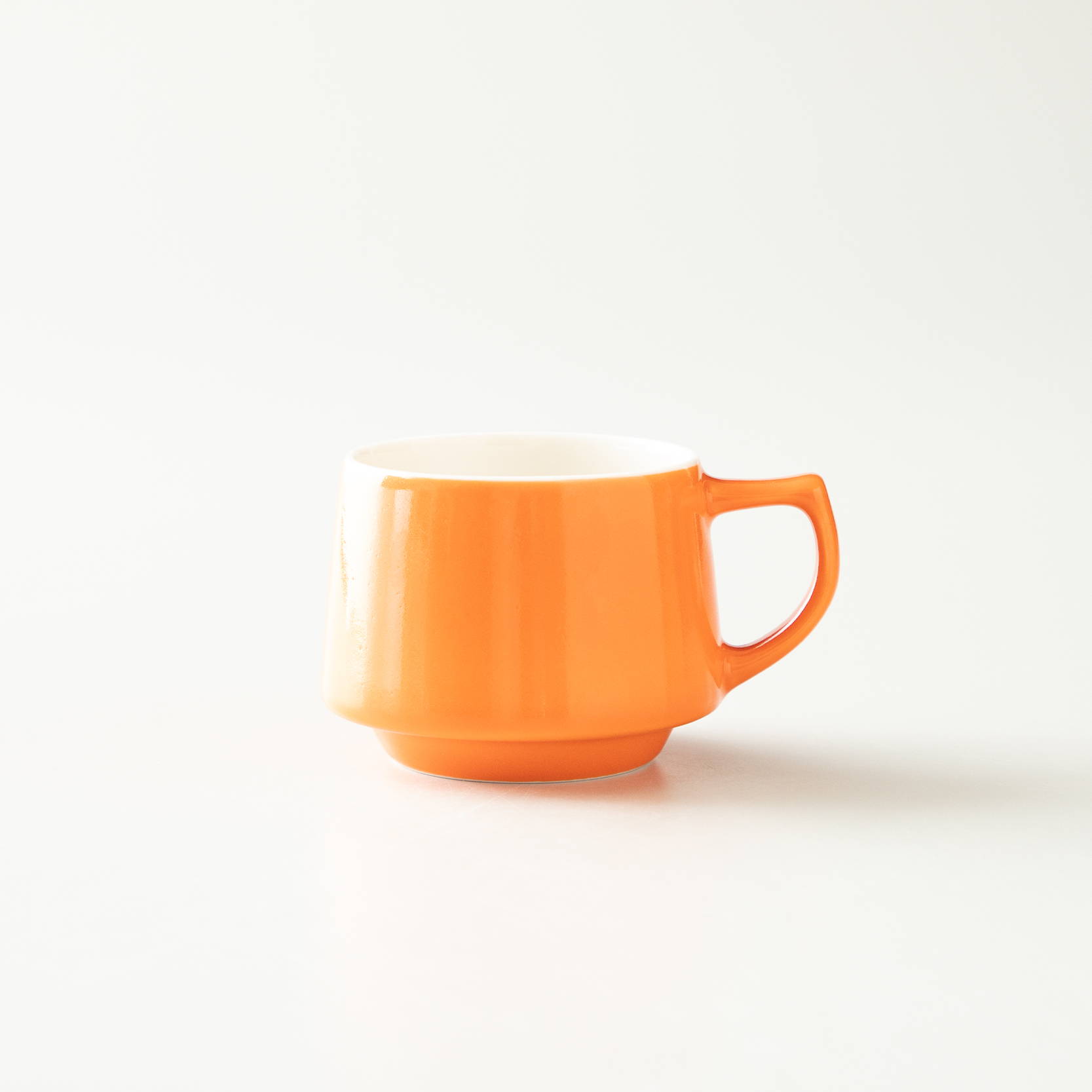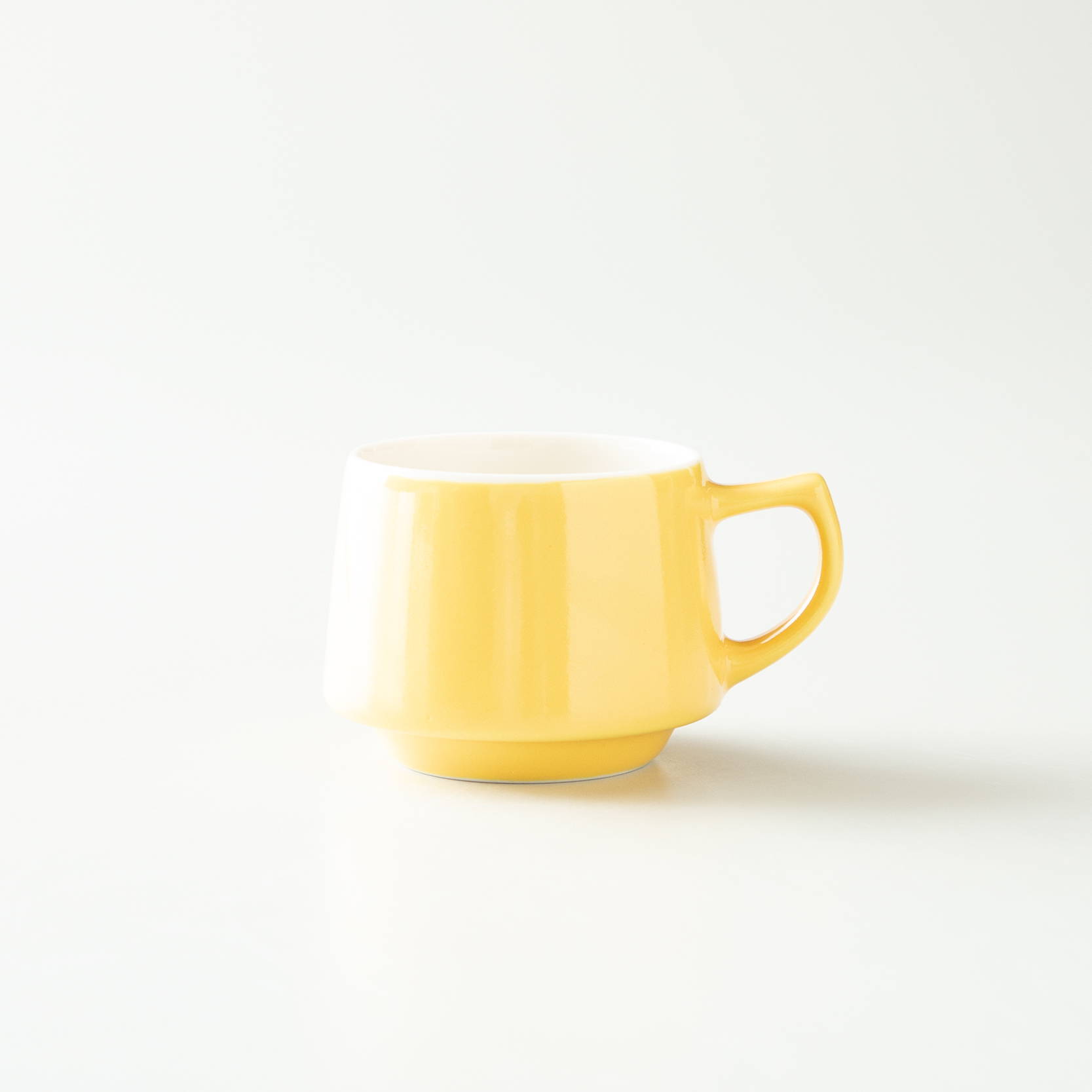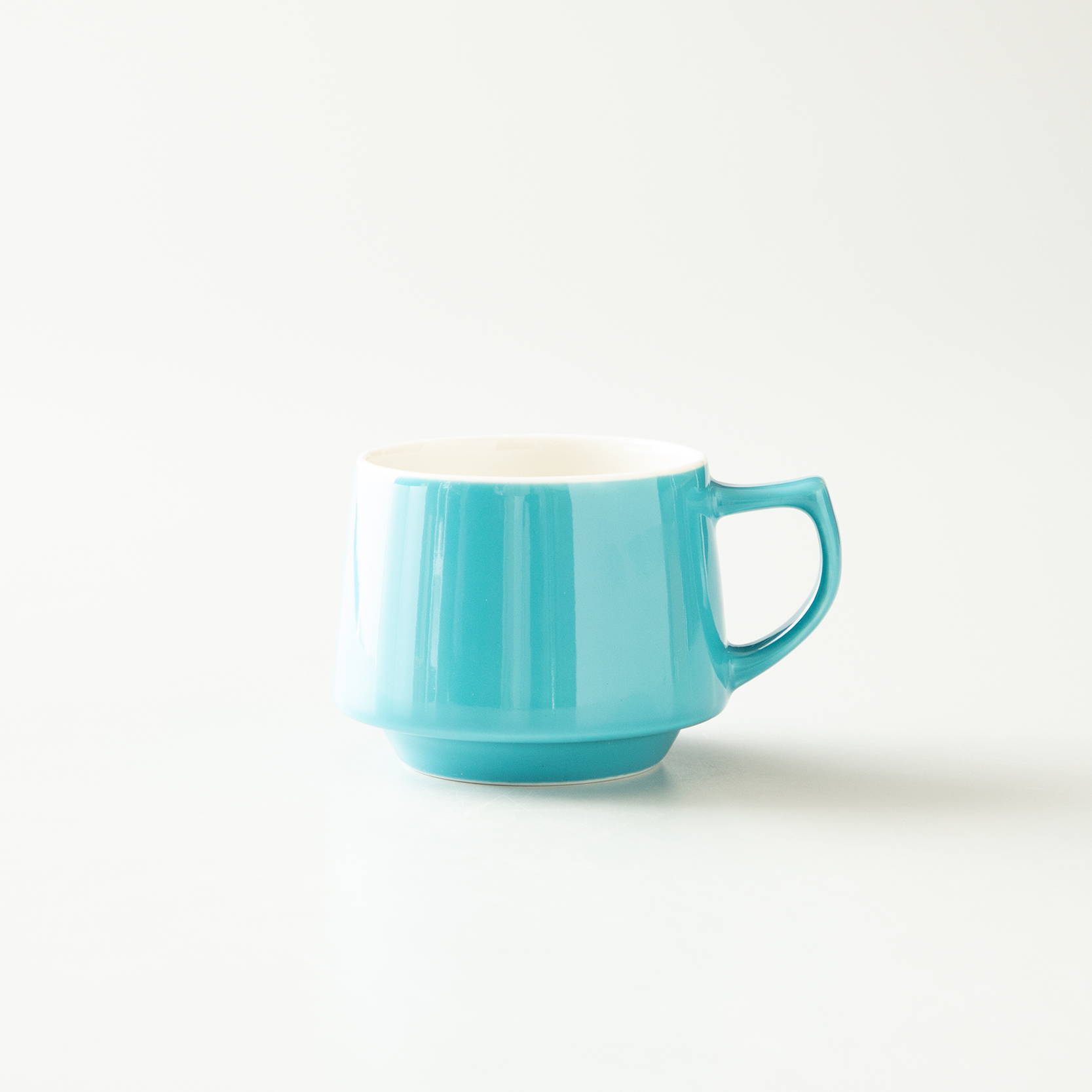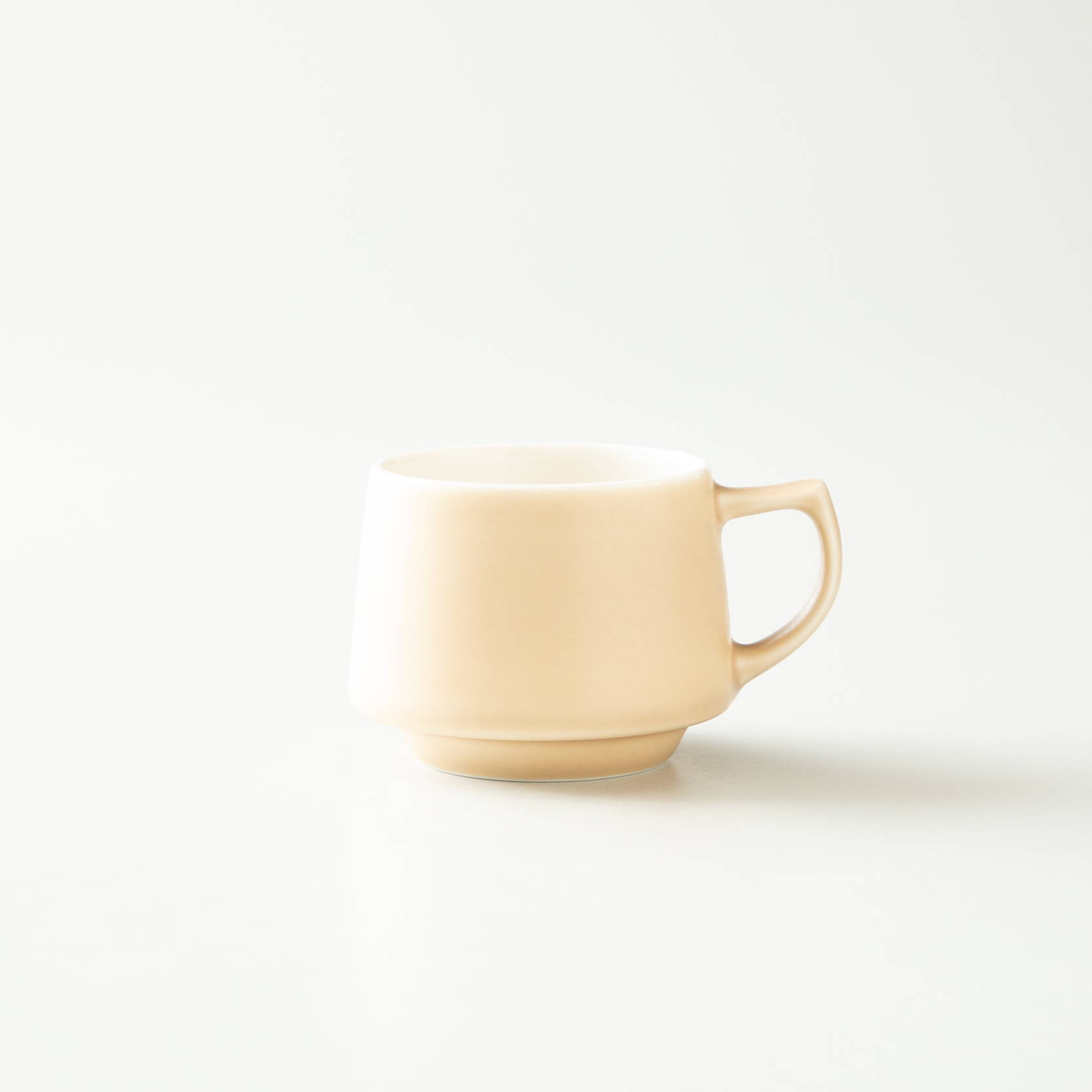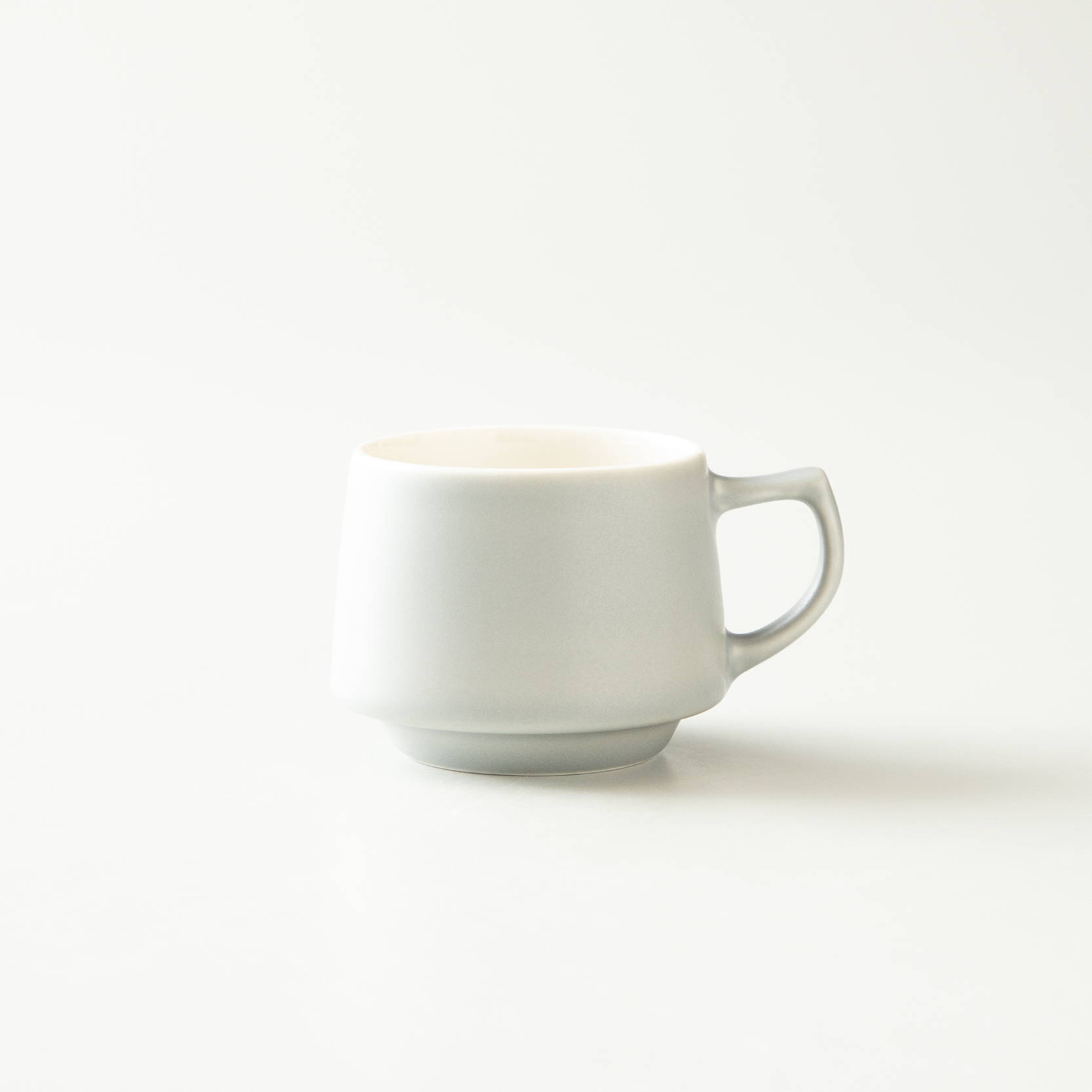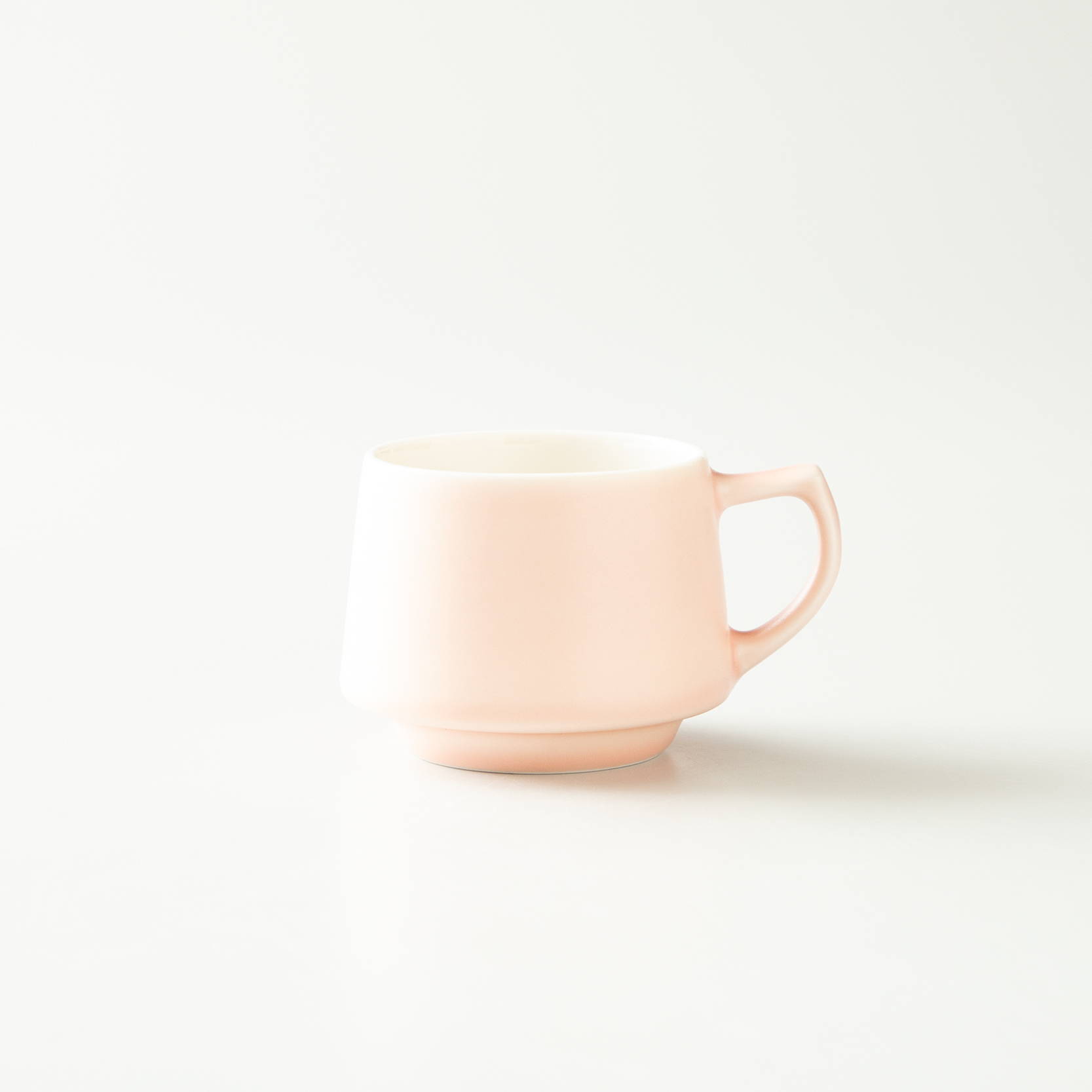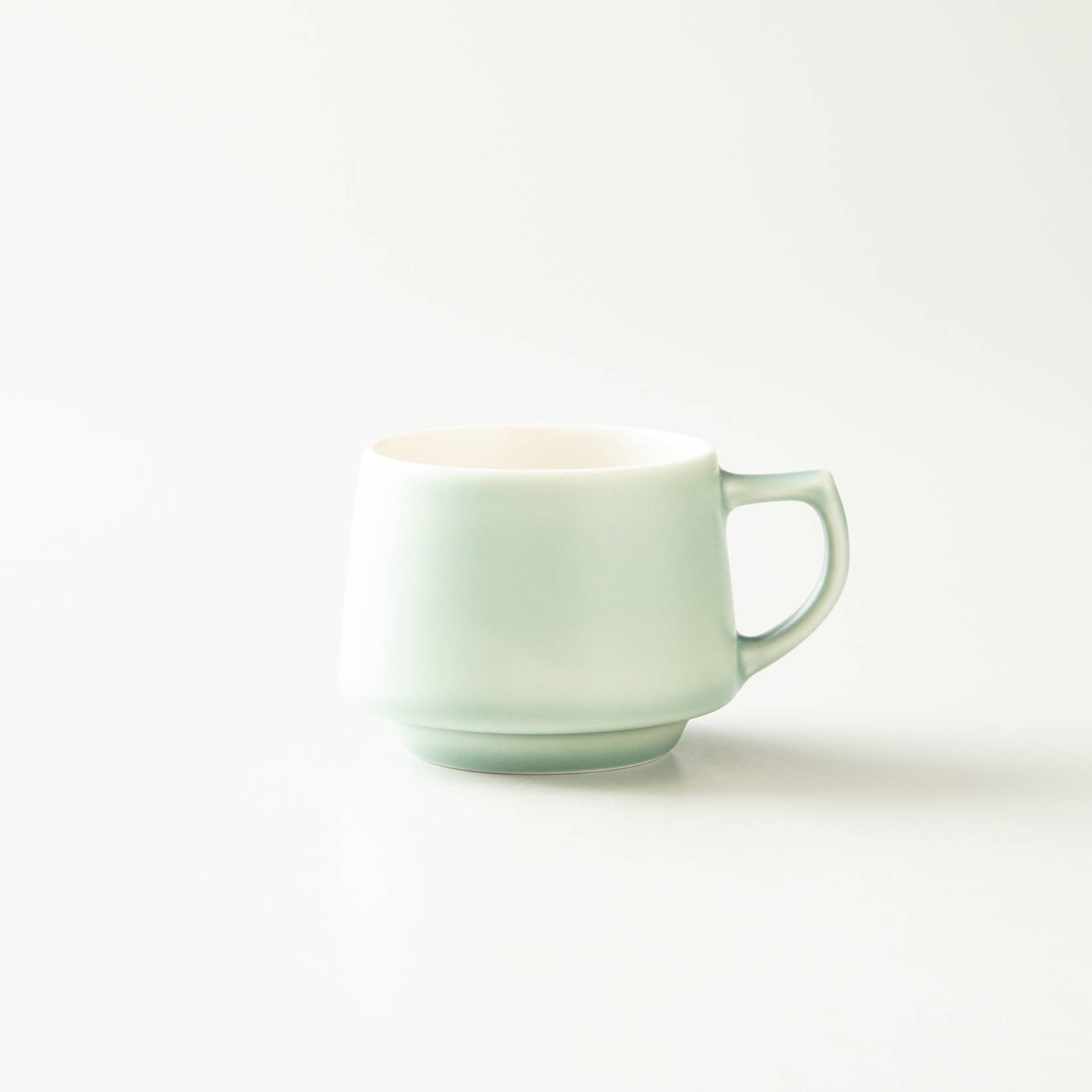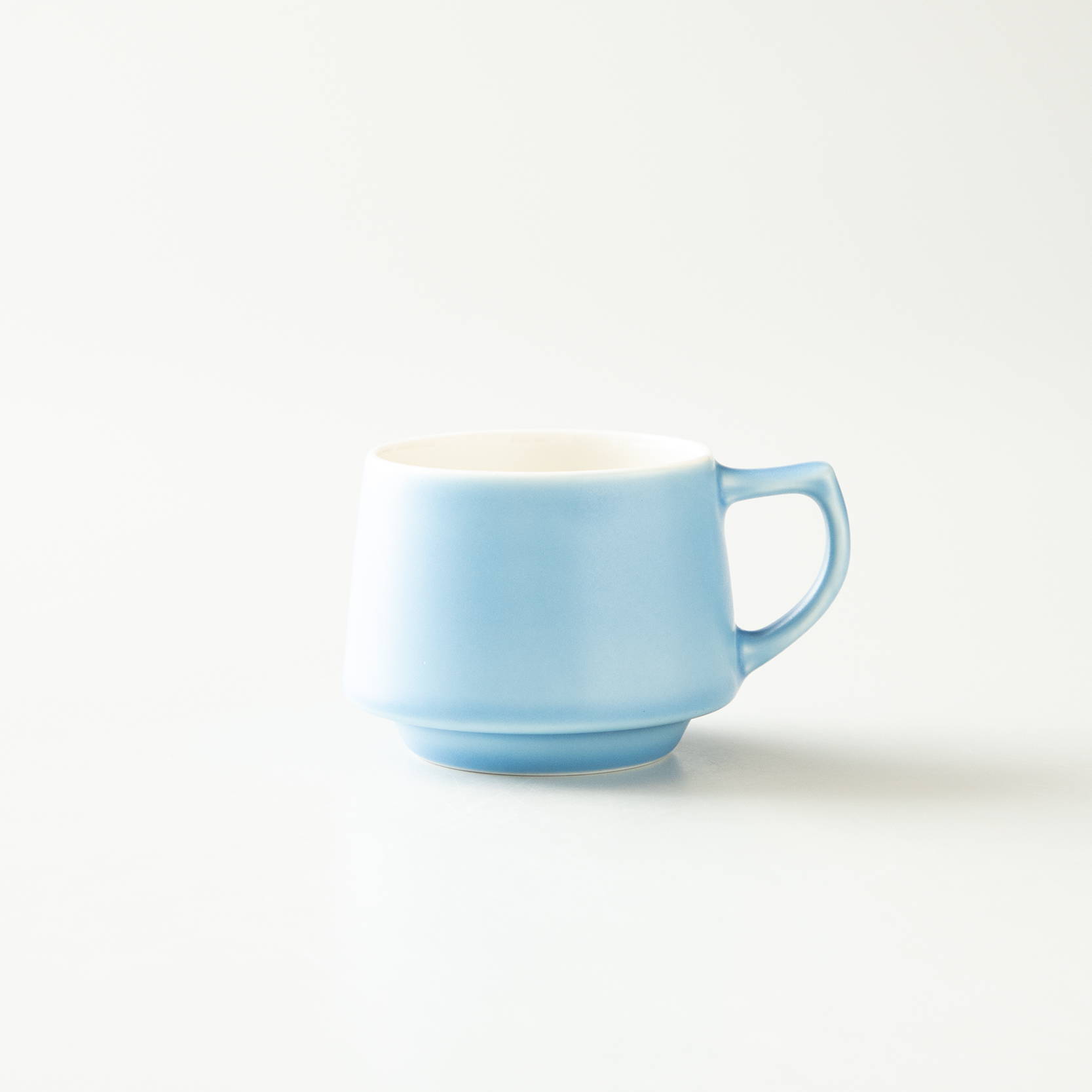 Porcelain / Microwave safe / Oven safe / Dishwasher safe
Barrel Aroma Stacking Mug

バレルアロマスタッキングマグ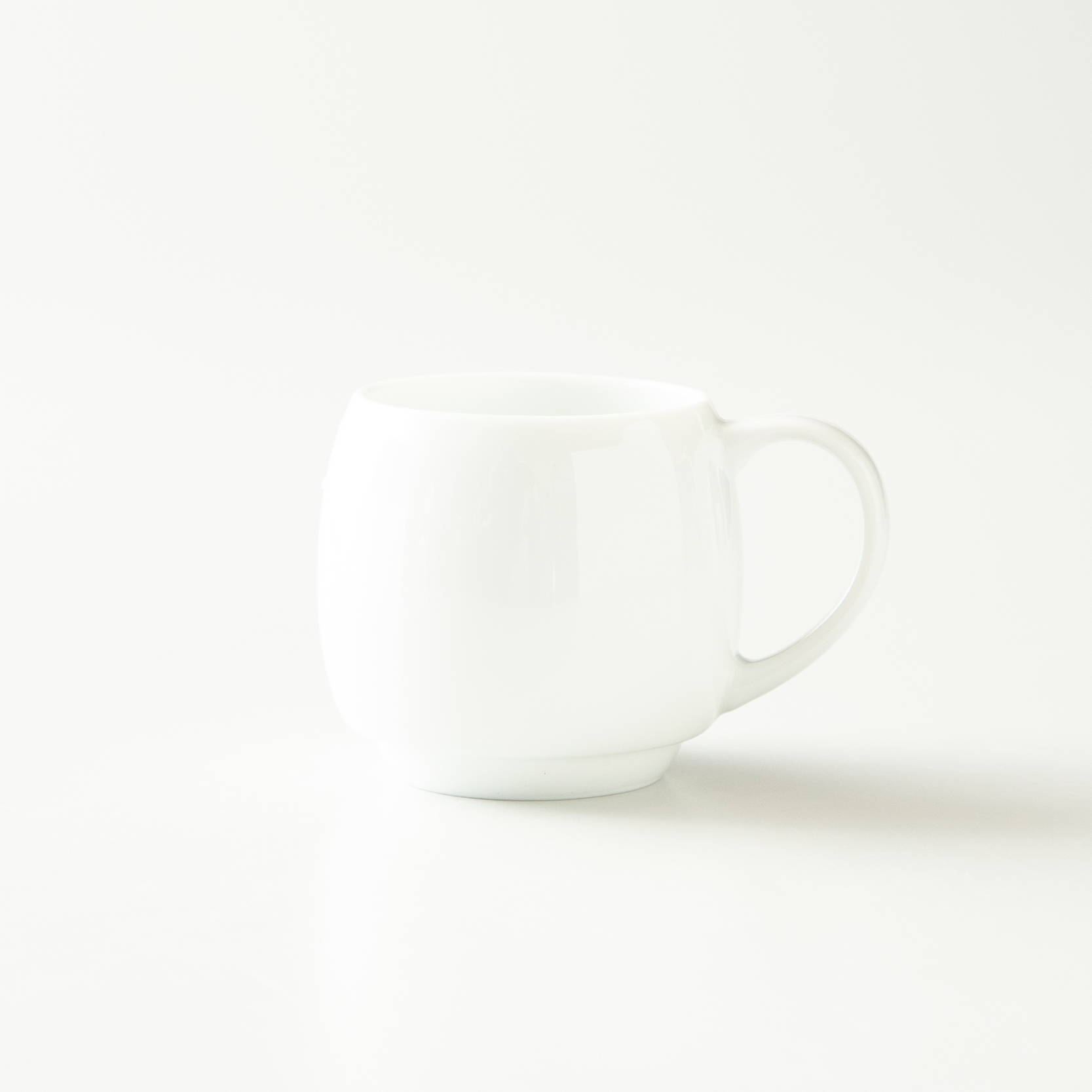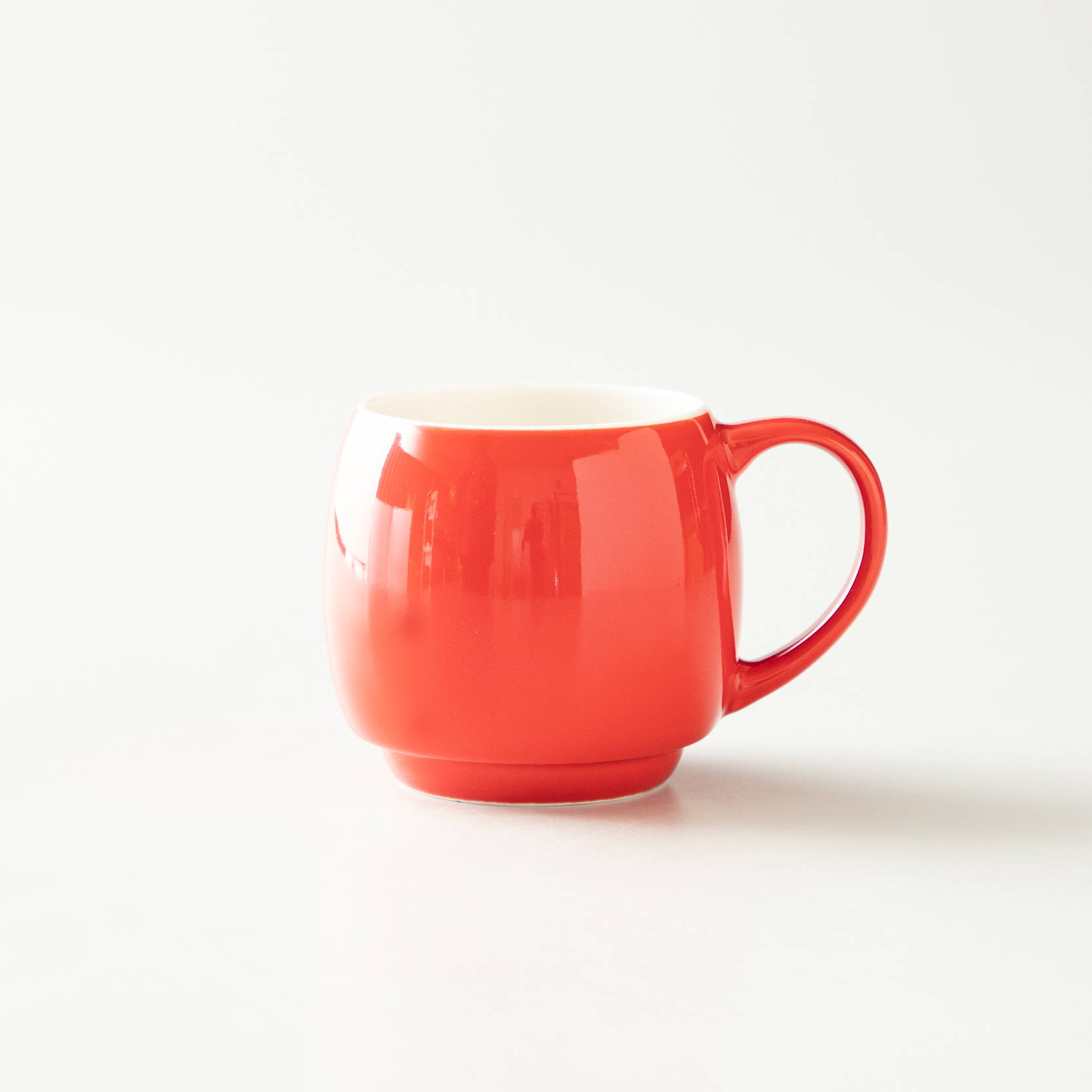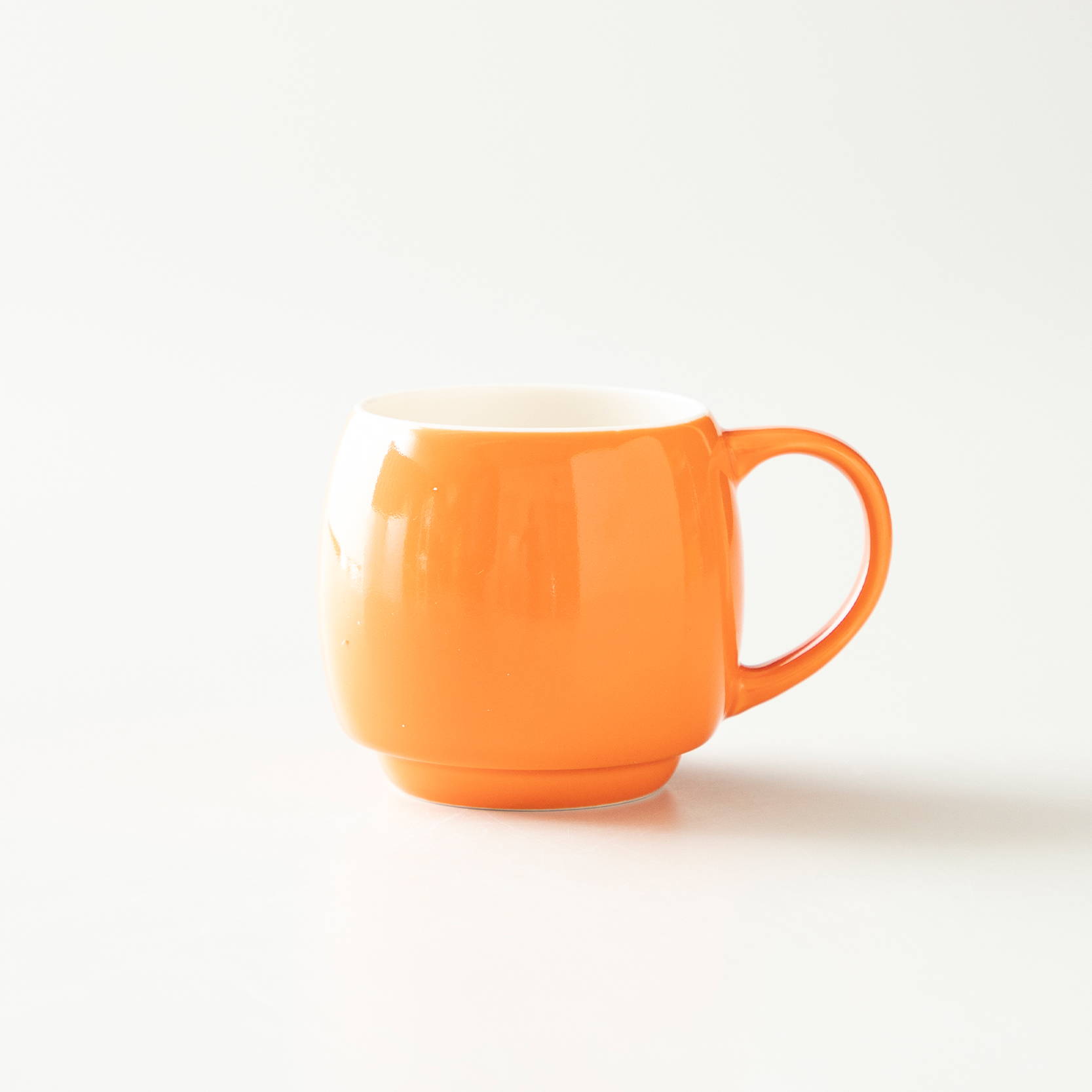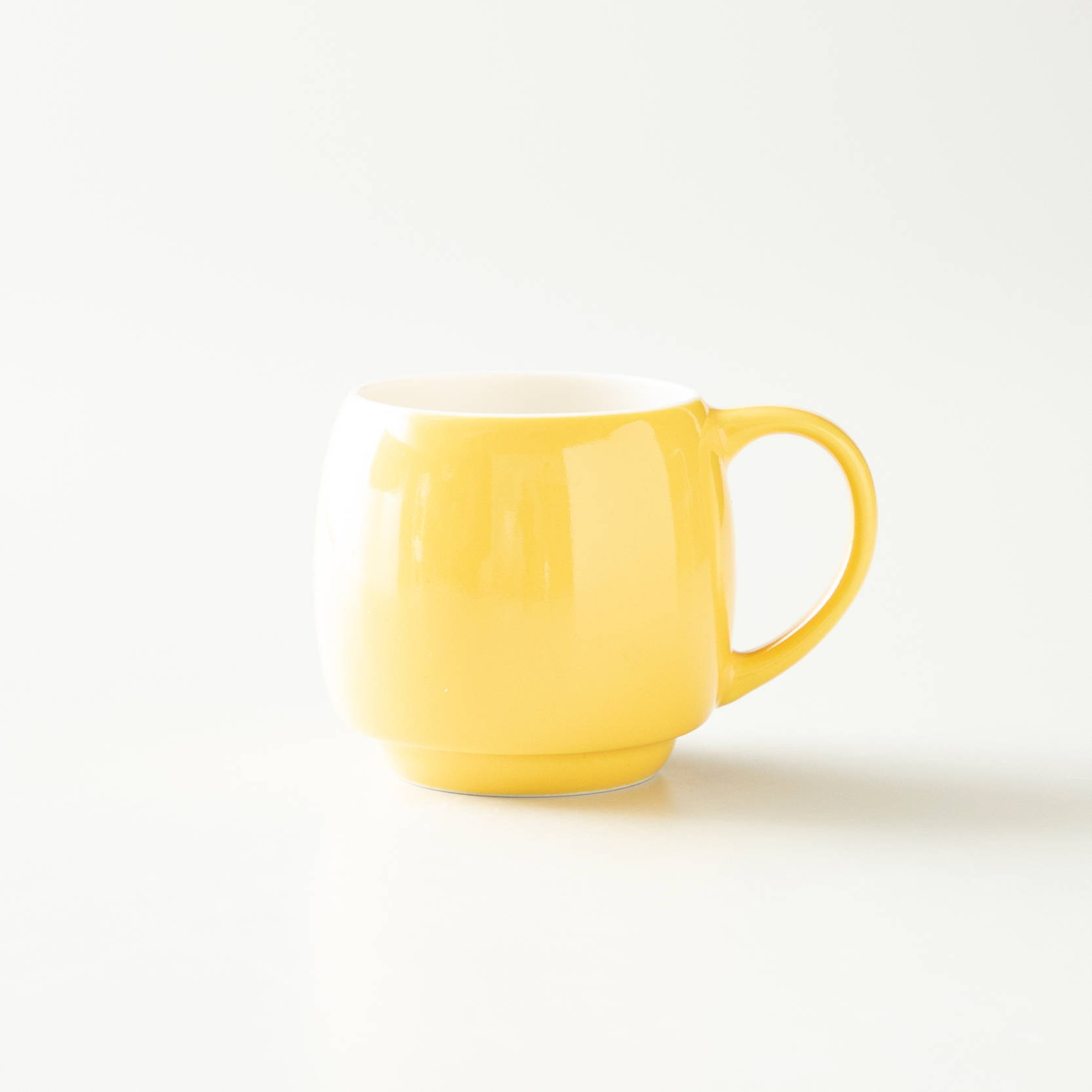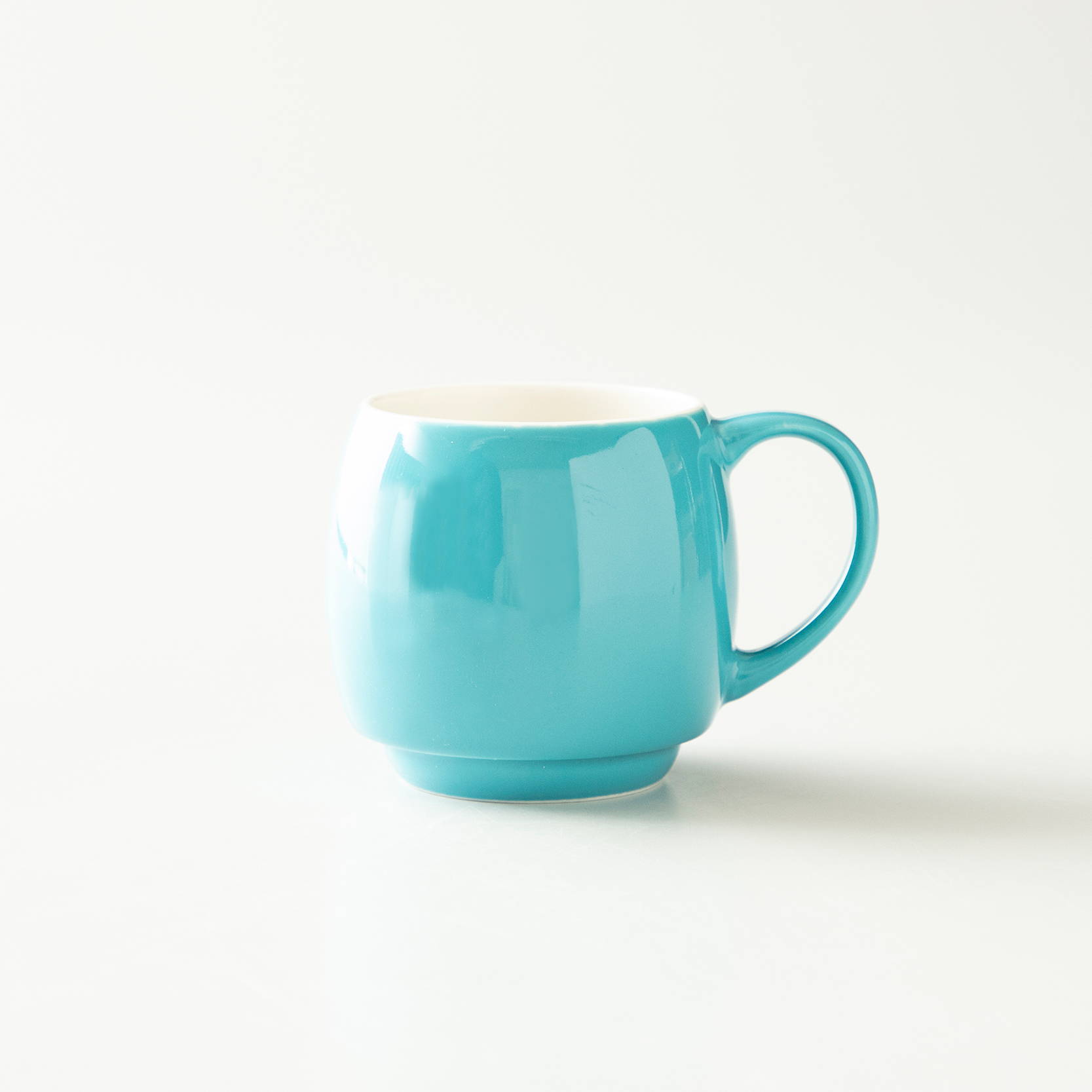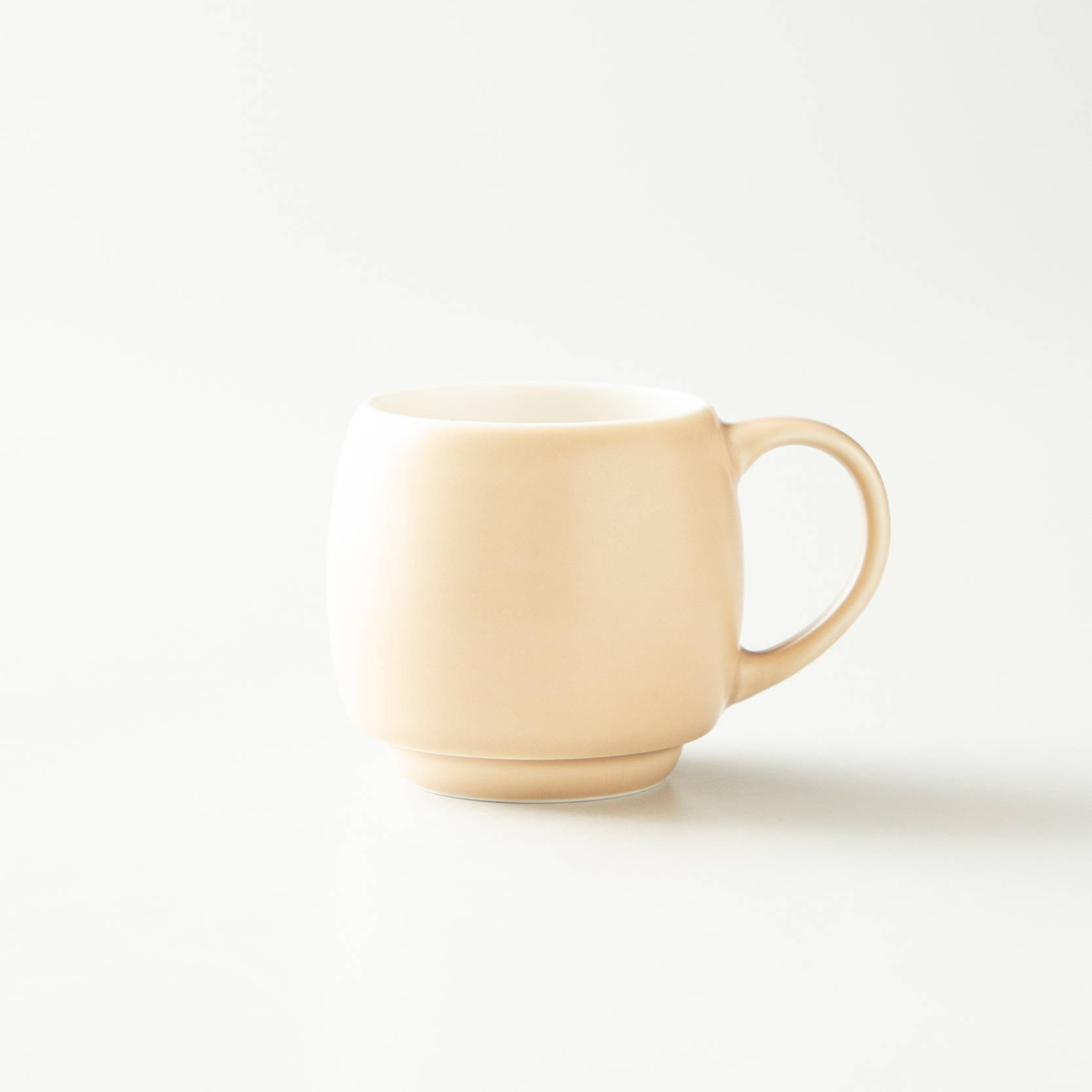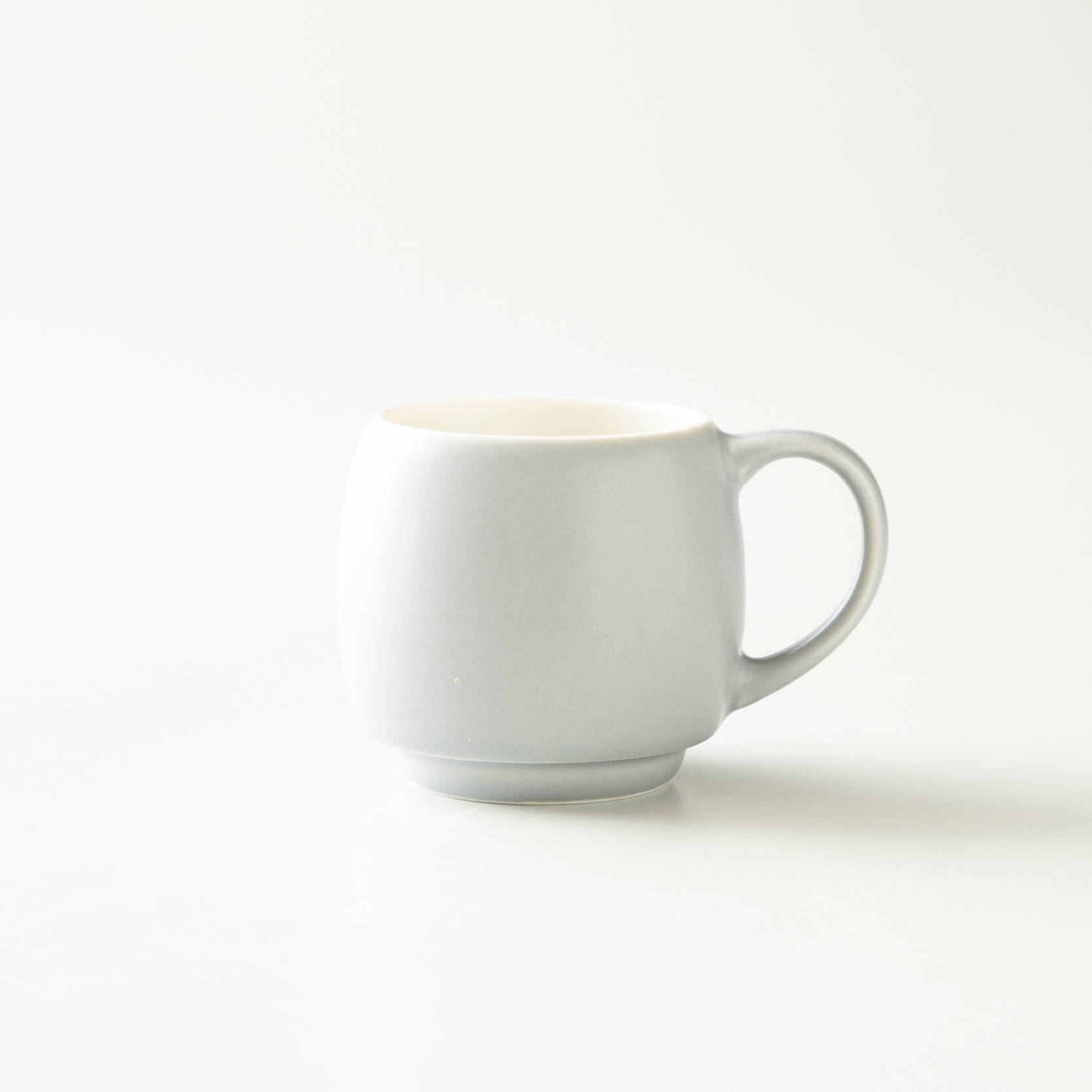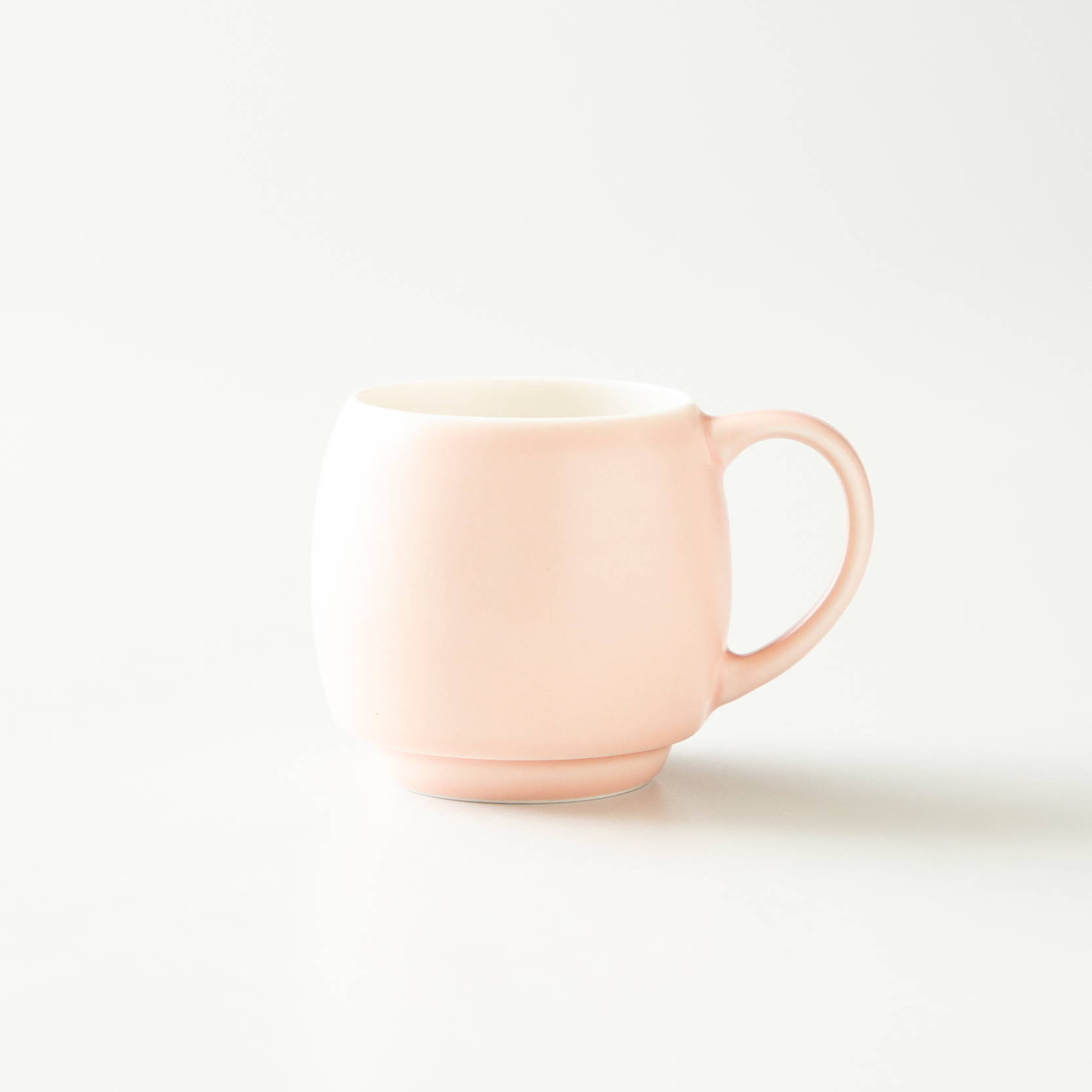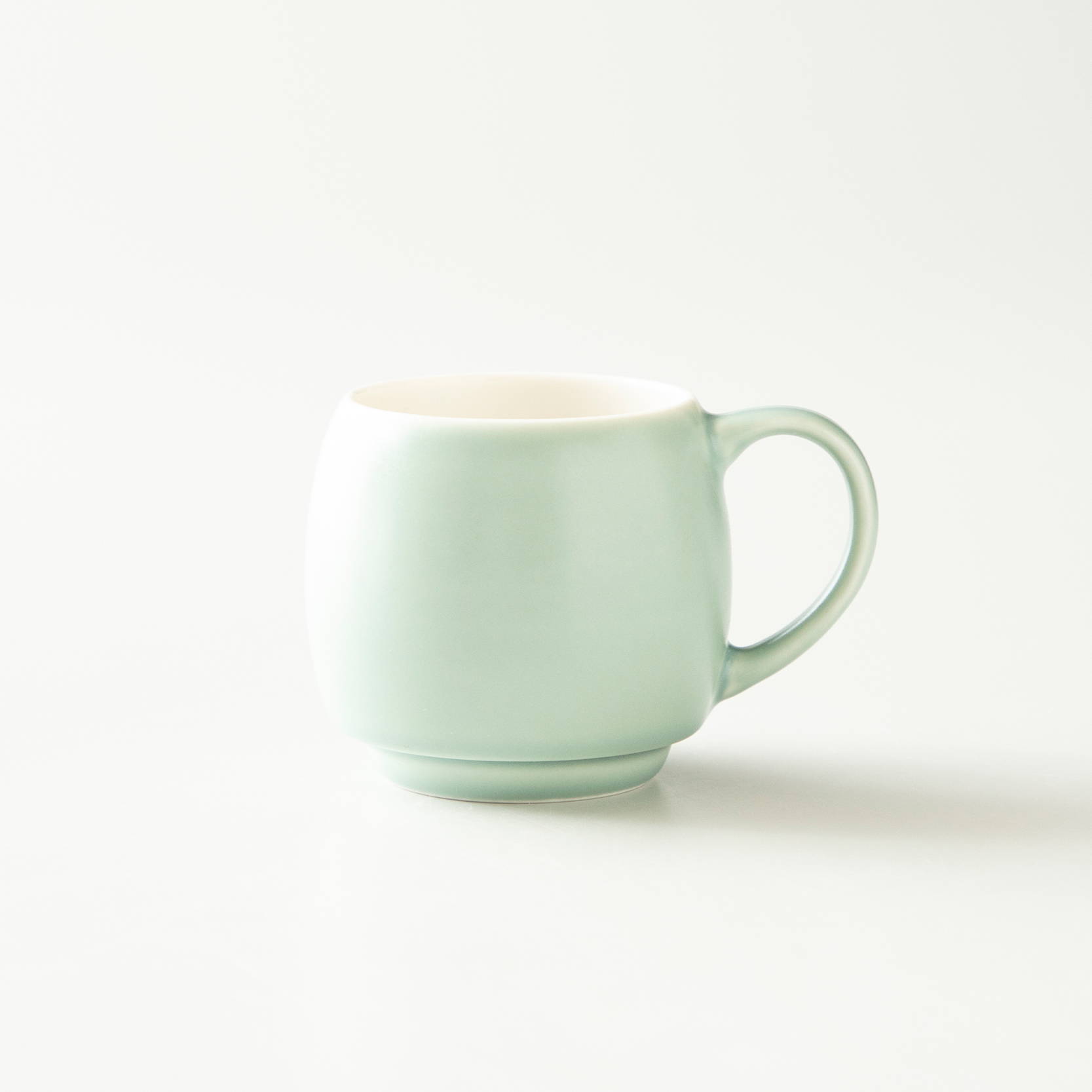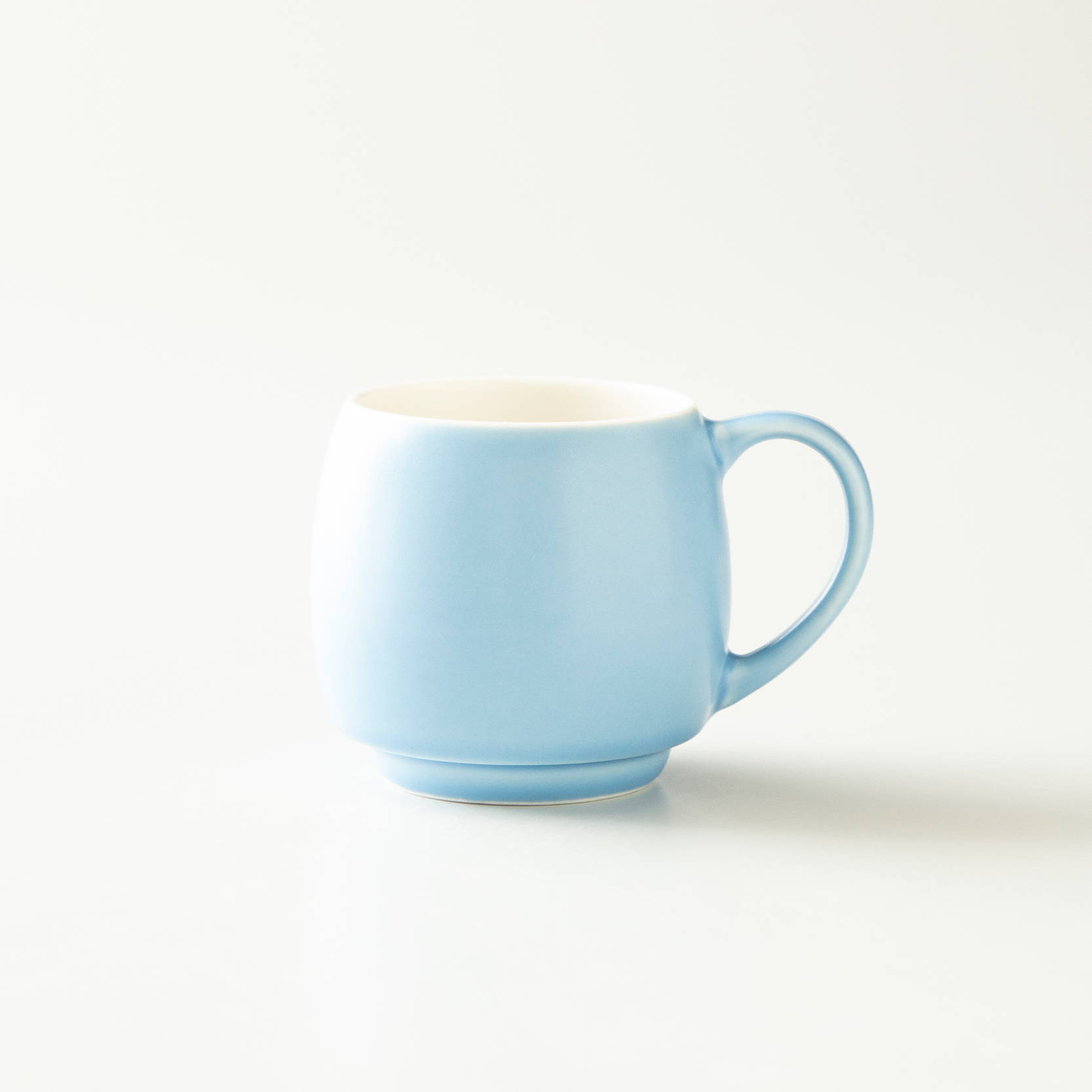 Porcelain / Microwave safe / Oven safe / Dishwasher safe