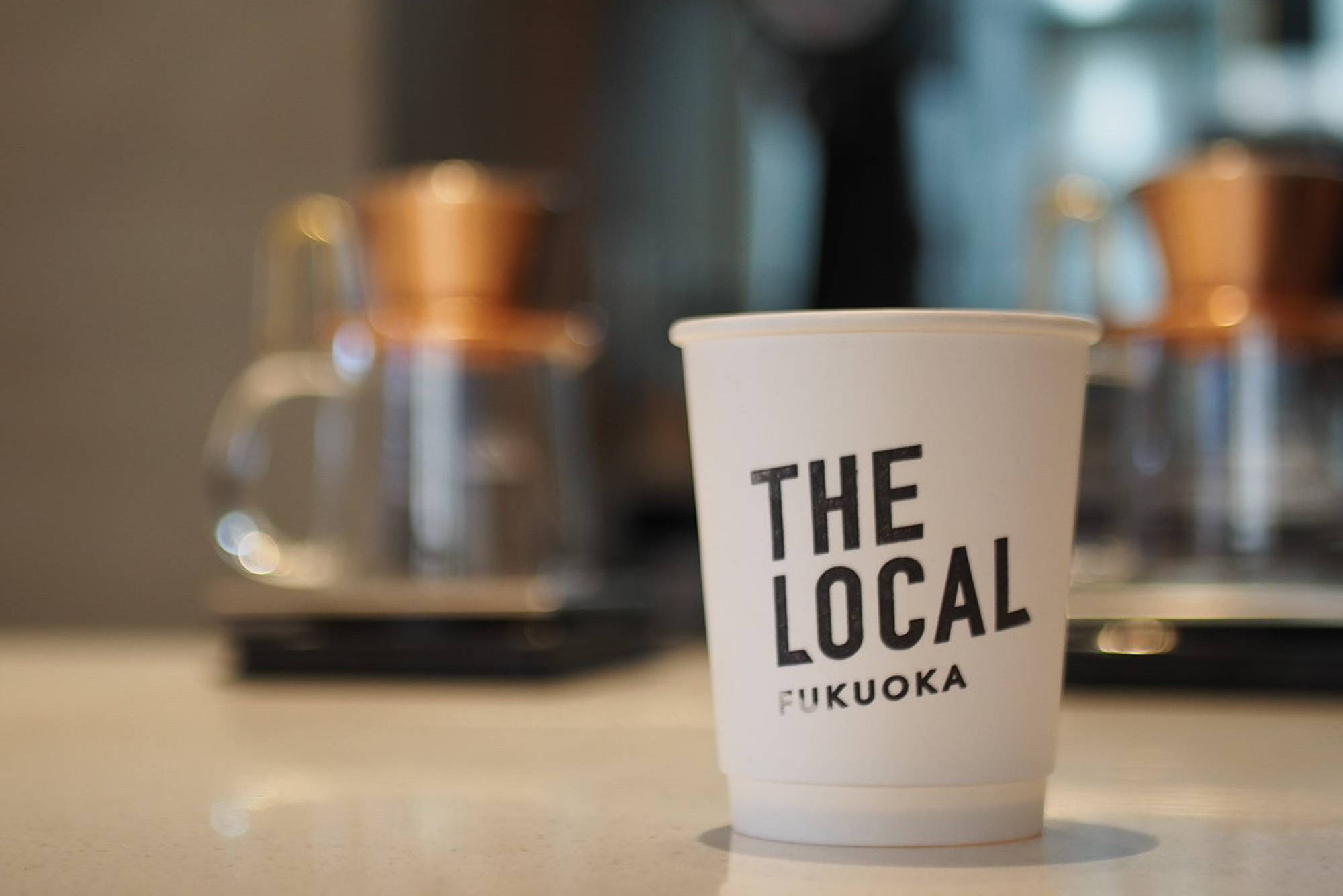 THE LOCAL COFFEE STAND FUKUOKA (Fukuoka)
Store management manager / Mr.Yuji Otsuki
A new type of coffee stand operated by Japan's largest coffee-specialized WEB media "Good Coffee". We do not roast coffee beans in-house, but select one roaster every month from the shops listed in Good Coffee, and while in Fukuoka, we produce high-quality coffee roasted by popular domestic roasters on a monthly basis. You can enjoy it. In addition, sweets such as homemade cakes and tarts that match coffee are also popular.
How did you get to know ORIGAMI and what was your first impression?
I occasionally saw products such as OIRGAMI drippers, which have a distinctive form, at the Good Coffee listing shop, but I was able to open a store at "TOKYO COFFEE FESTIVAL", which is co-sponsored by Good Coffee. It's a big opportunity.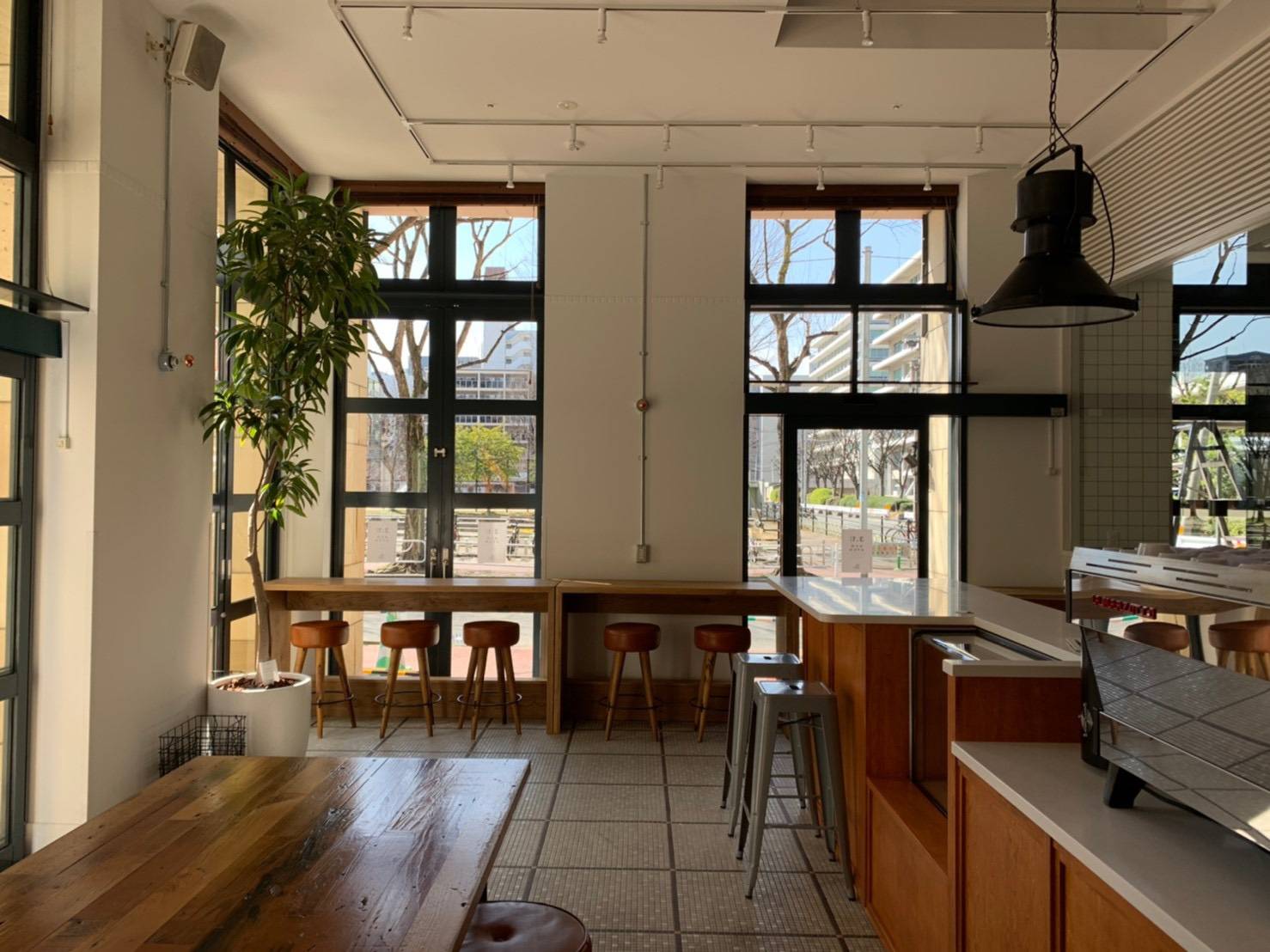 Reason for purchase, comfort
Not only is the design unique and original, but it is also an image that has both visual and functionality, such as being designed not to spoil the taste and flavor of coffee.
I think it is also characterized by a wide variety of colors and a wide range of choices.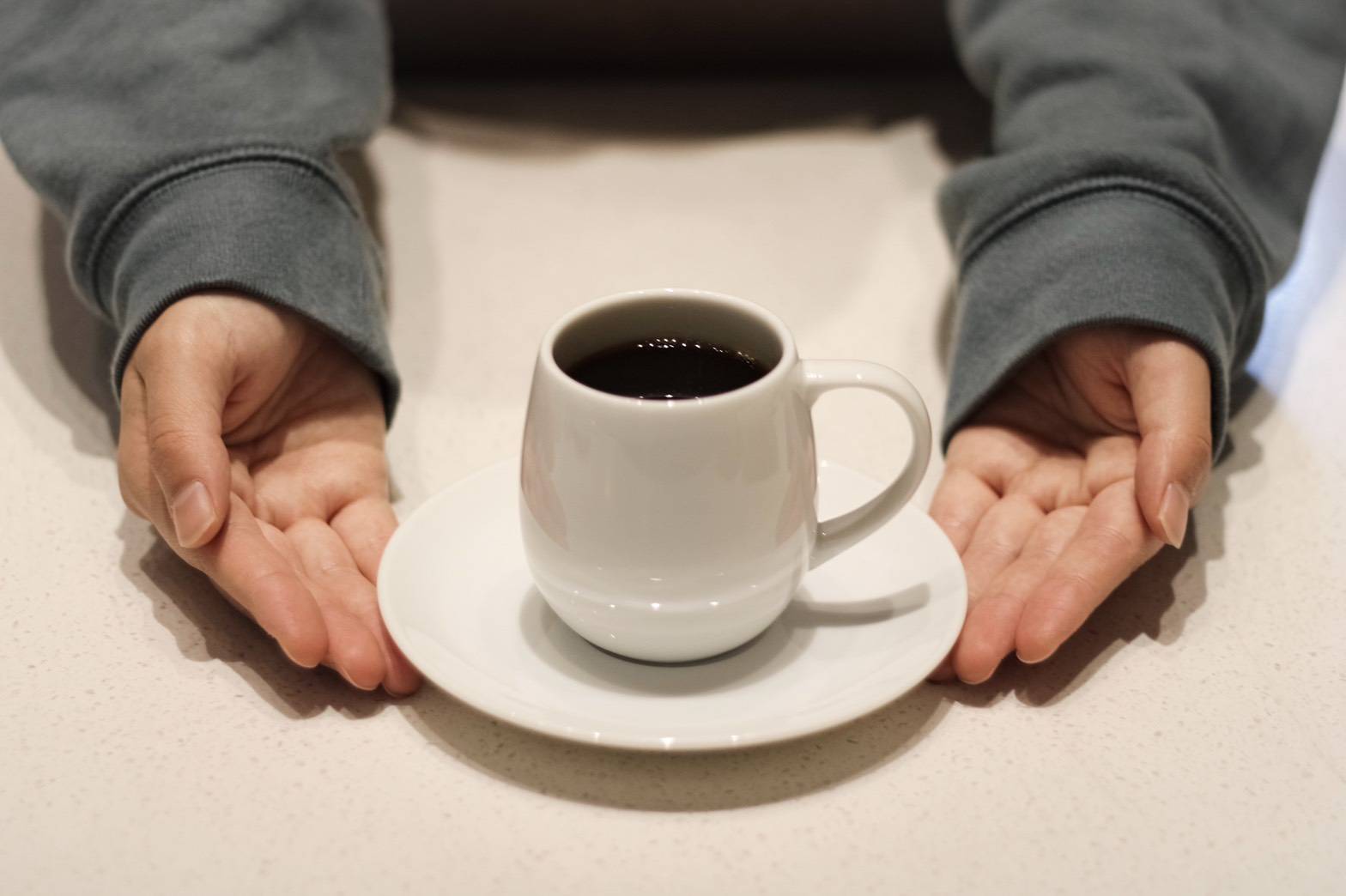 Feel free to write down what you like and what you feel about ORIGAMI (such as what you want to do more).
The coffee beans used in the hand drip are provided on a monthly basis with the cooperation of various roasters, so we want our customers to enjoy the aroma as well as the taste, so the "barrel aroma cup" I am using.
In addition, the reason why we selected the point that is perfect for the simple image of the store based on white.
The cup is warm to the touch and rounded in shape, so it gives a very good impression to customers.
The shape is like a wine glass, so you can easily feel the aroma when you drink coffee, and the smooth taste of coffee makes it easy to enjoy the aroma and taste of coffee.
I would like to consider color variation at stores in the future.
THE LOCAL COFFEE STAND FUKUOKA (Fukuoka)
Store manager / Yuji Otsuki
2-14-1 Hakataekihigashi, Hakata-ku, Fukuoka-shi, Fukuoka
TEL 092-452-6080

Hoshikawa Cafe Owner Barista / Mr. Yosuke Suzuki(Saitama)

A new flavor cup from ORIGAMI that changes the taste depending on the cup shape. Developing a new way of enjoying coffee like wine.