Pinot Aroma Mug
Regular price
Sale price
¥1,760 JPY
Unit price
per
Sale
Sold out
View full details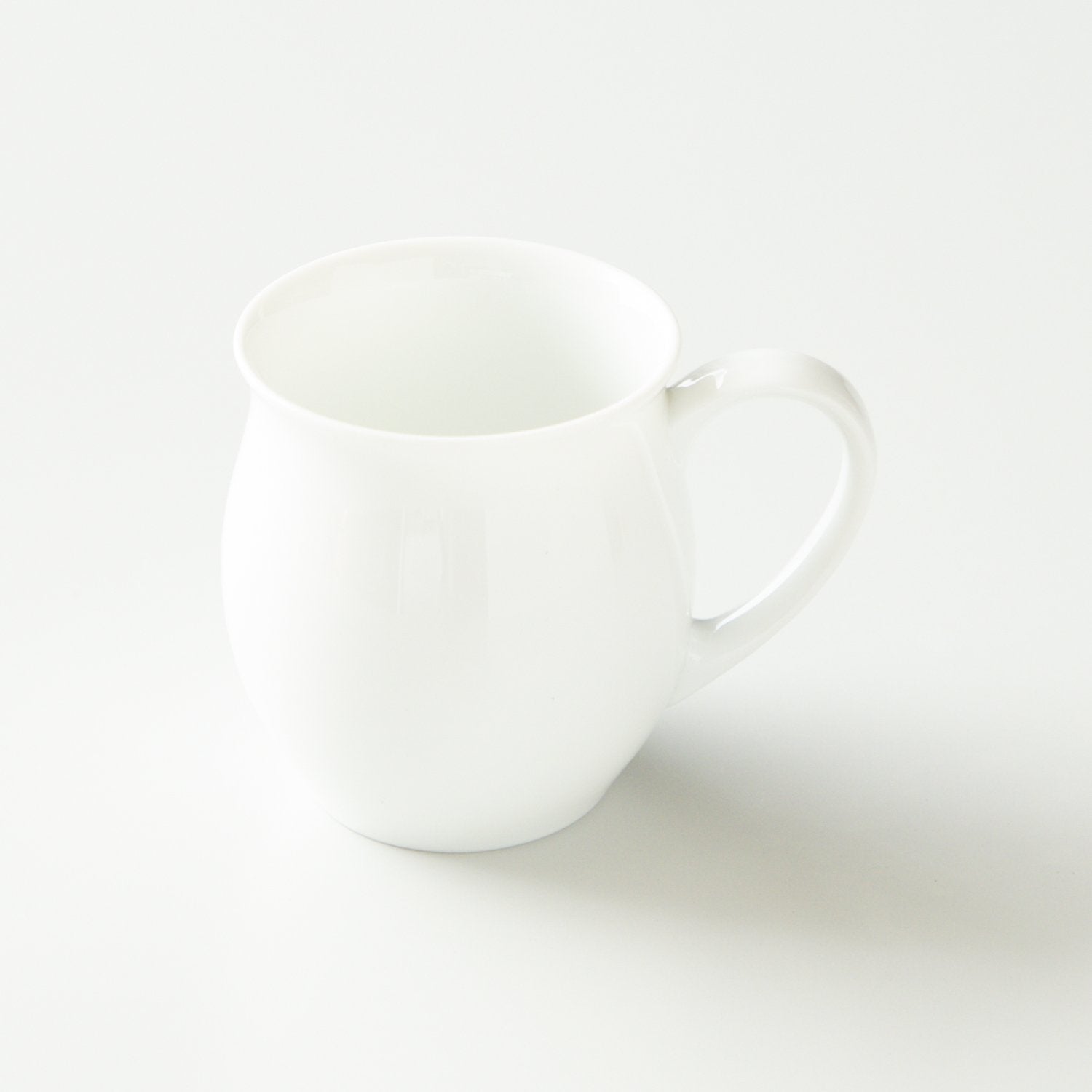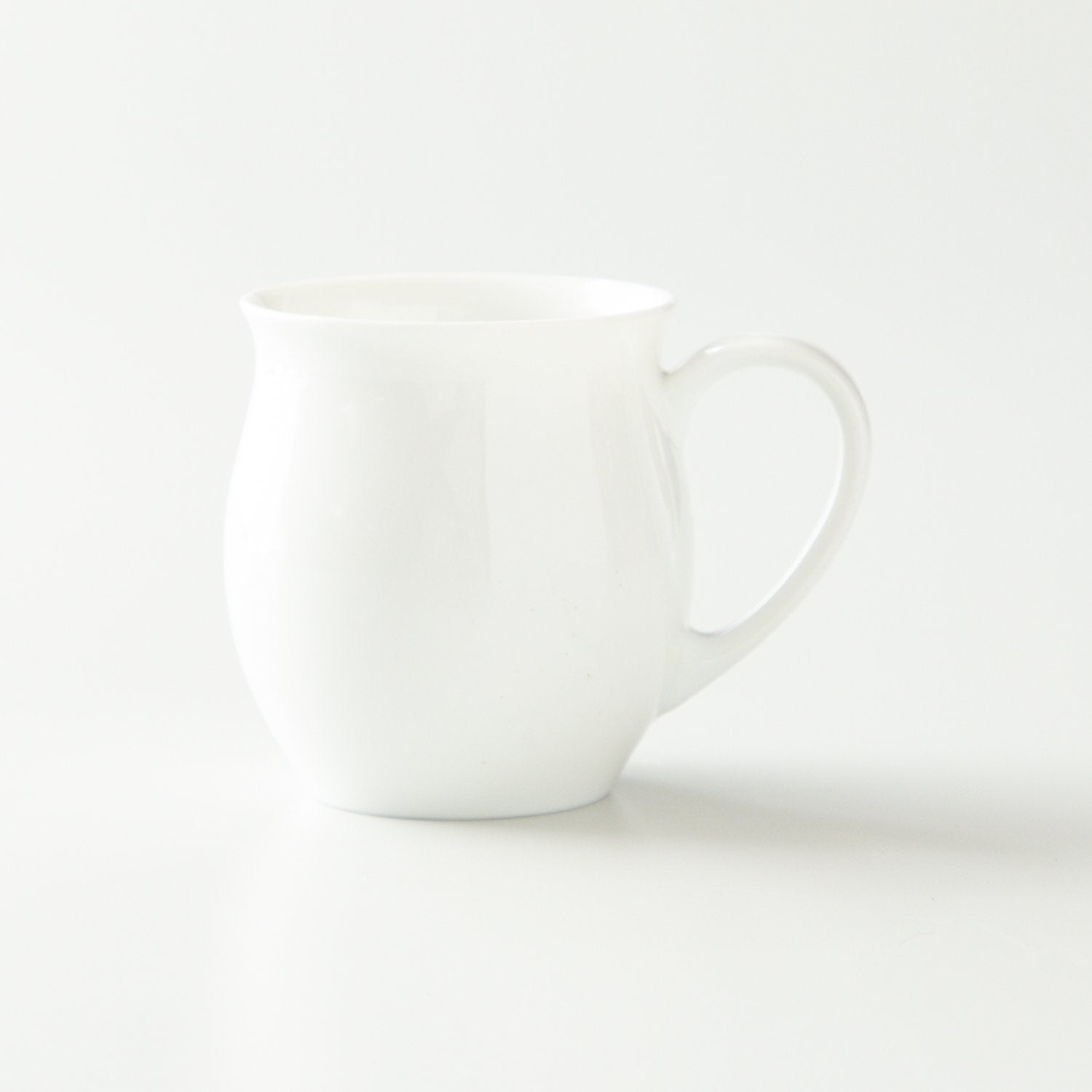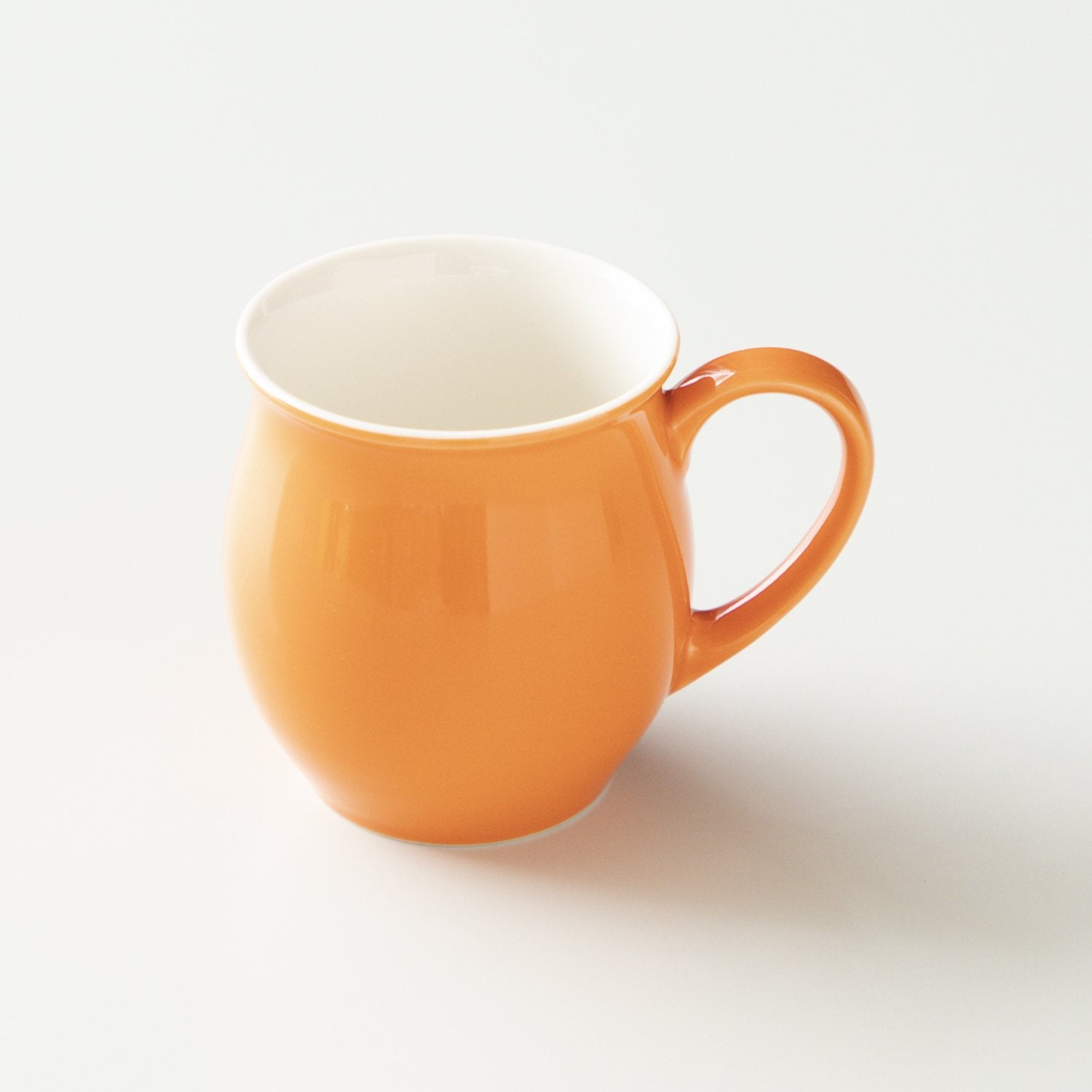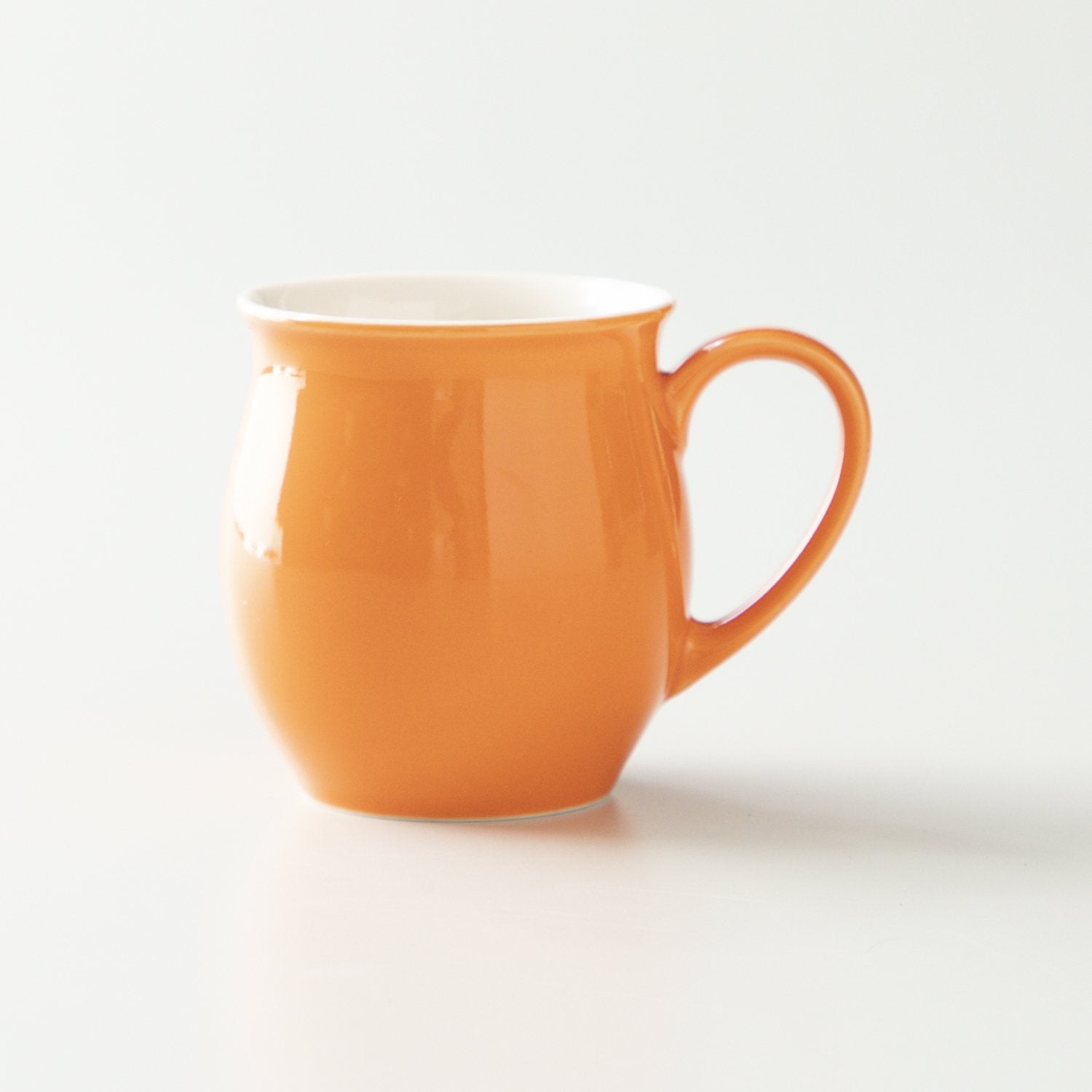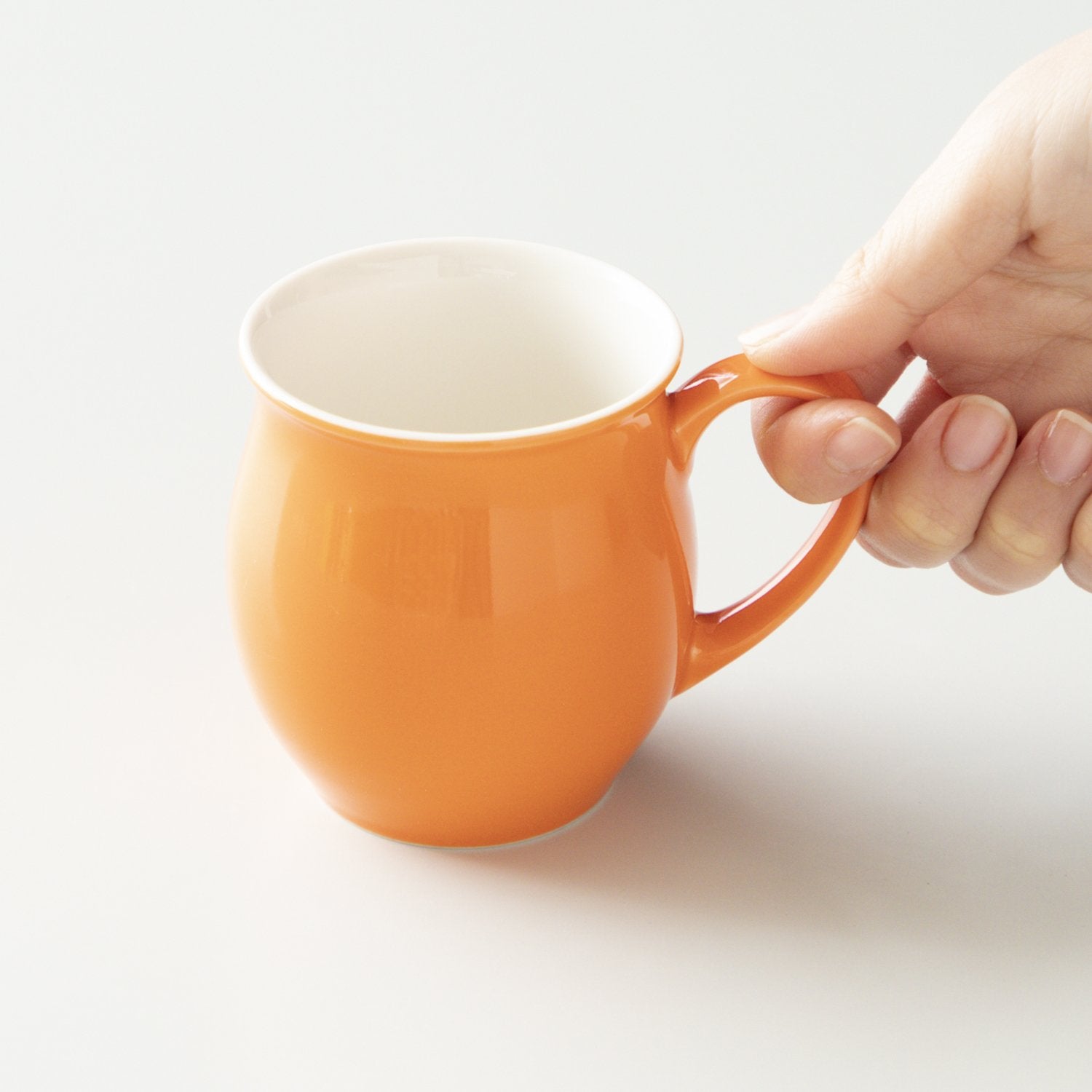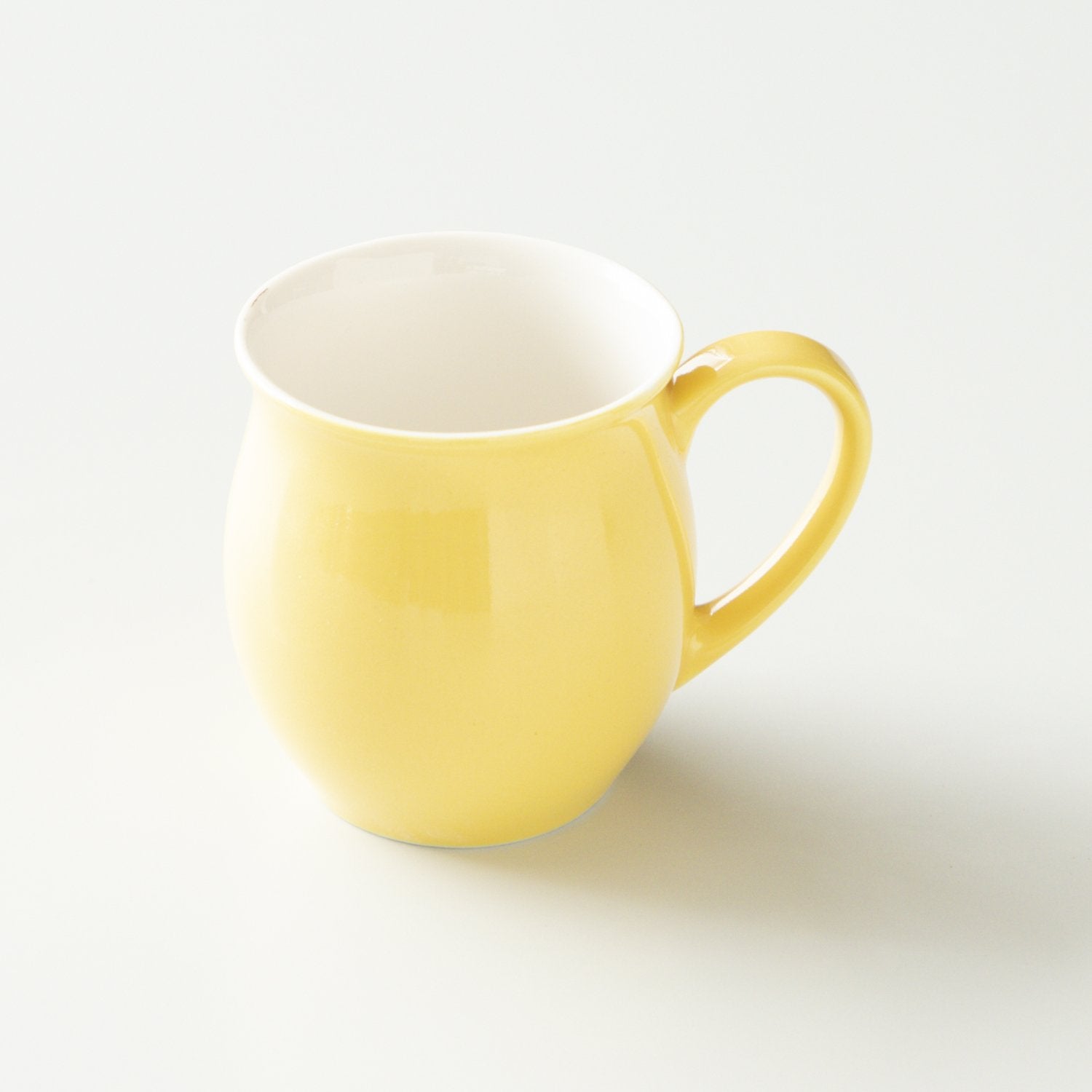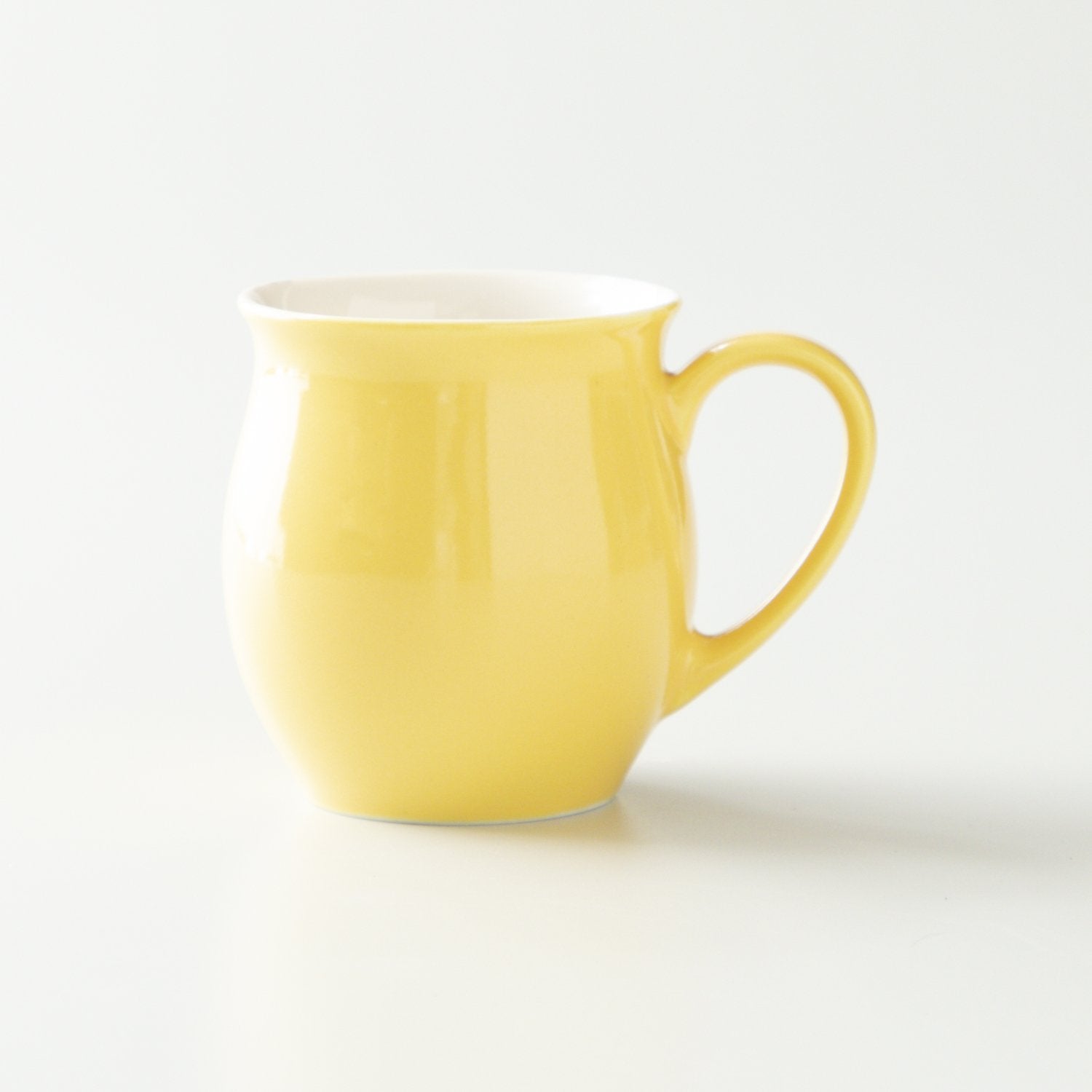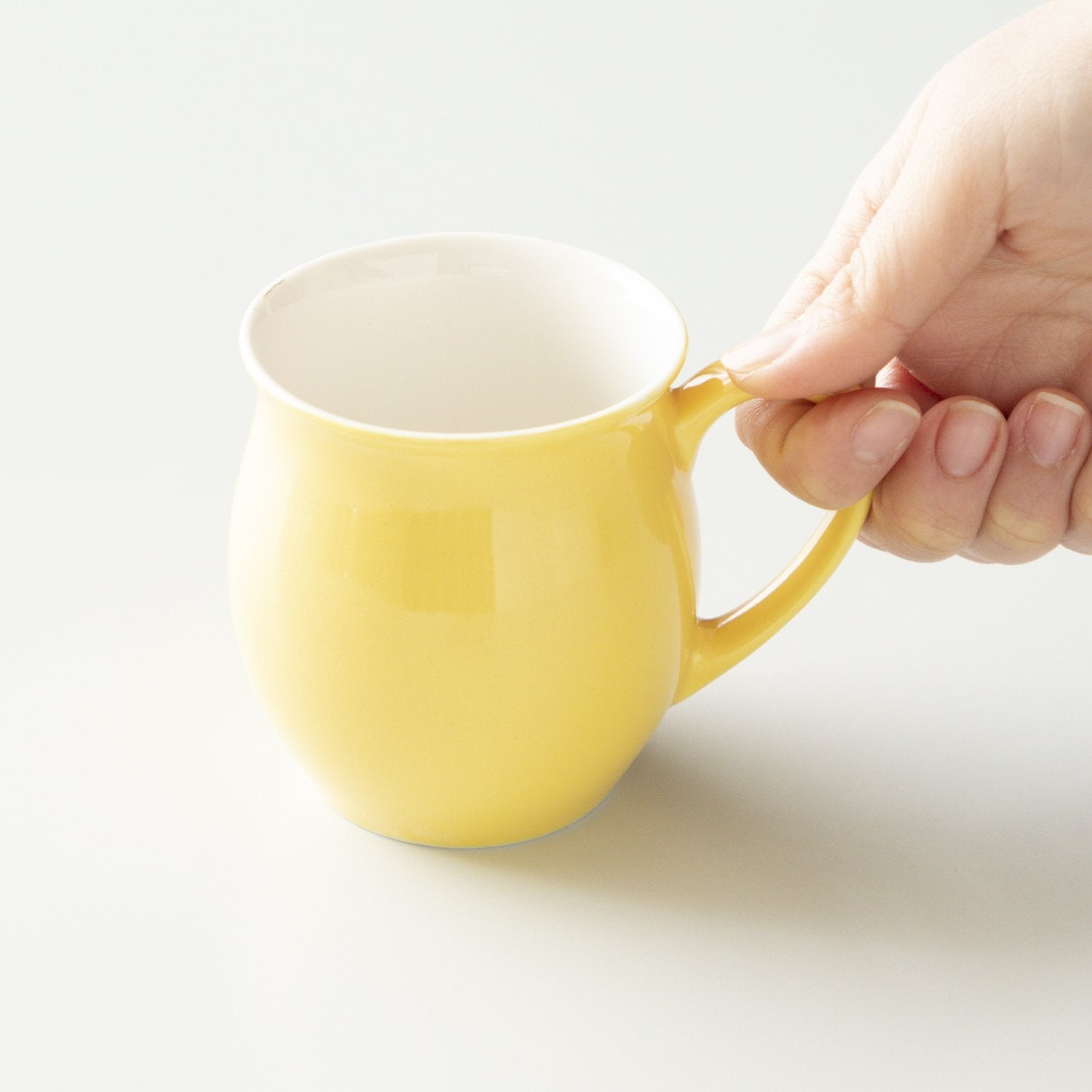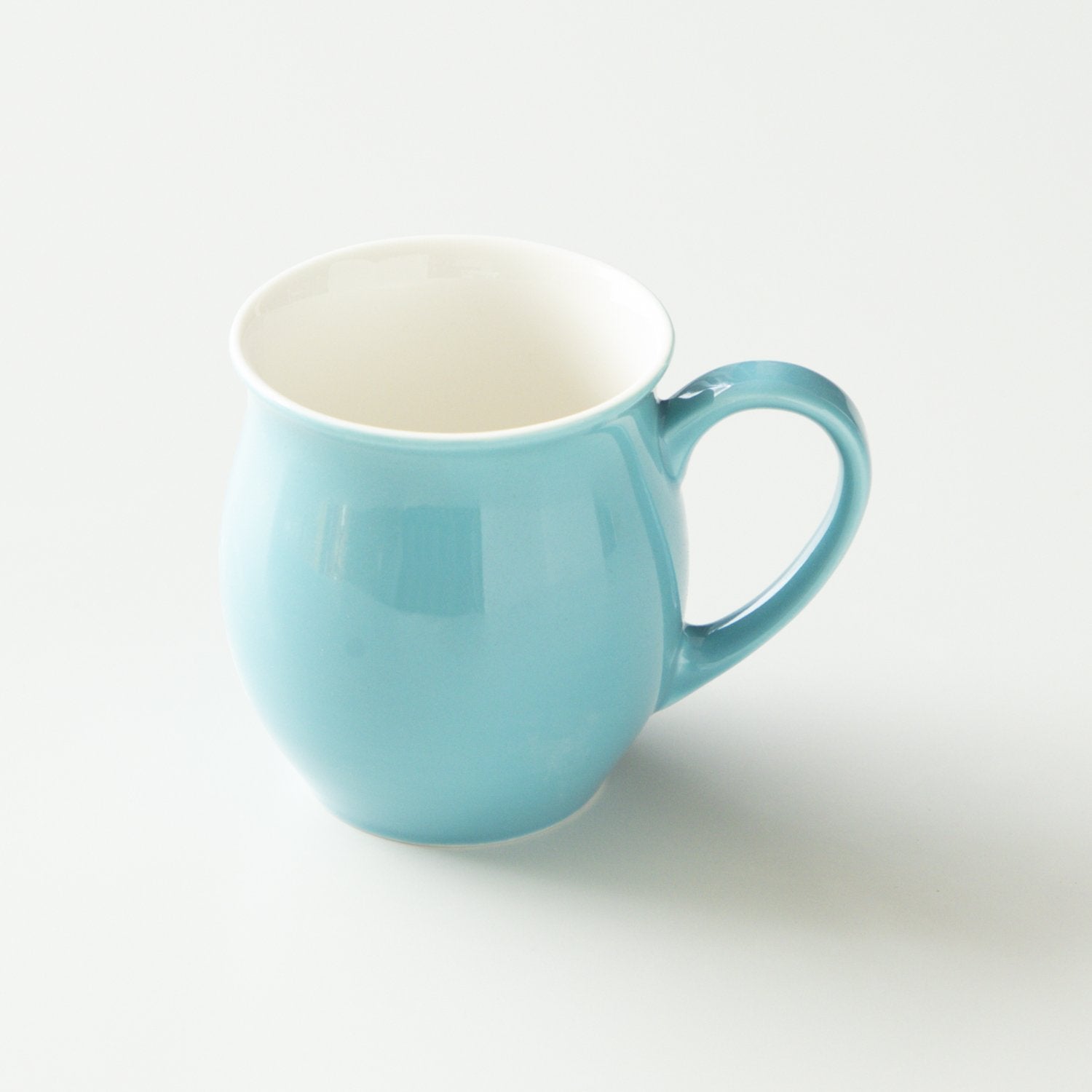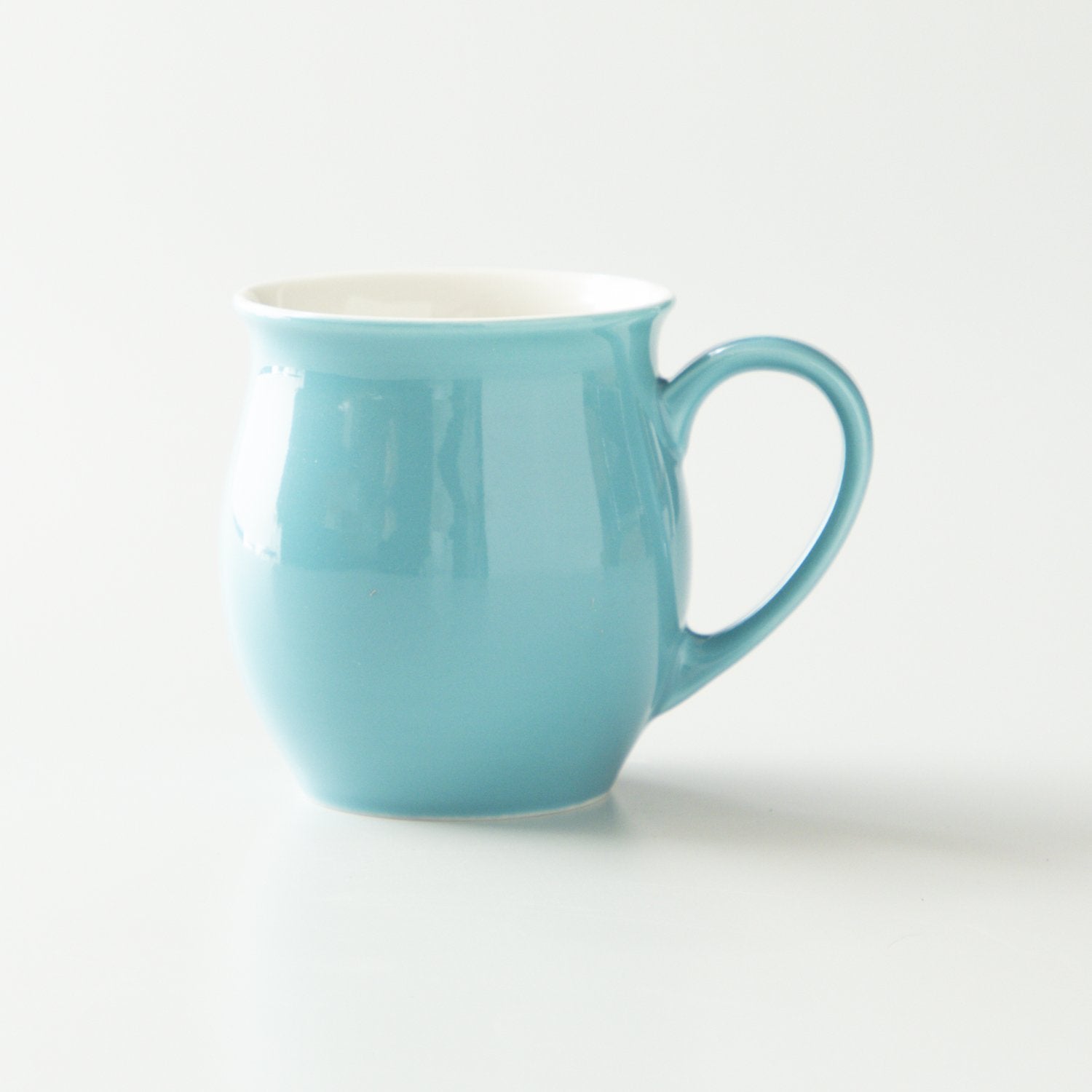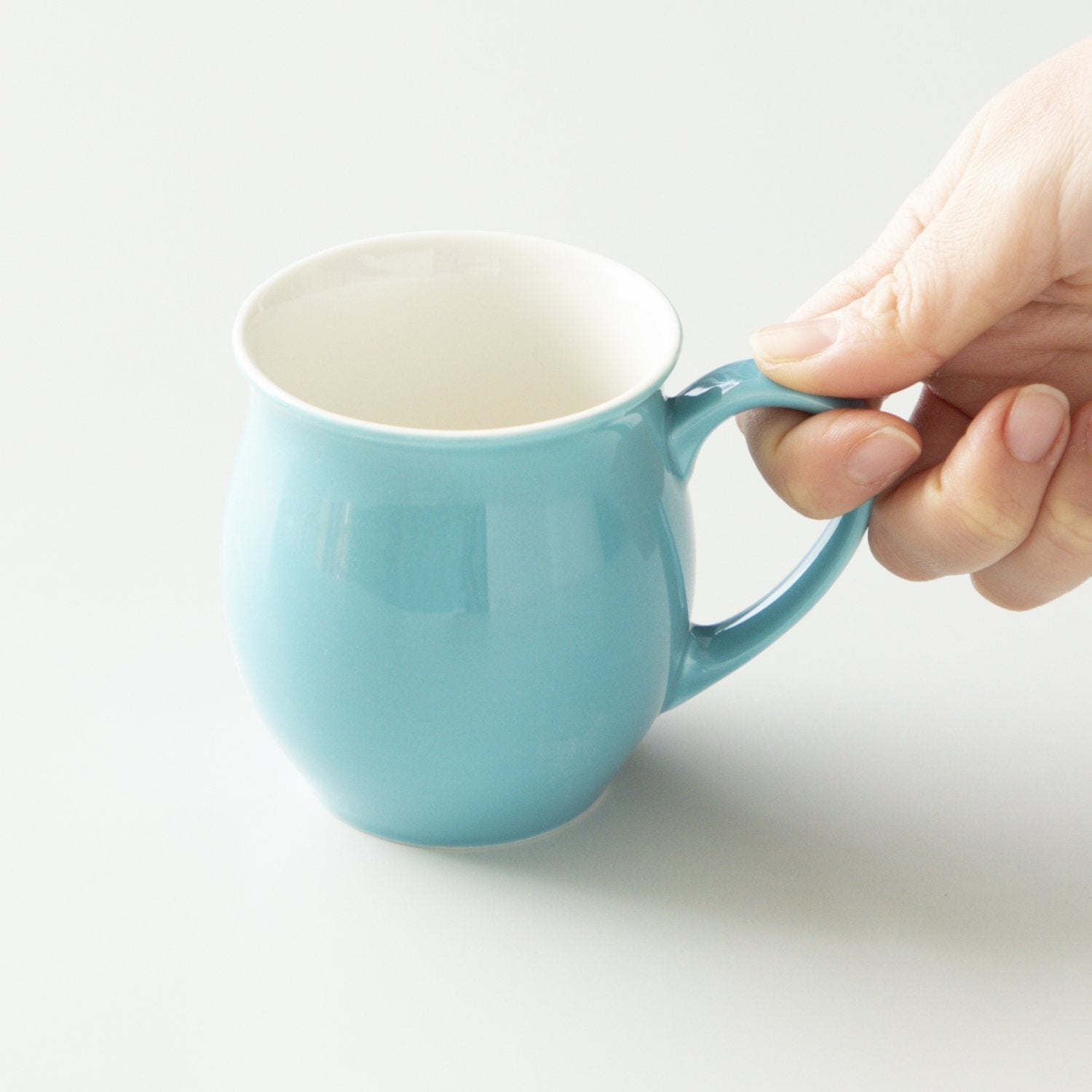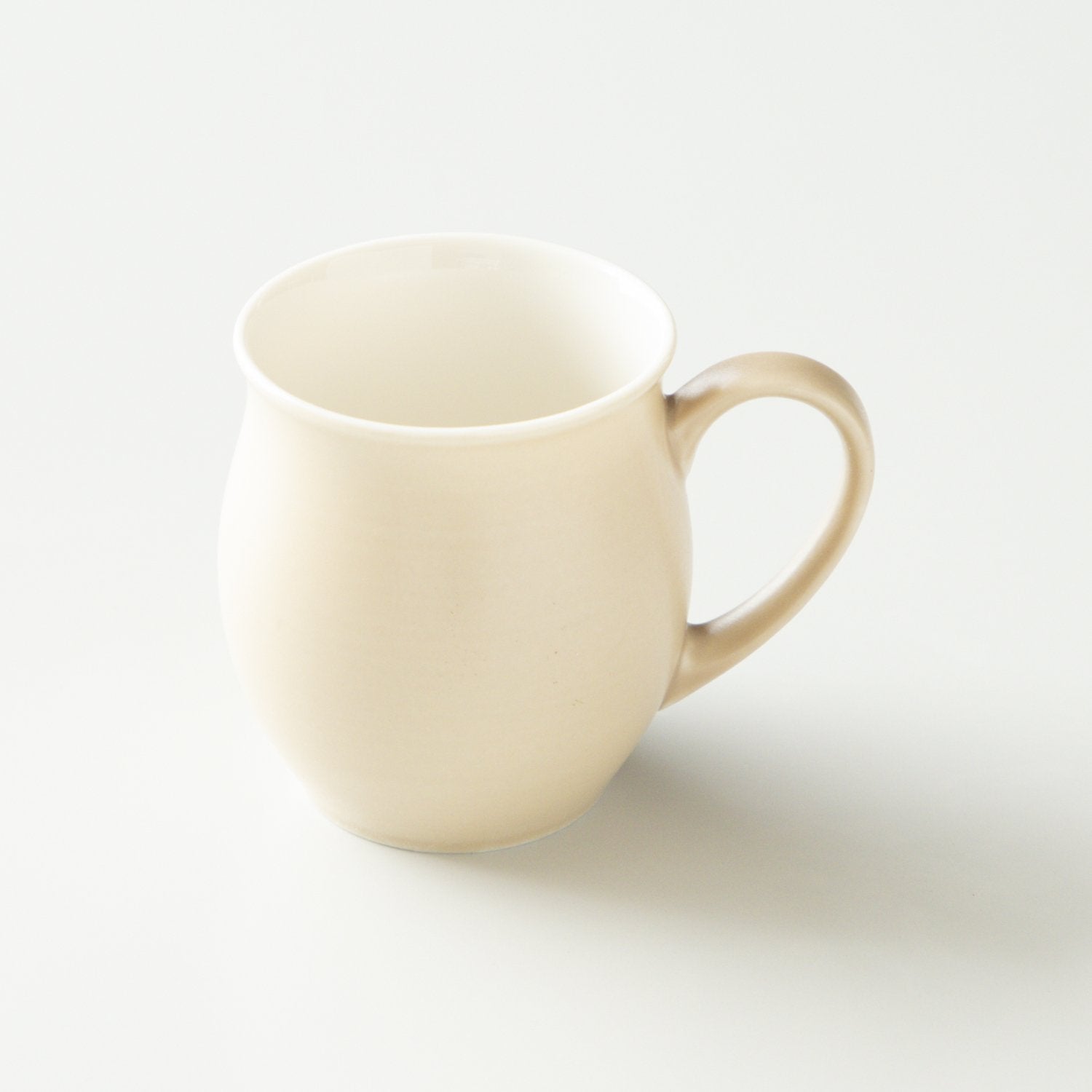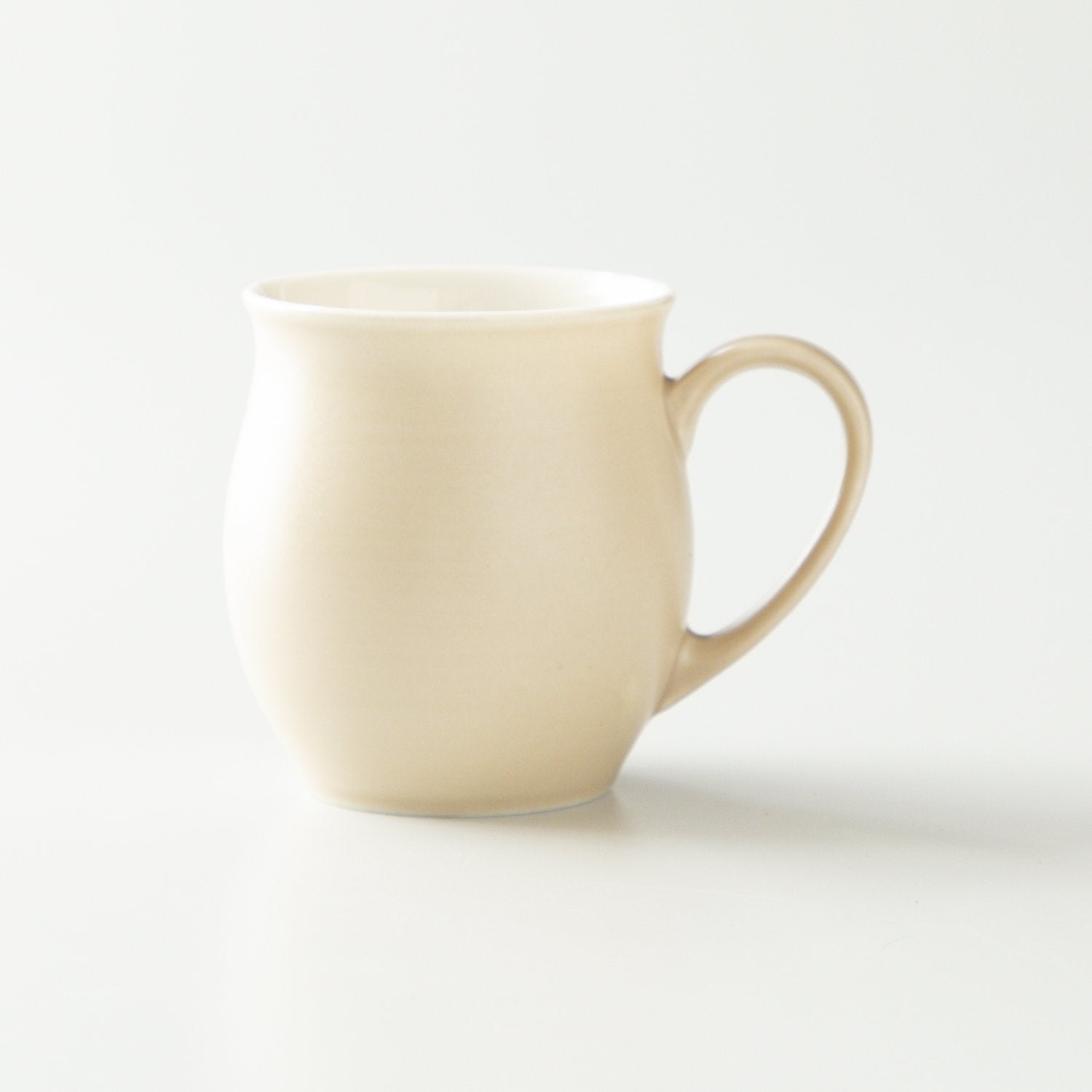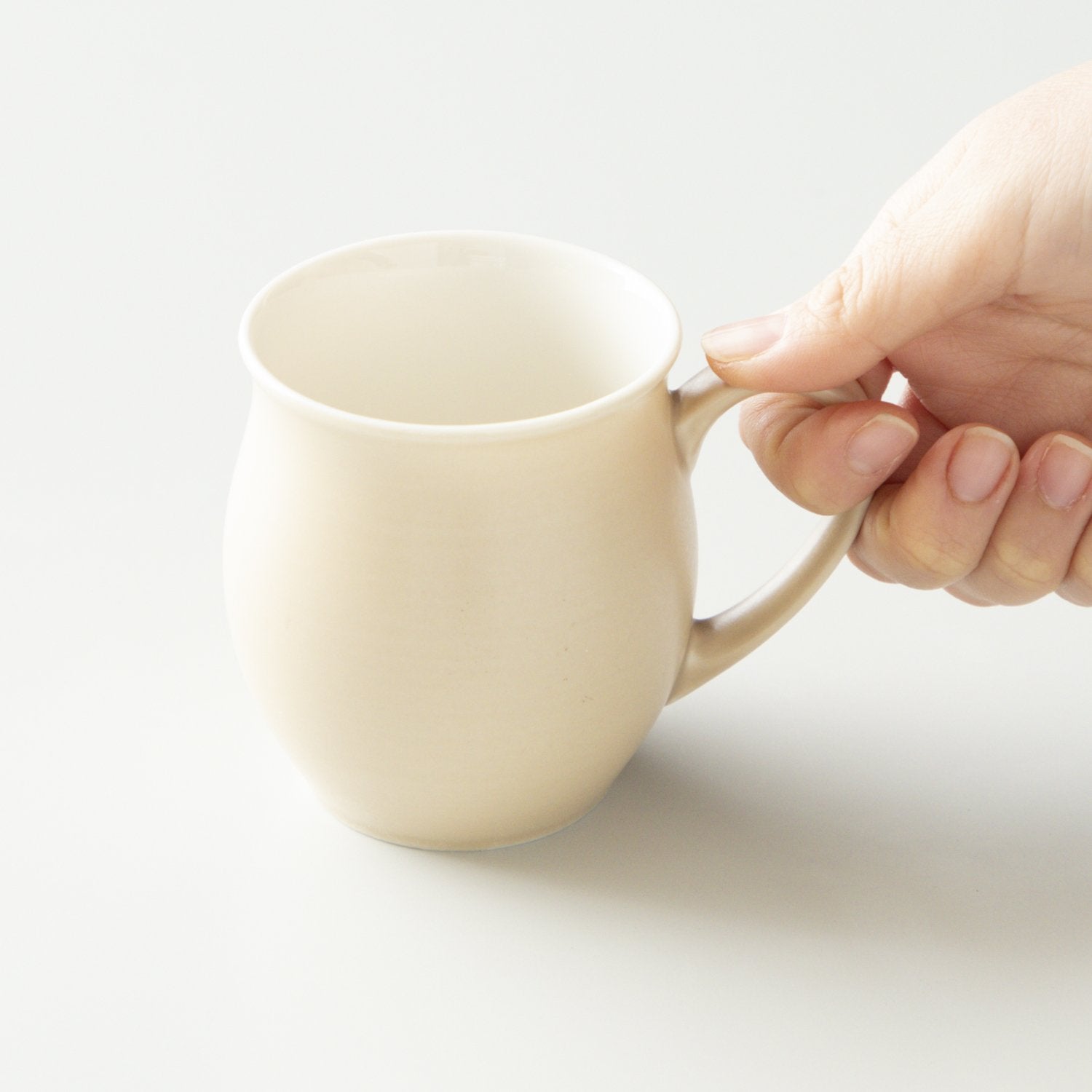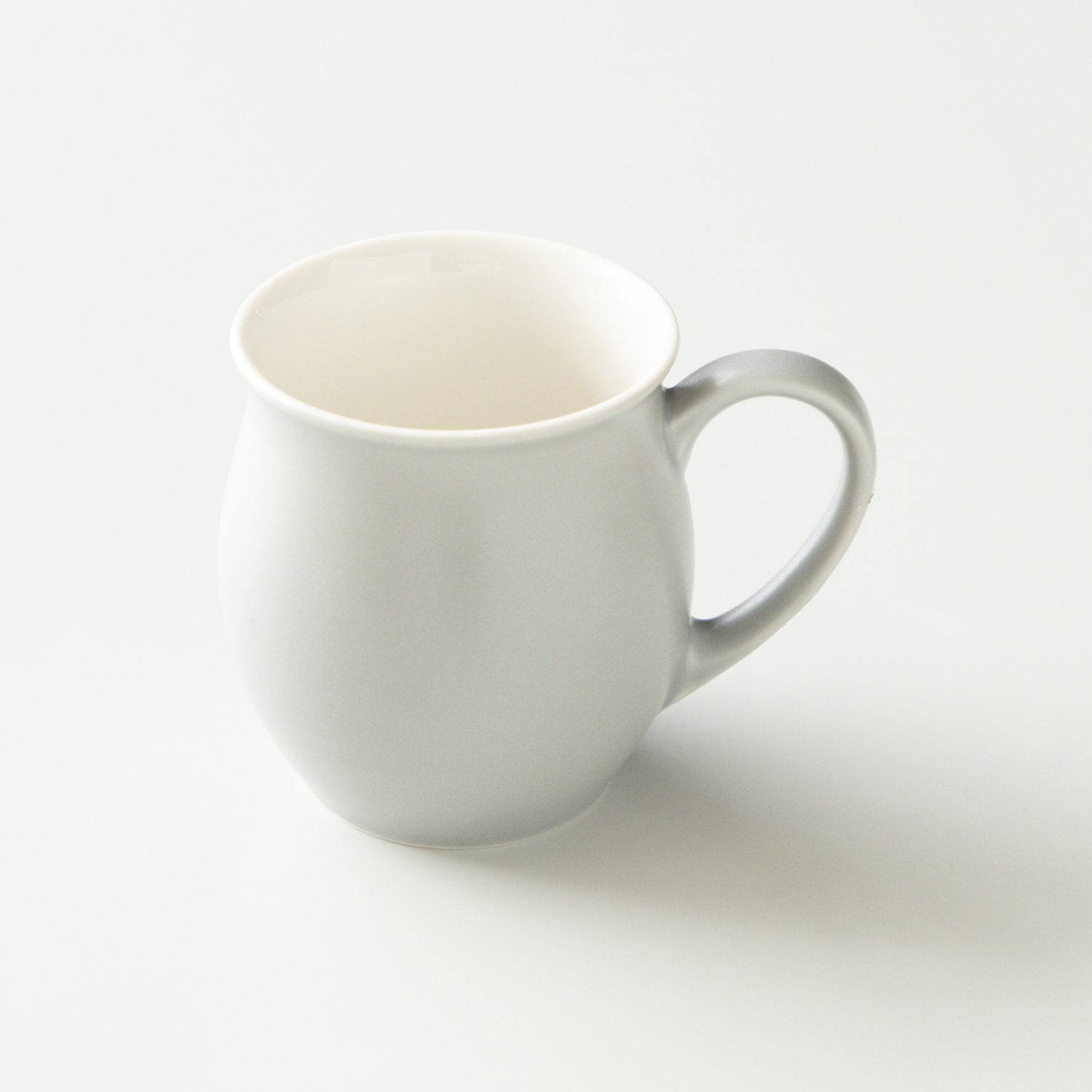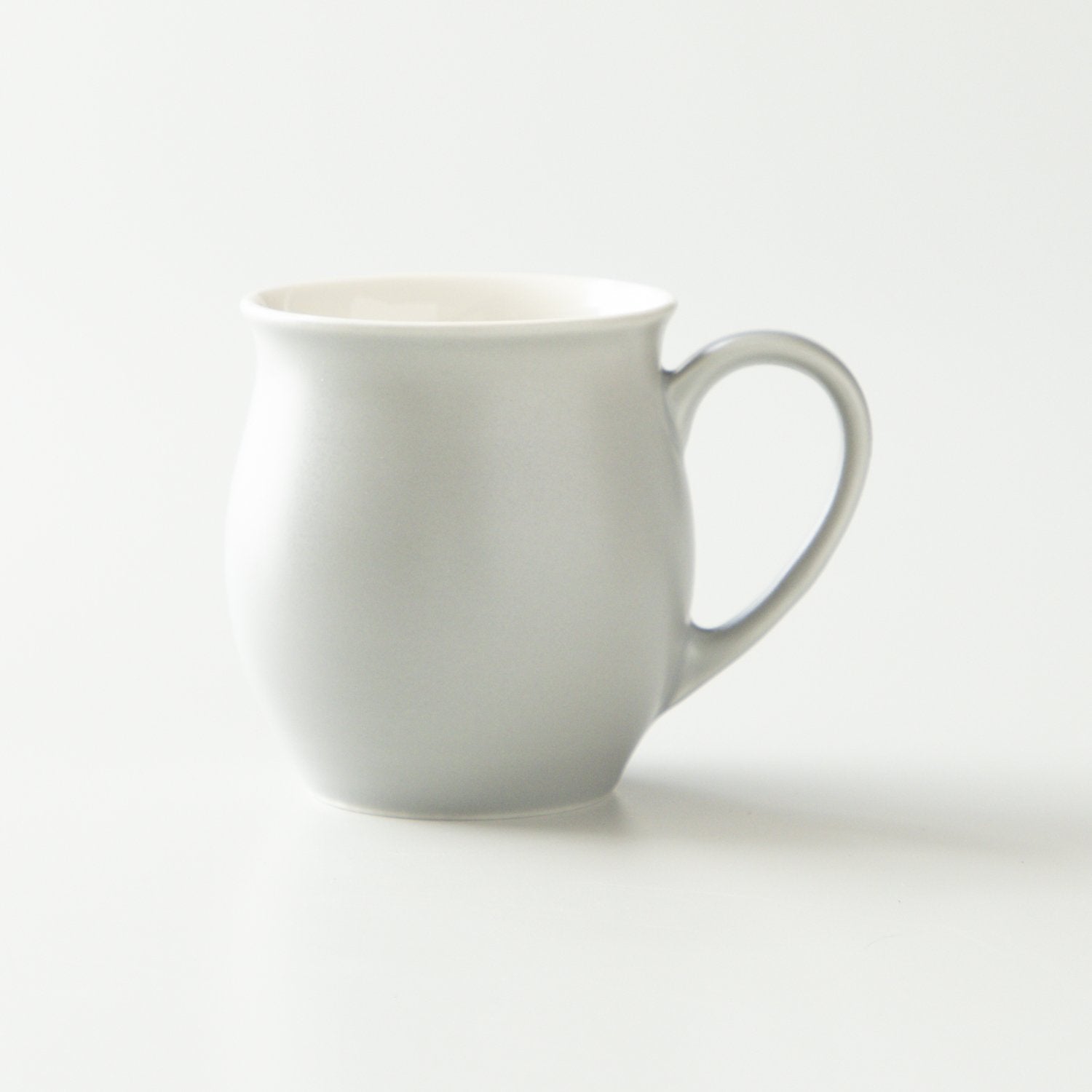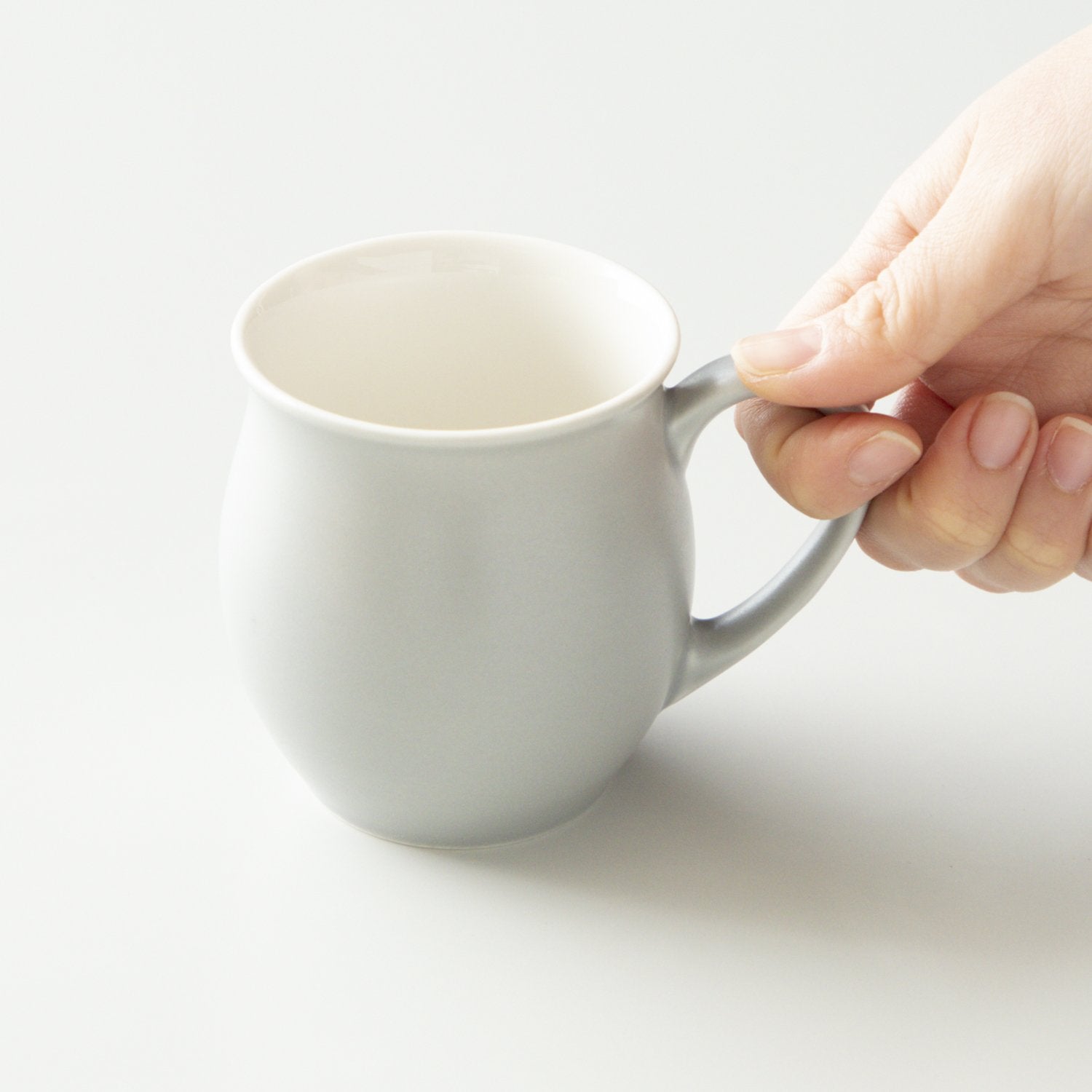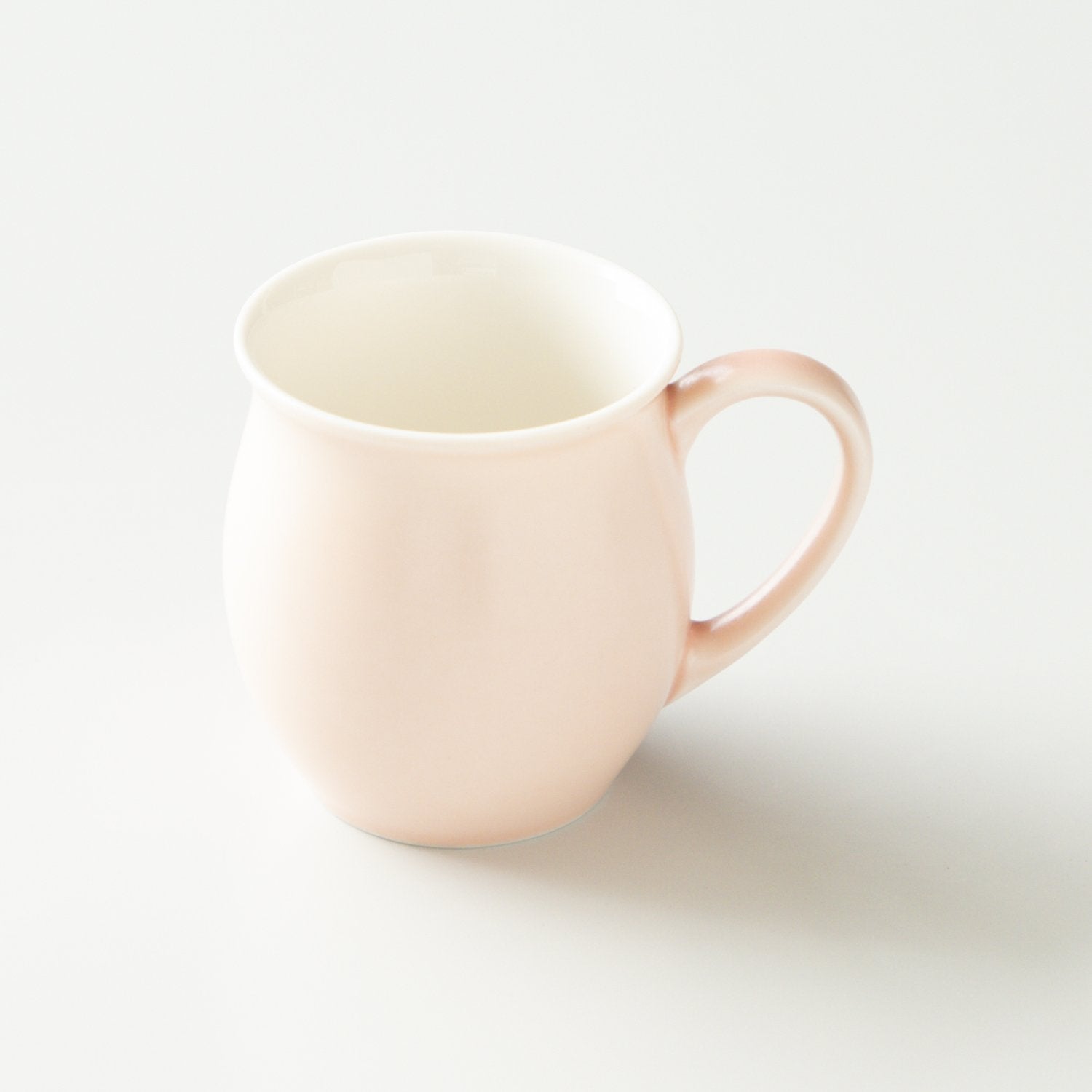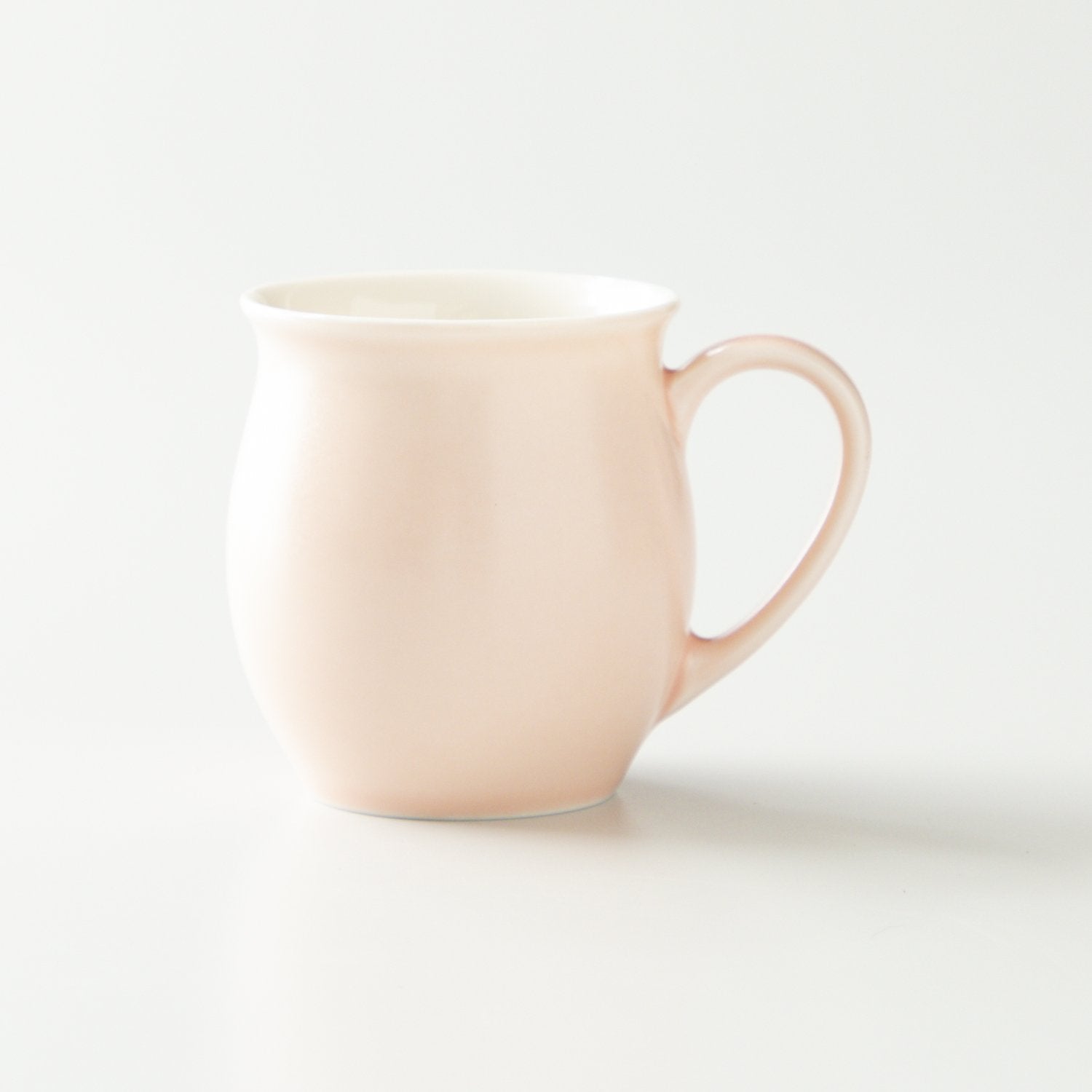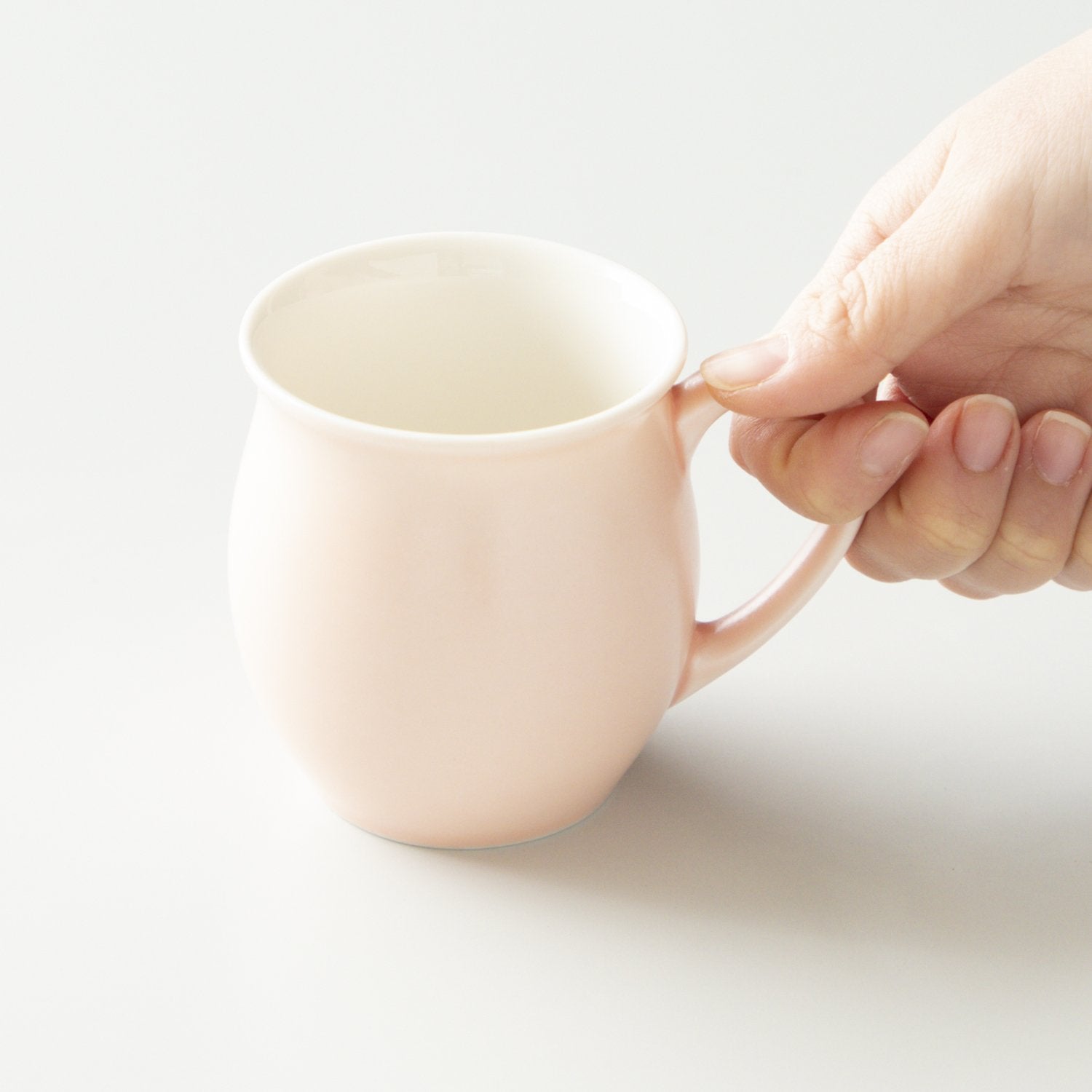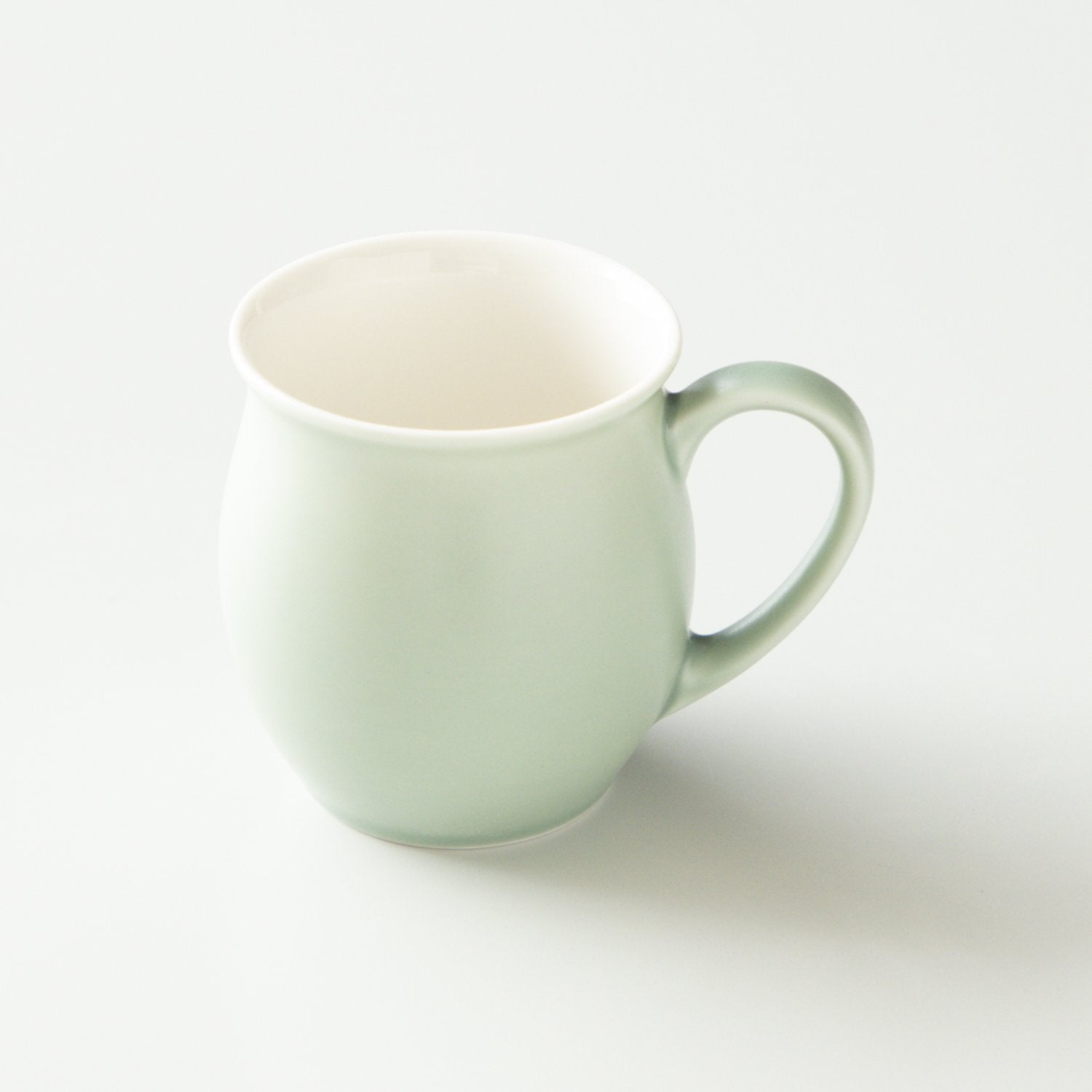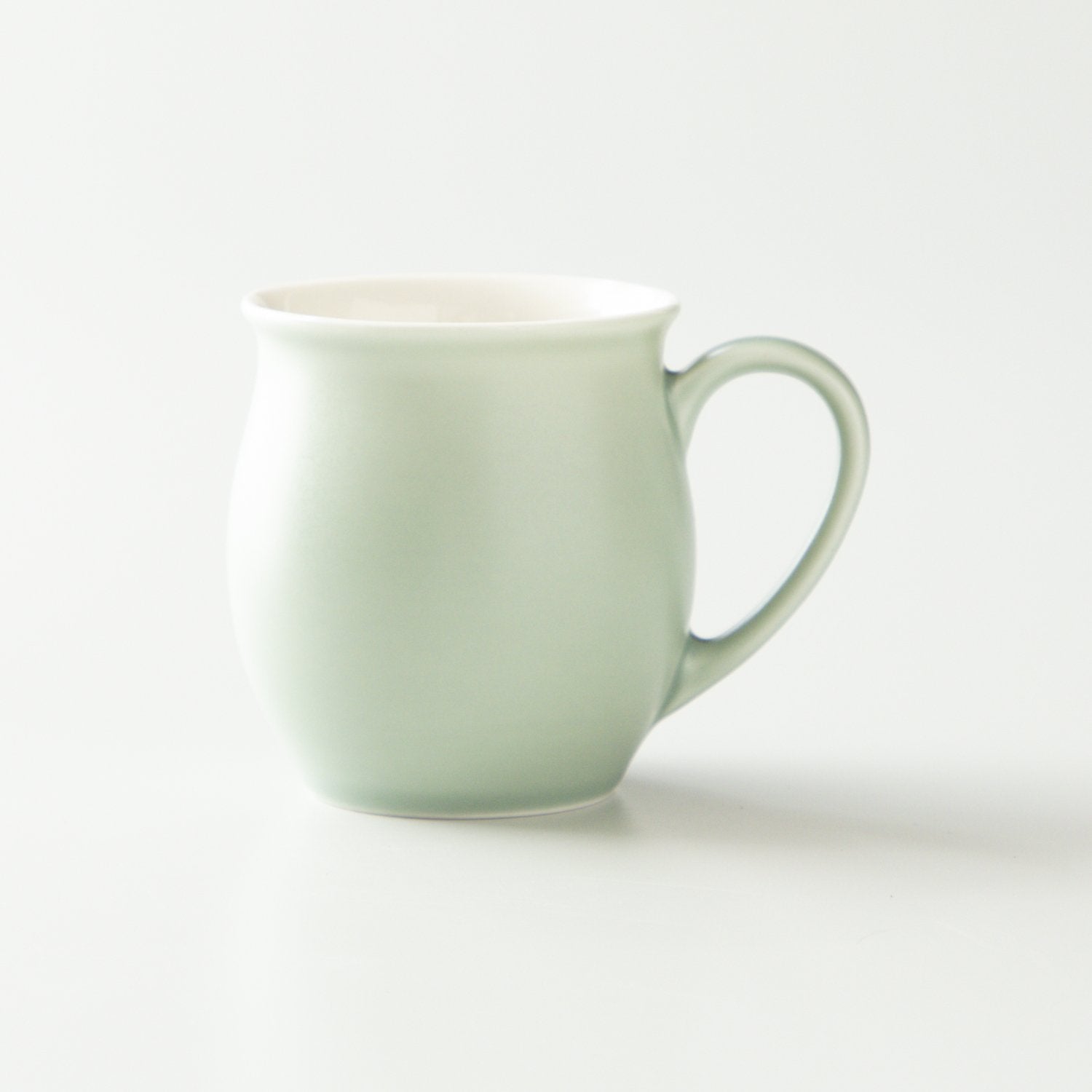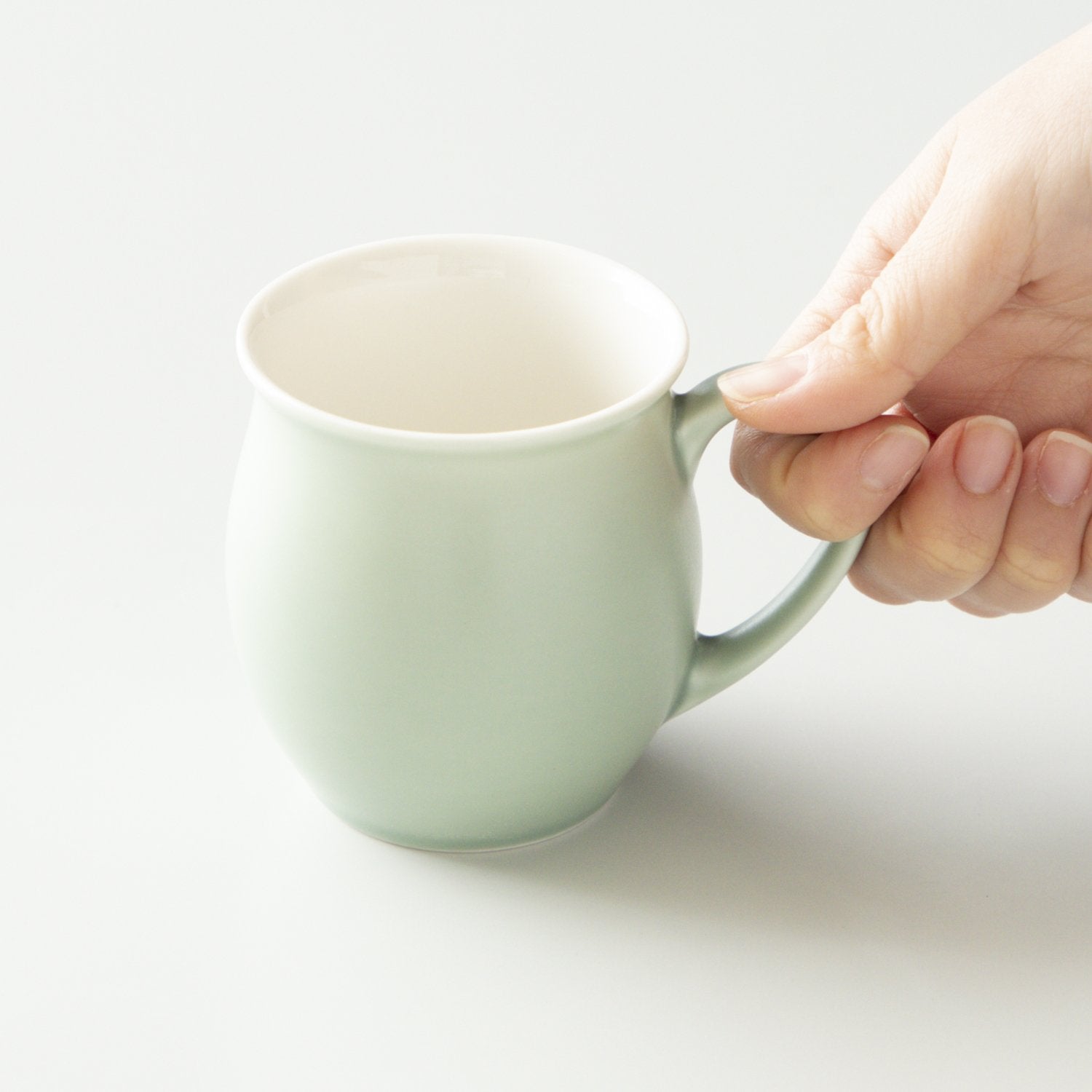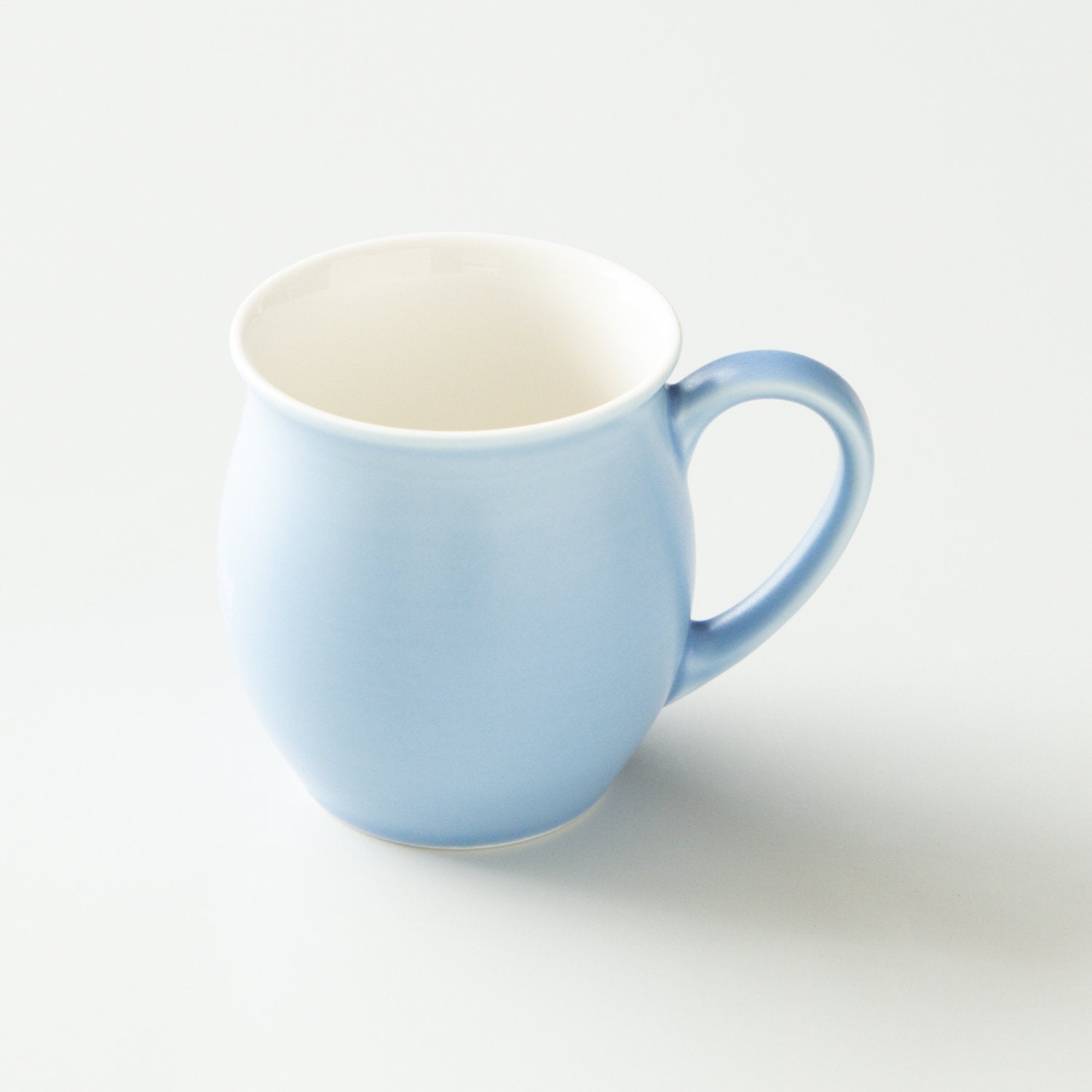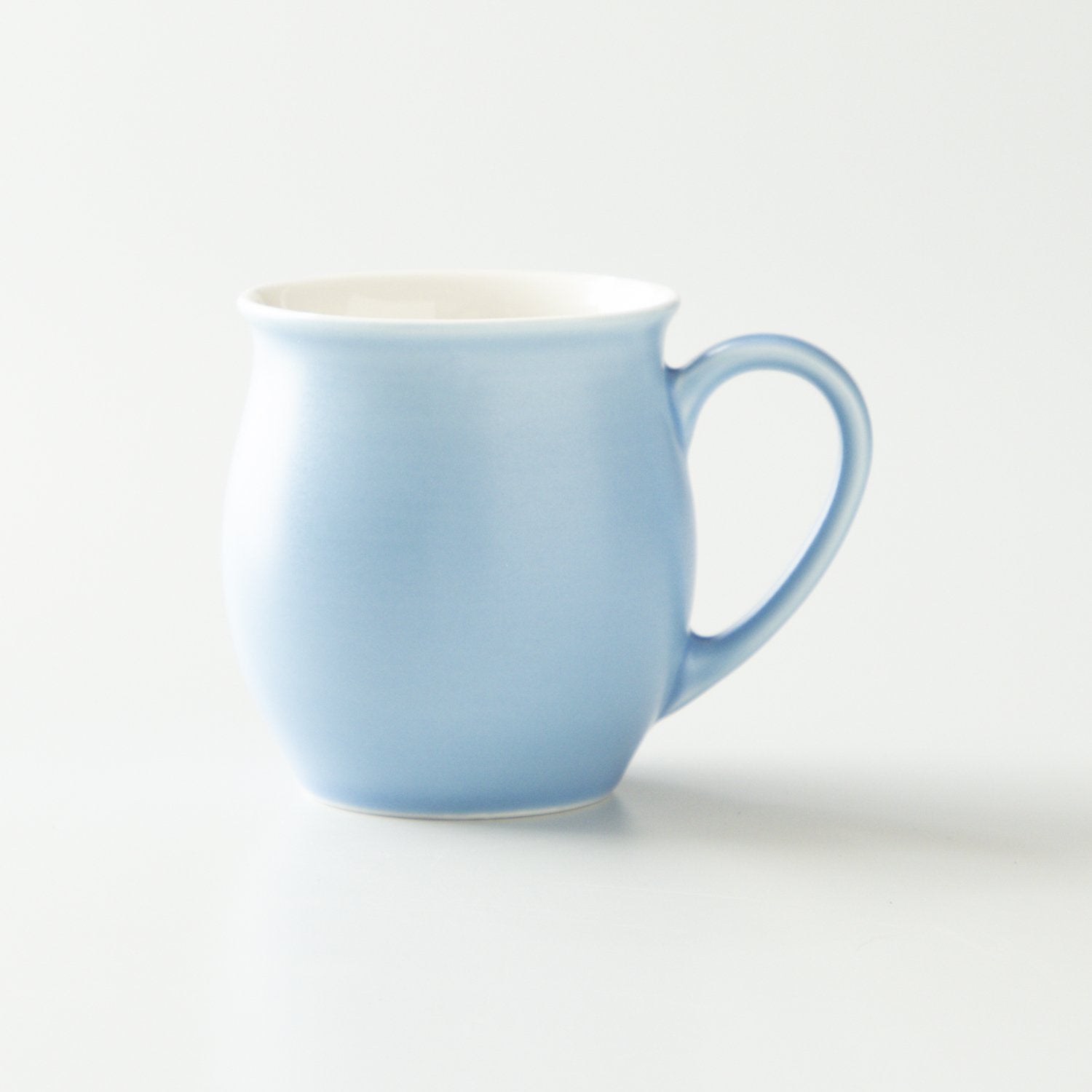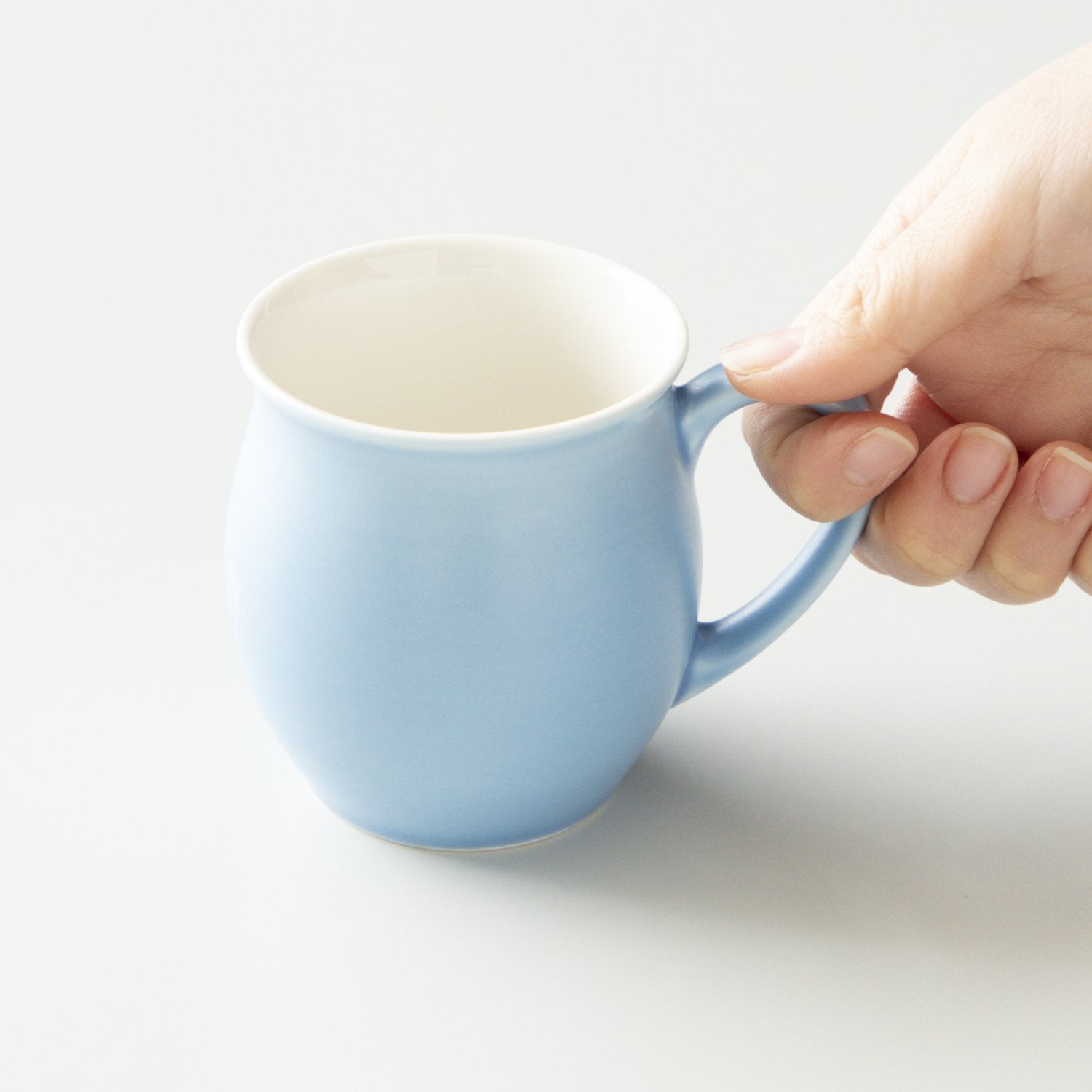 You can enjoy an unprecedented aroma experience with the shape of a wine
glass. With a capacity of 280cc, you can fully enjoy the taste and aroma of The distinctive feature of the "Pinot" is the warped shape of the part of the cup that touches the mouth.
The smooth, outward-facing curve allows the coffee to
flow across the tongue, making it easier to capture the flavors.
The smooth outward-facing curve allows the coffee to flow across the tongue,
making it easier to capture the flavors and enjoy a well-balanced taste.

Please note that the following colors will be discontinued as soon as they are out of stock. ・Black For details, please refer to the following page.
Notice of product discontinuation


Pinot Aroma Mug
Regular price
Sale price
¥1,760 JPY
Unit price
per
Sale
Sold out
SKU:78761700
You can enjoy an unprecedented aroma experience with the shape of a wine
glass. With a capacity of 280cc, you can fully enjoy the taste and aroma of The distinctive feature of the "Pinot" is the warped shape of the part of the cup that touches the mouth.
The smooth, outward-facing curve allows the coffee to
flow across the tongue, making it easier to capture the flavors.
The smooth outward-facing curve allows the coffee to flow across the tongue,
making it easier to capture the flavors and enjoy a well-balanced taste.

Please note that the following colors will be discontinued as soon as they are out of stock. ・Black For details, please refer to the following page.
Notice of product discontinuation


Care Instructions

Heat resistant up to 120℃, microwave and dishwasher safe
Size & weight

W113×D82×Φ77×H88mm Foot Φ55mm 290mm (when full) approx. 230g
Shipping & Returns

Shipping
Shipping fee
<Domestic>
For purchases of ¥5,000 (tax included) or more: Free
For purchases of less than ¥5,000 (tax included):Shippin fee
<Overseas>
Shipping cost: Varies depending on delivery area. Please check the cart page.
Minimum Delivery Time
<Domestics>
The minimum delivery date varies depending on the payment method and delivery area, but please allow 3 business days.
Please note that if Saturday, Sunday, or a national holiday is included, we will respond from the beginning of the vacation.
<Overseas>
The minimum delivery date varies depending on the delivery area. Please check the International Mail website below to confirm the delivery date by yourself.
List of Delivery Days (EMS: Tokai) - Japan Post

Specify delivery date
<Domestics>
You can specify 3 business days after the order date up to 7 days after the order date.
*Please note that we may not be able to meet delivery date and time requests due to peak season, weather, traffic conditions, or regional factors.
<Overseas>
Please note that we do not accept delivery date specifications.

Return
Returns and exchanges due to product defects
If you have received an item that is different from the one you ordered, or if the item is damaged or has quality problems, we will accept returns according to the following procedures.
1) Please notify us first by e-mail within 3 days of receiving the product.
2) We will send you a new item and an invoice for return shipment.
3) Please return any defective items received by mistake with a return invoice within 7 days of receipt.
Please dispose of damaged items. However, we cannot accept returns or exchanges if any of the following apply
If you use the product
If you have lost your delivery note
If 10 days have elapsed since the arrival of the product.
View full details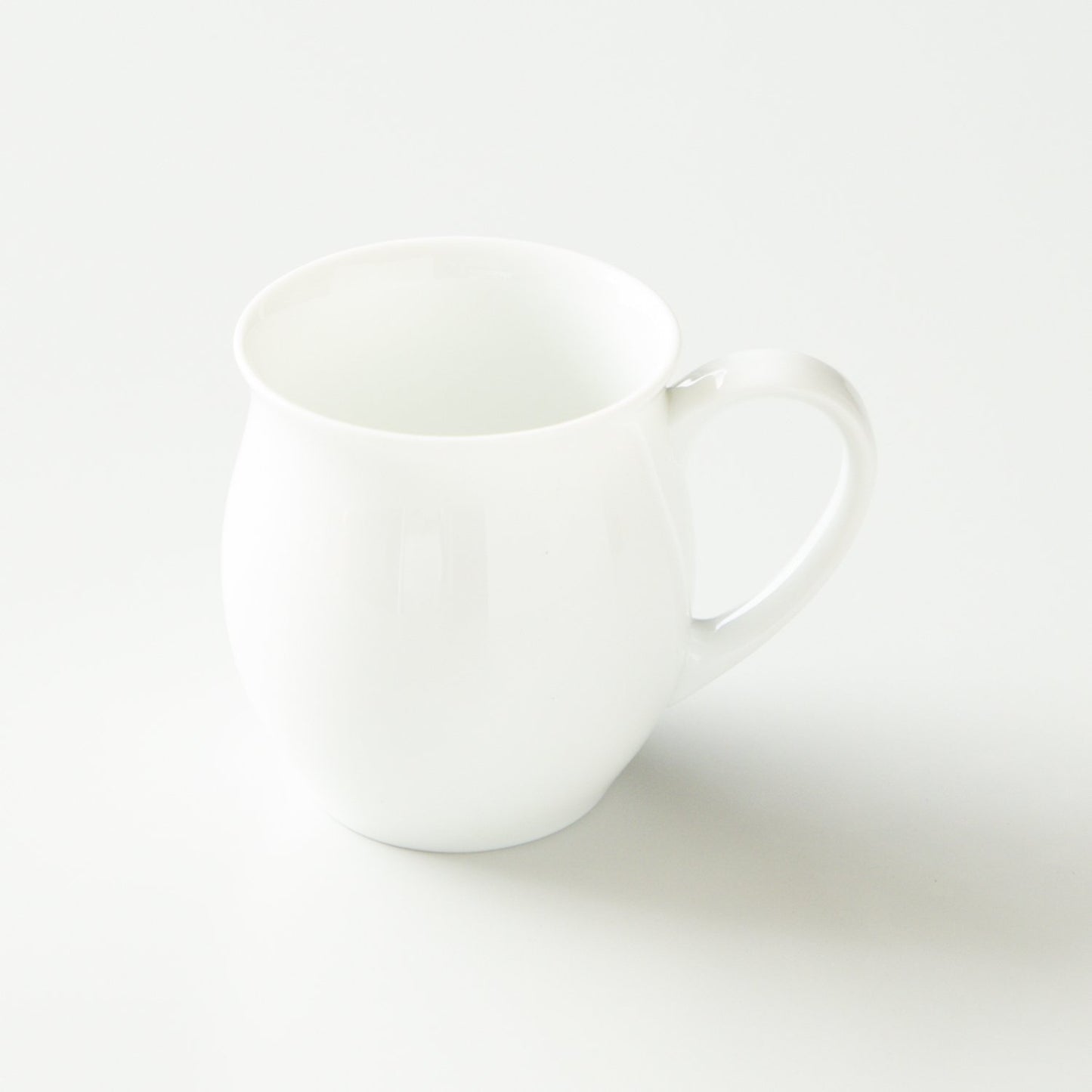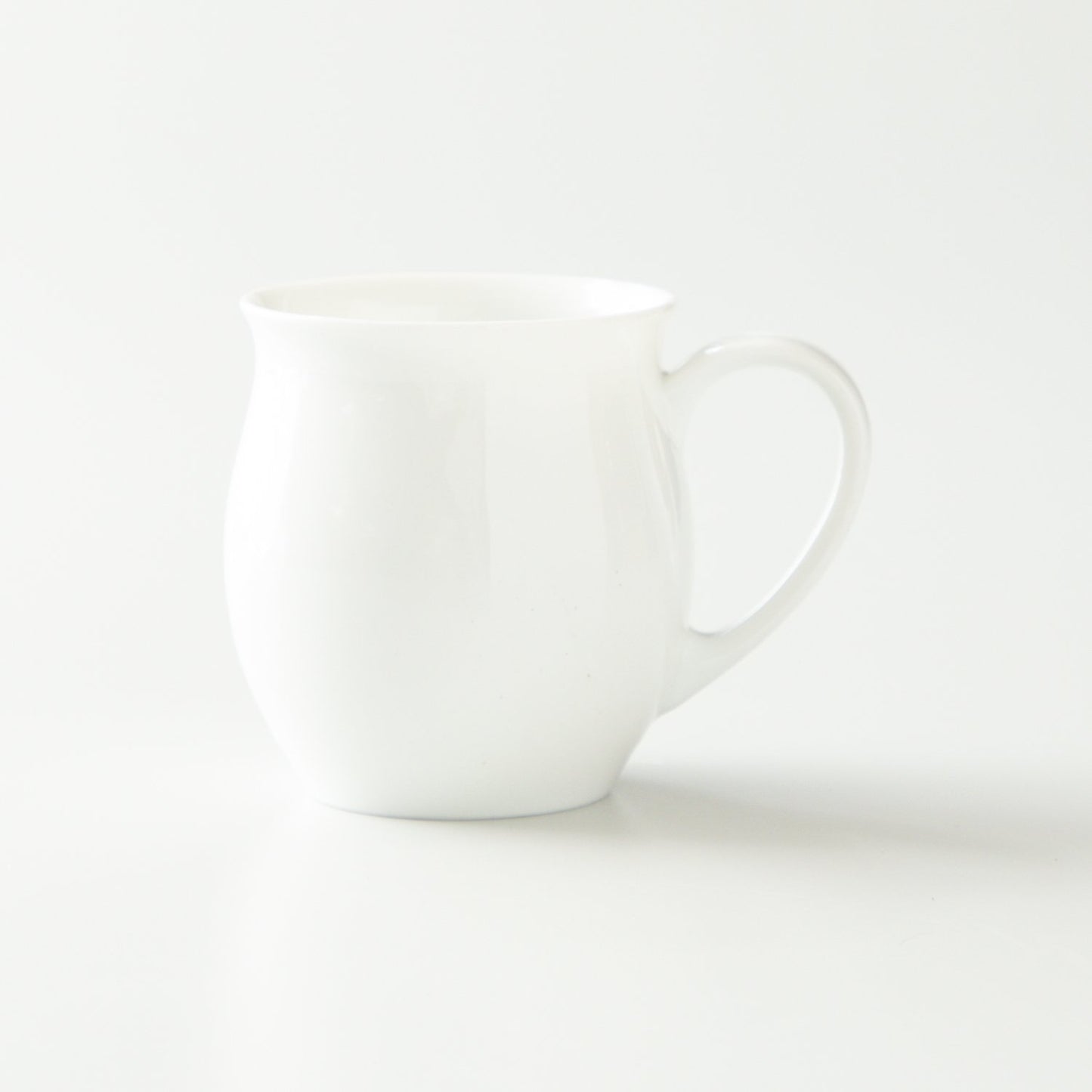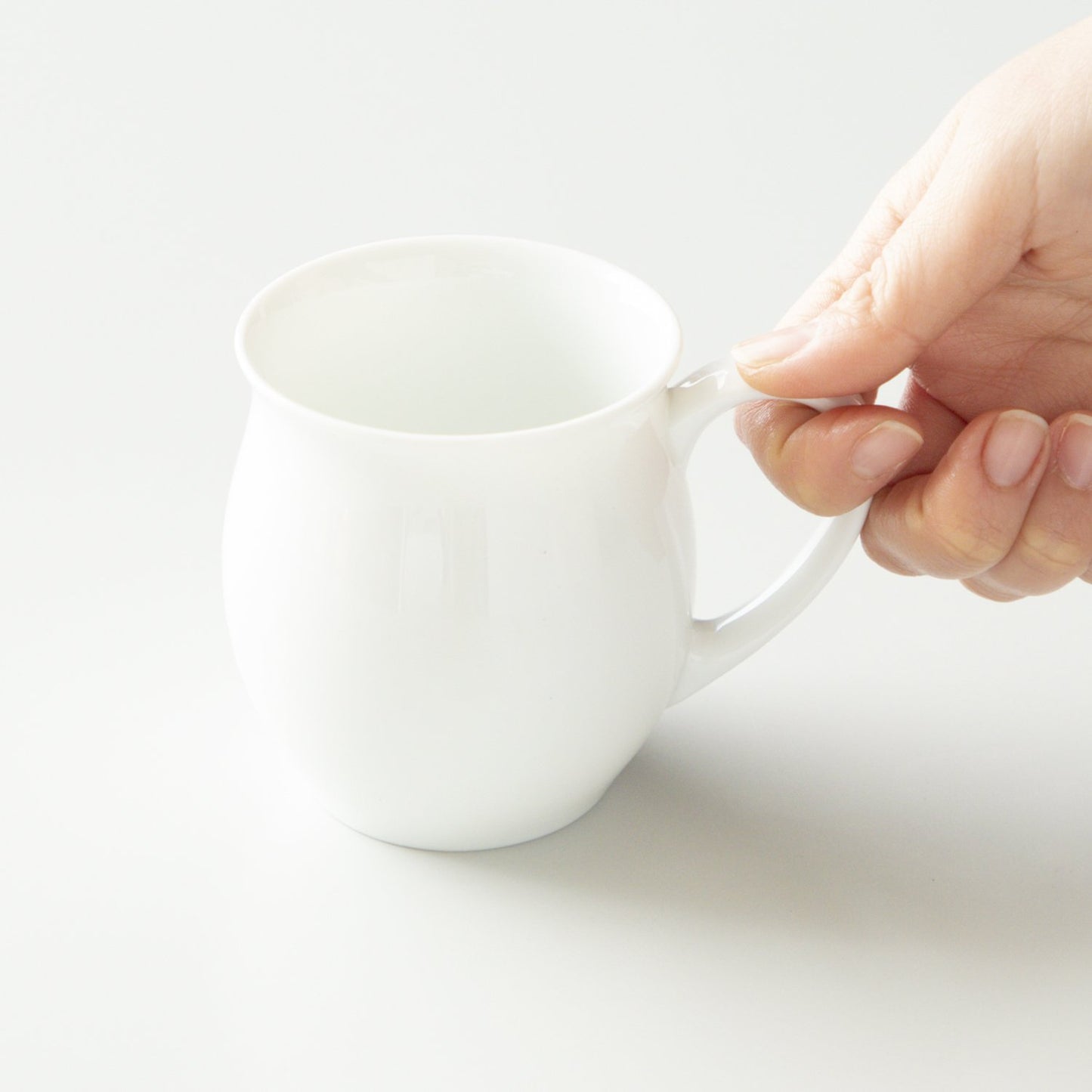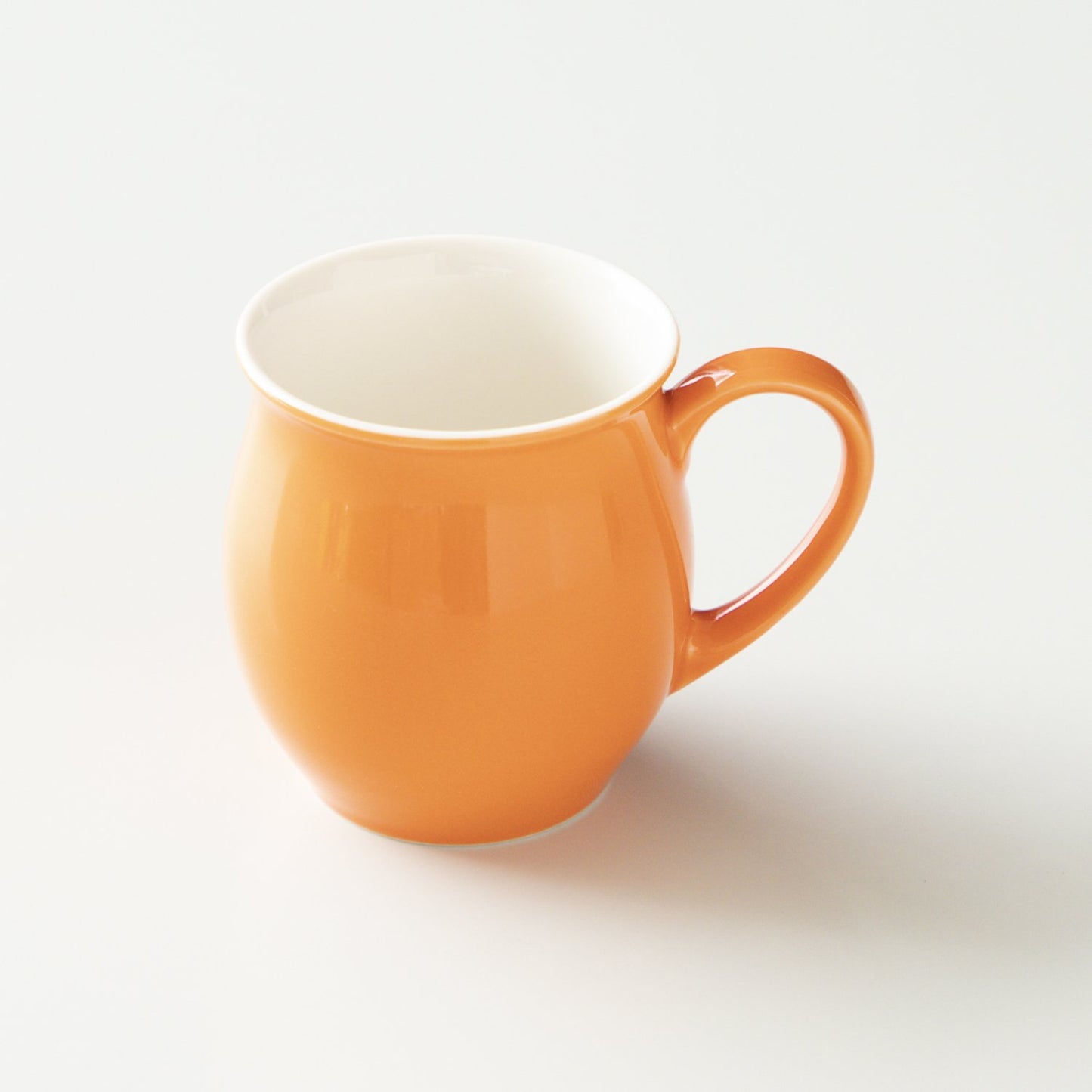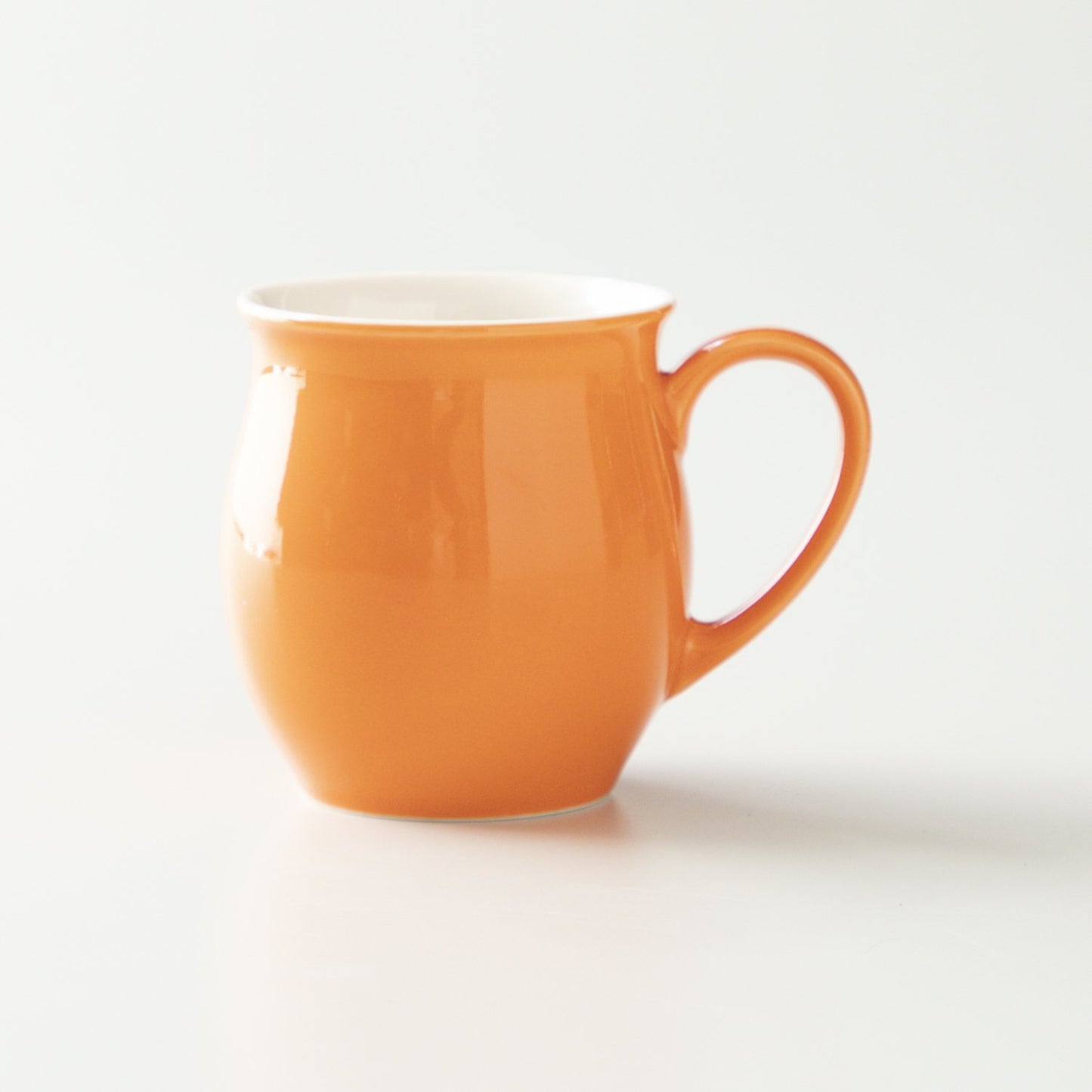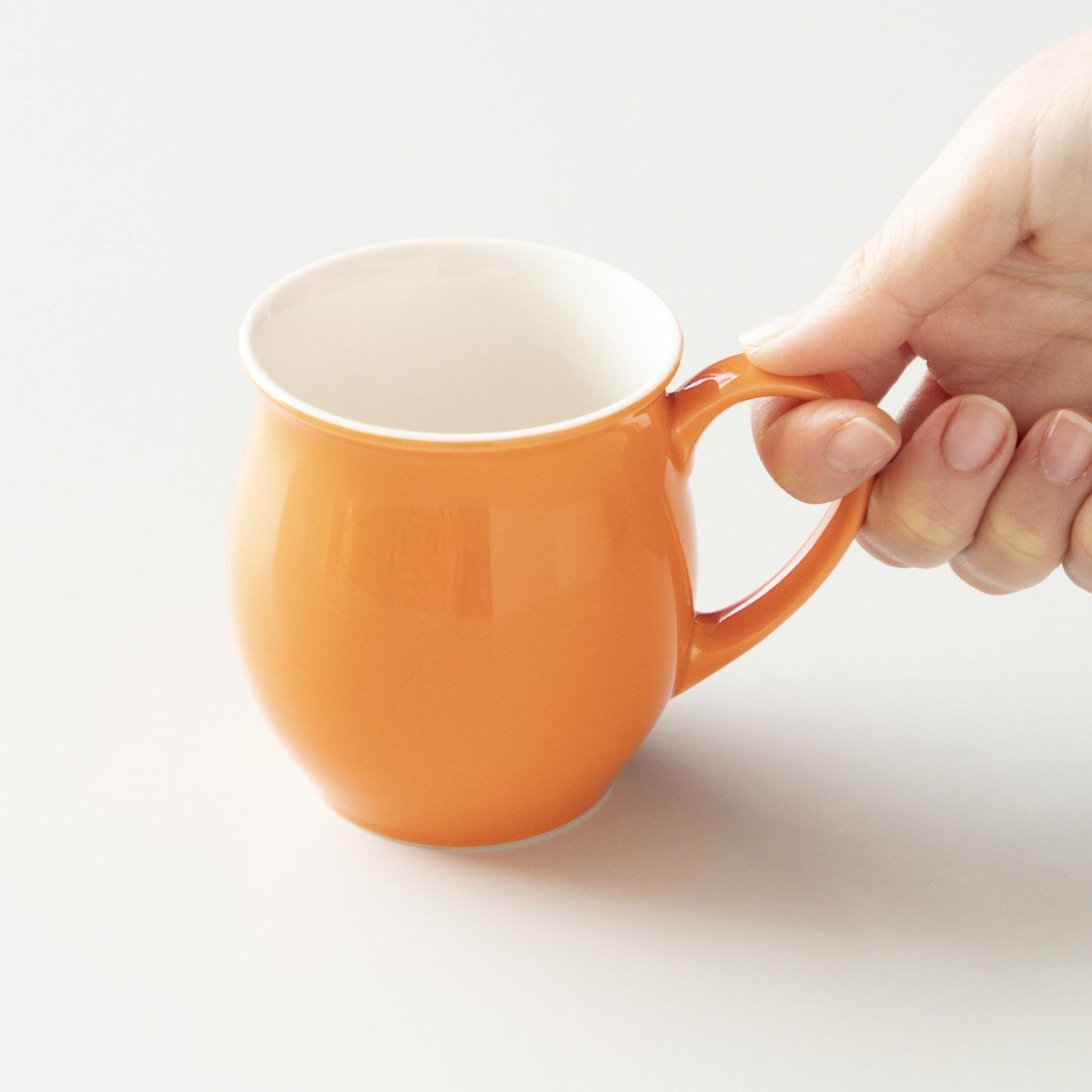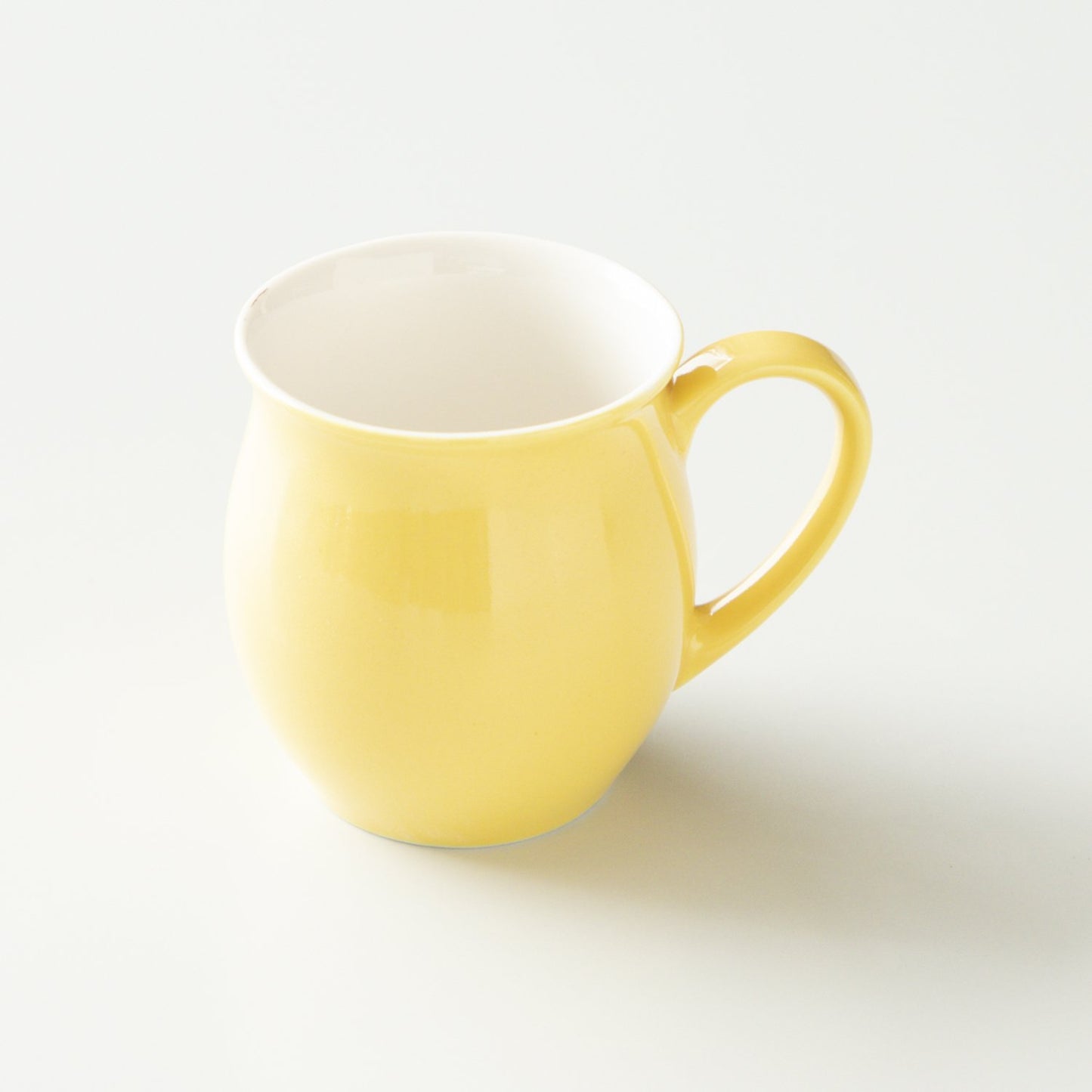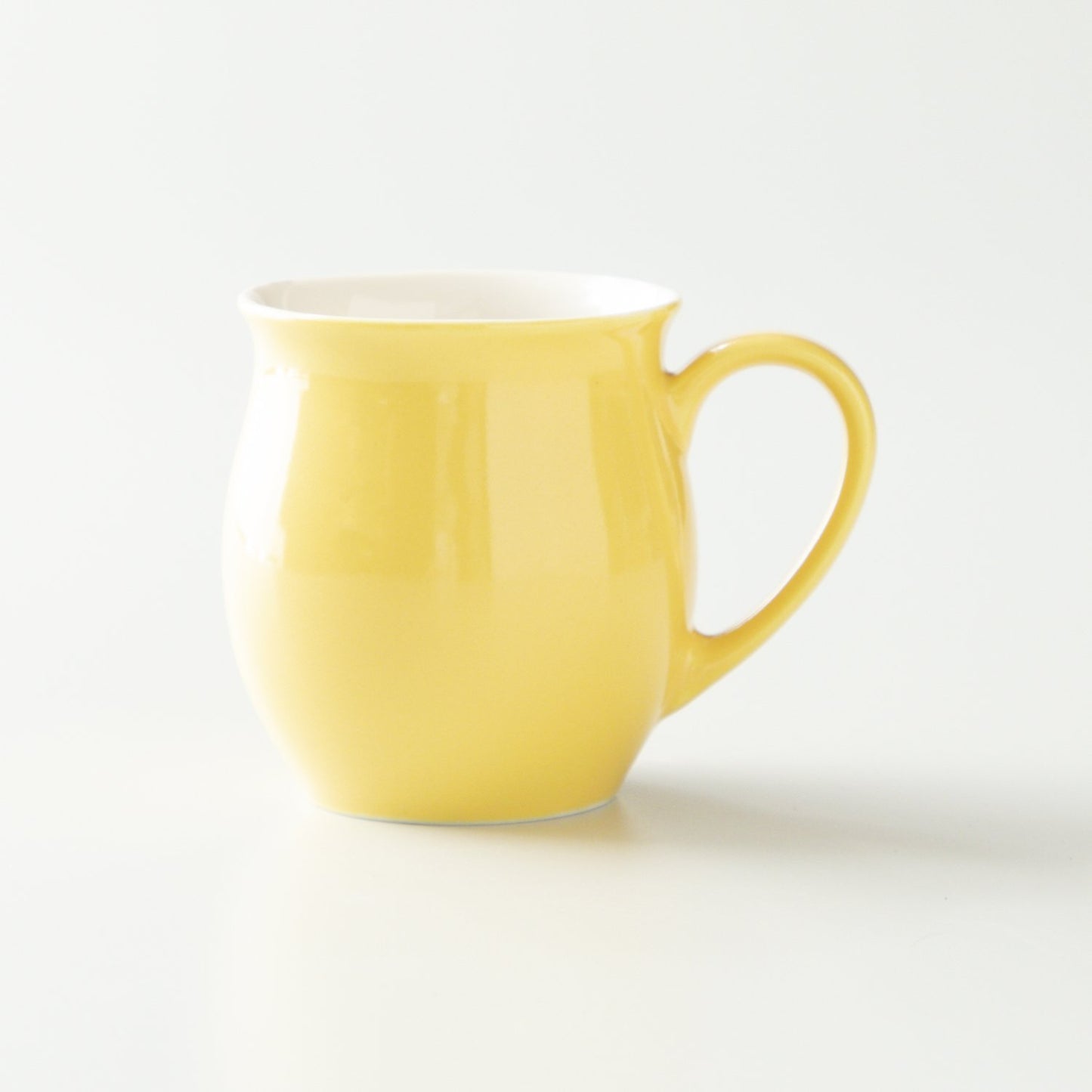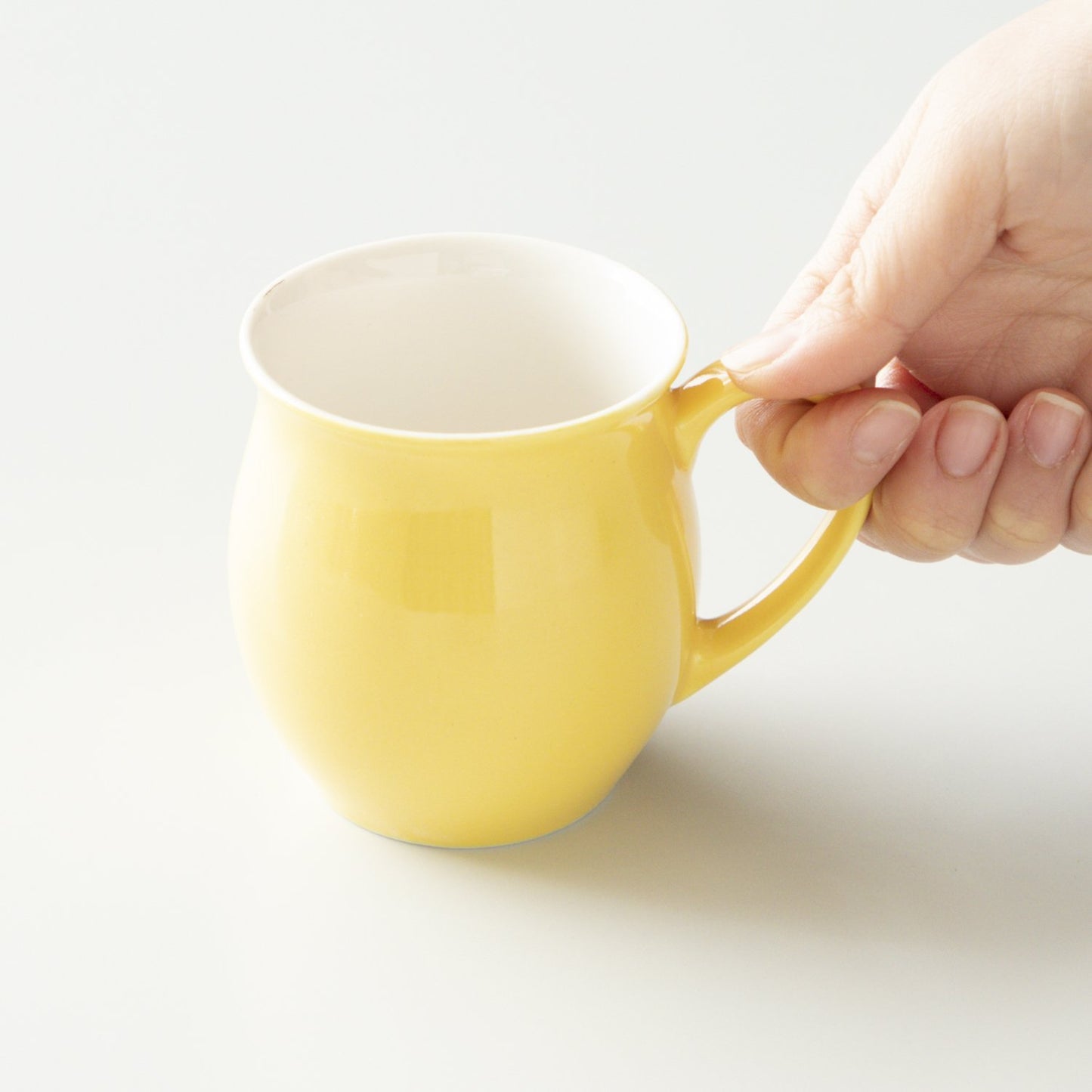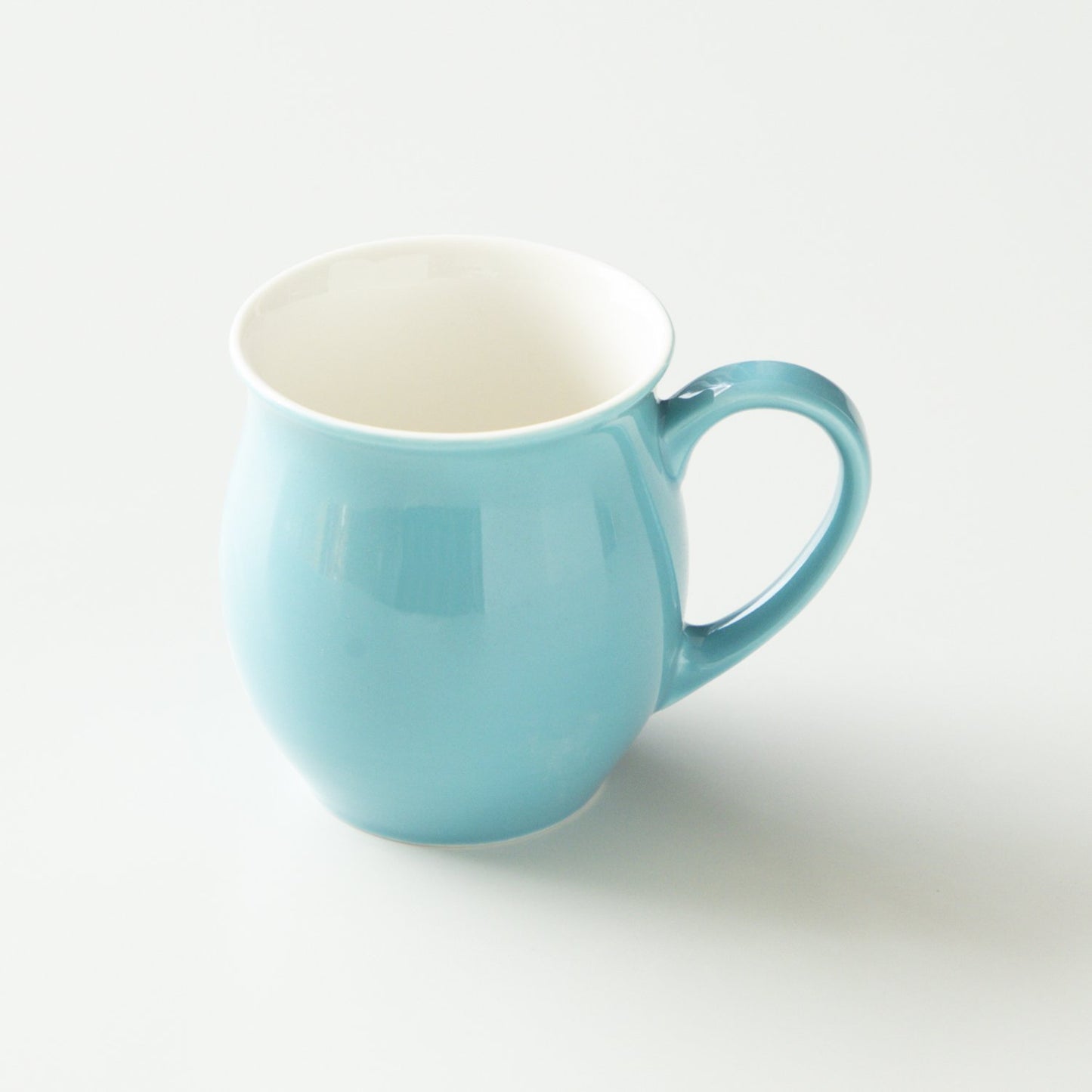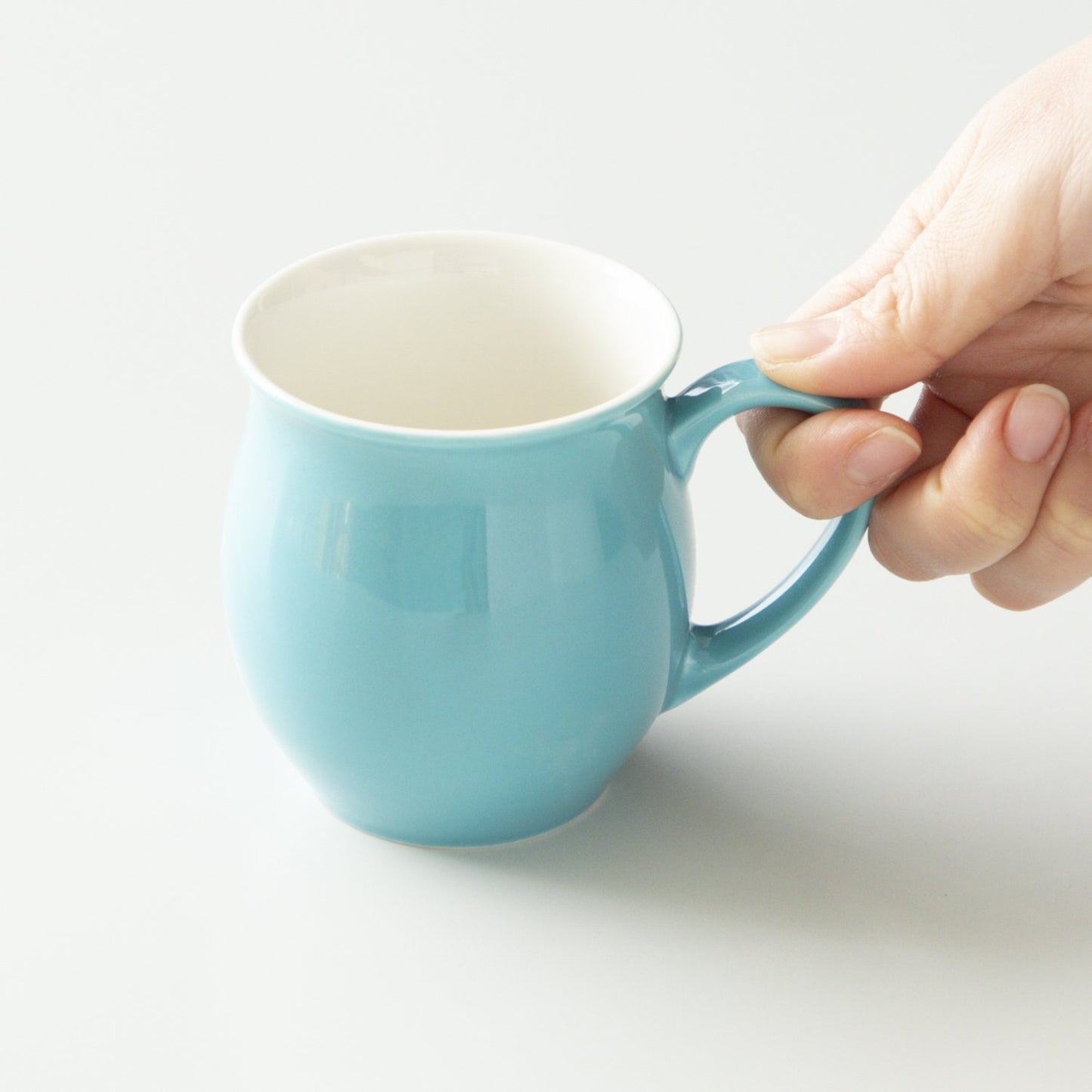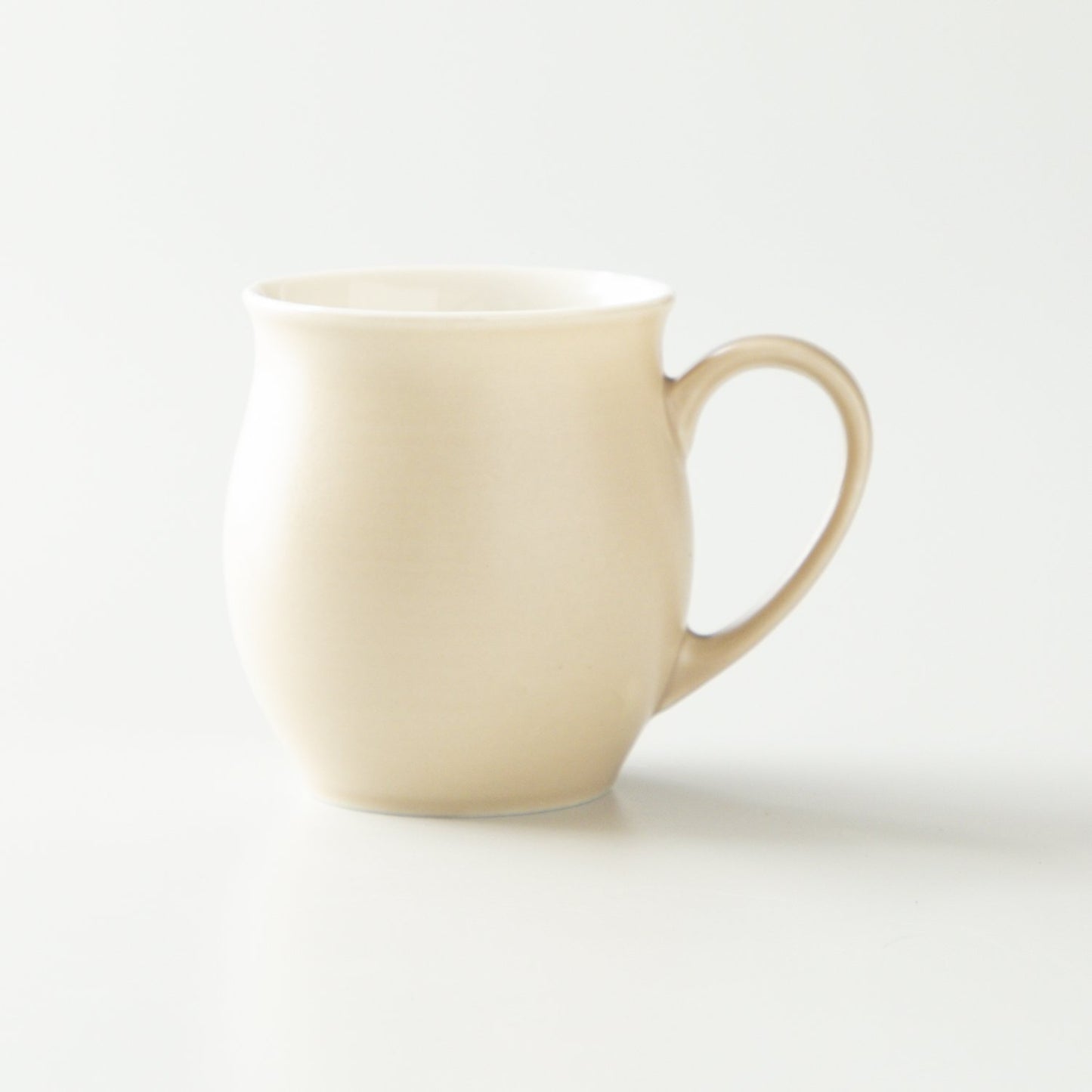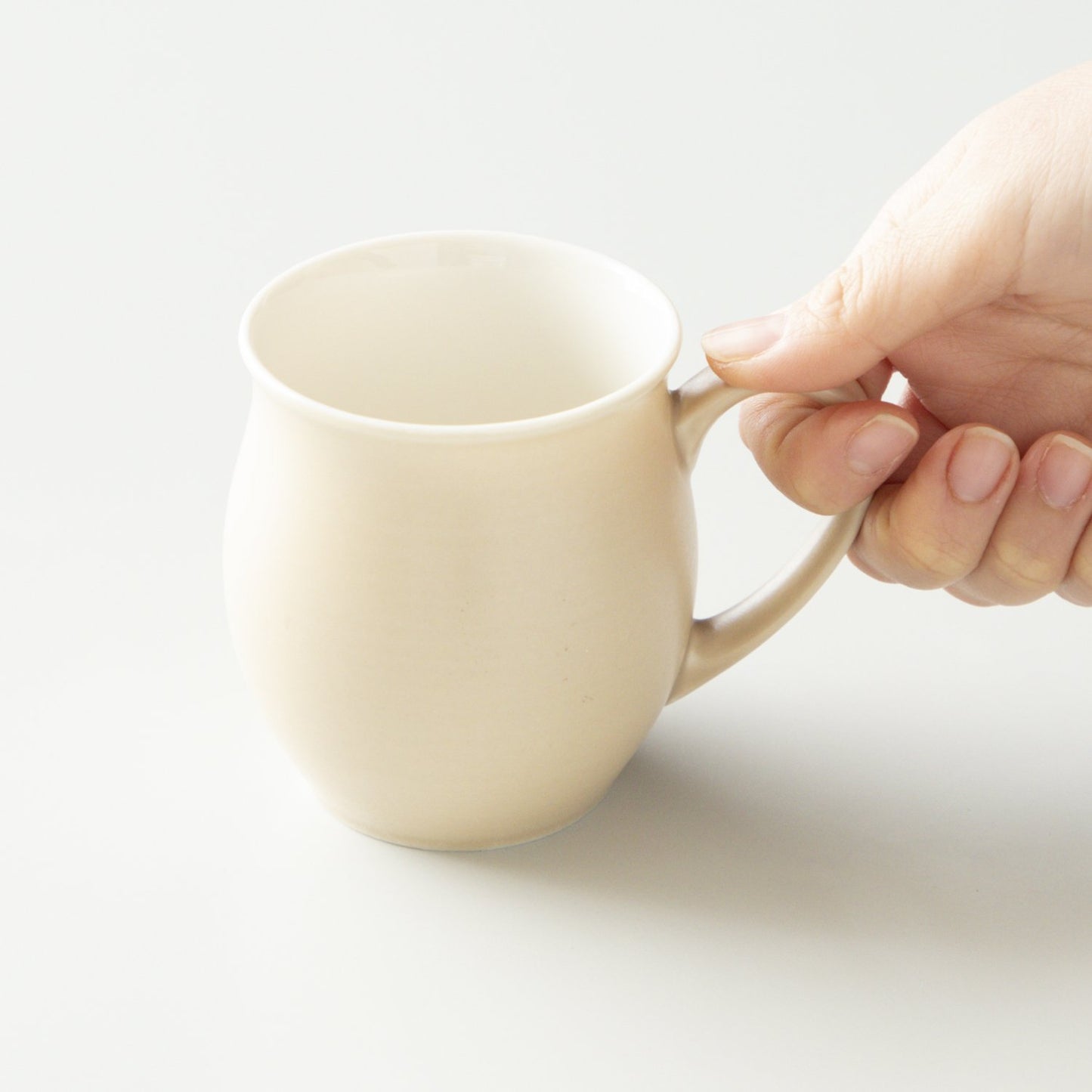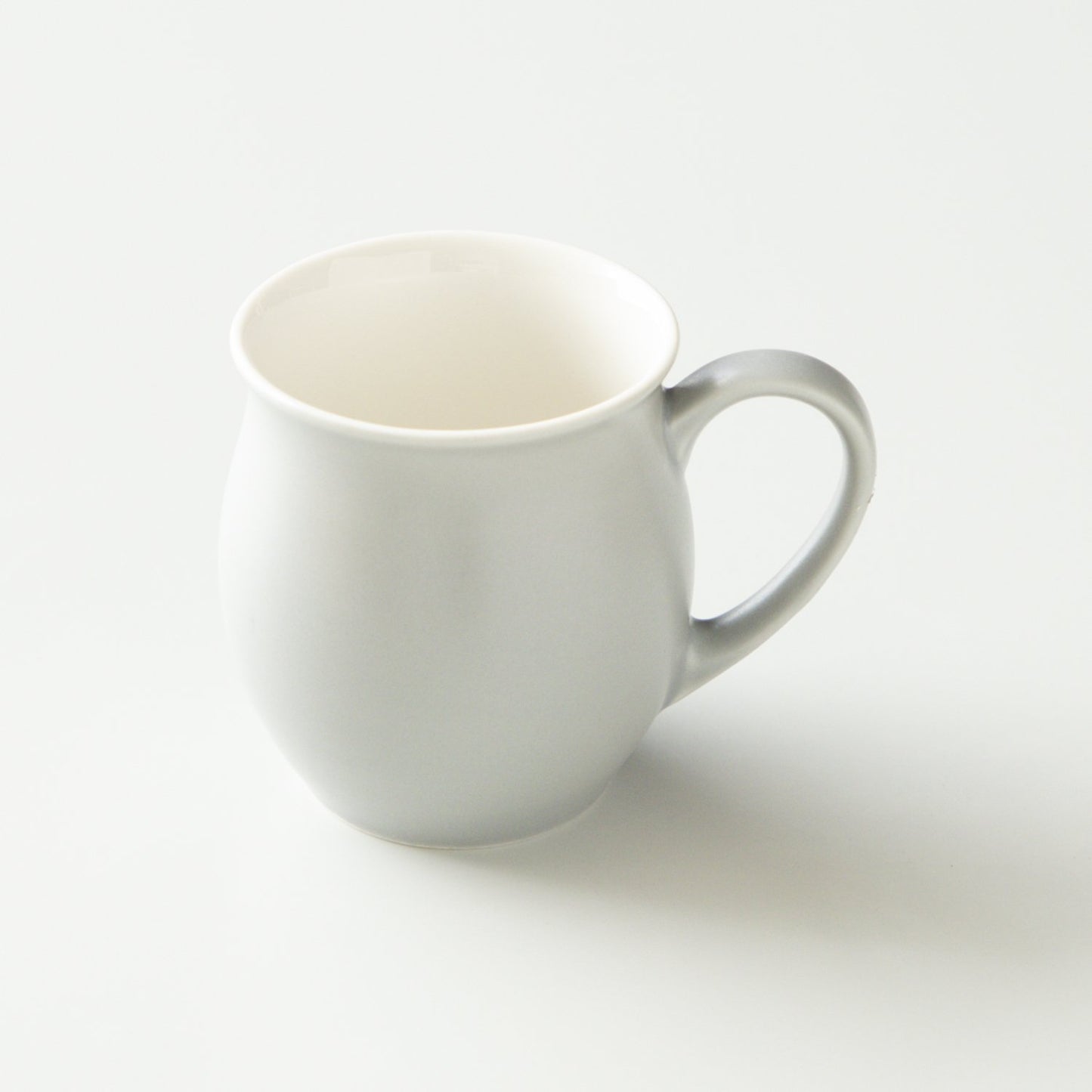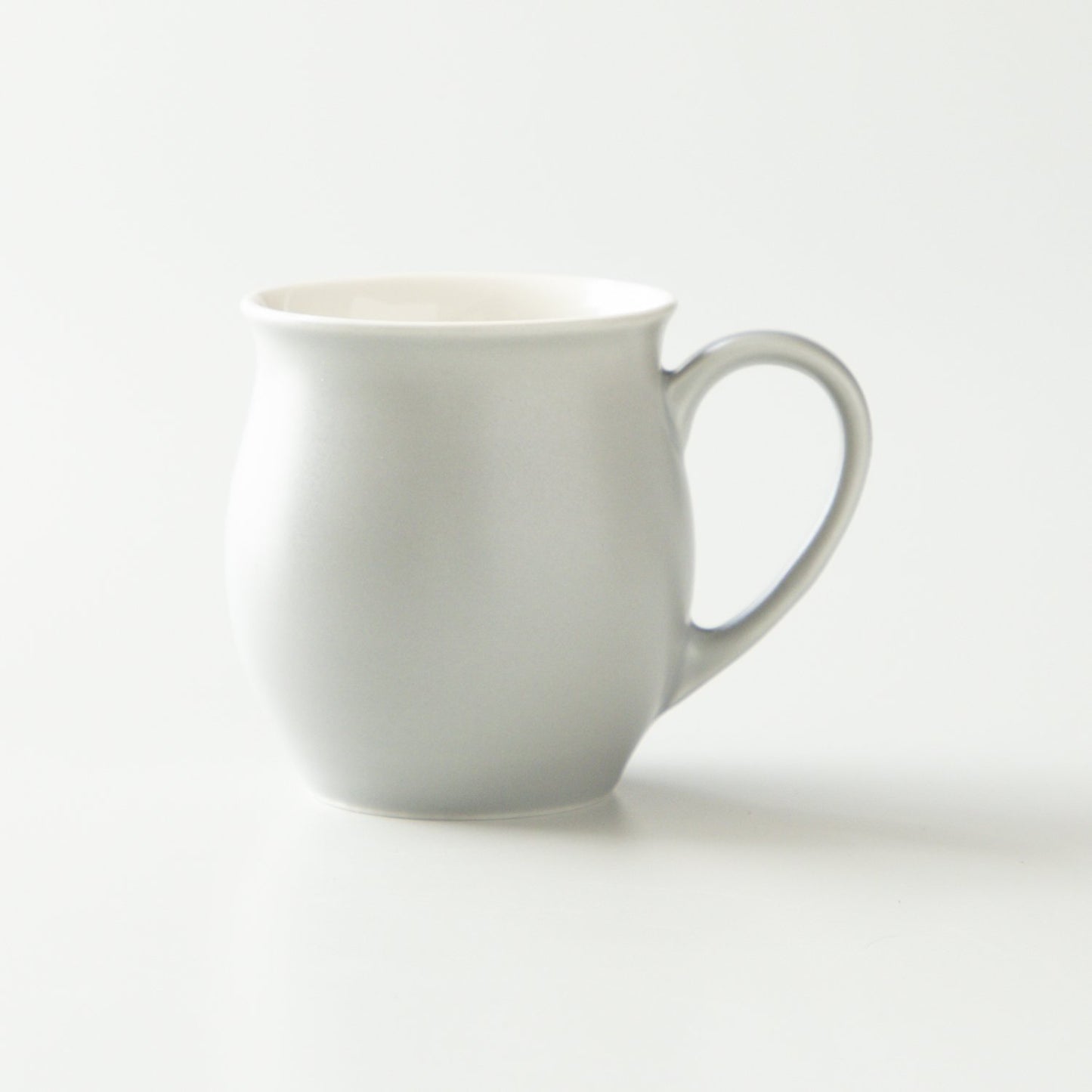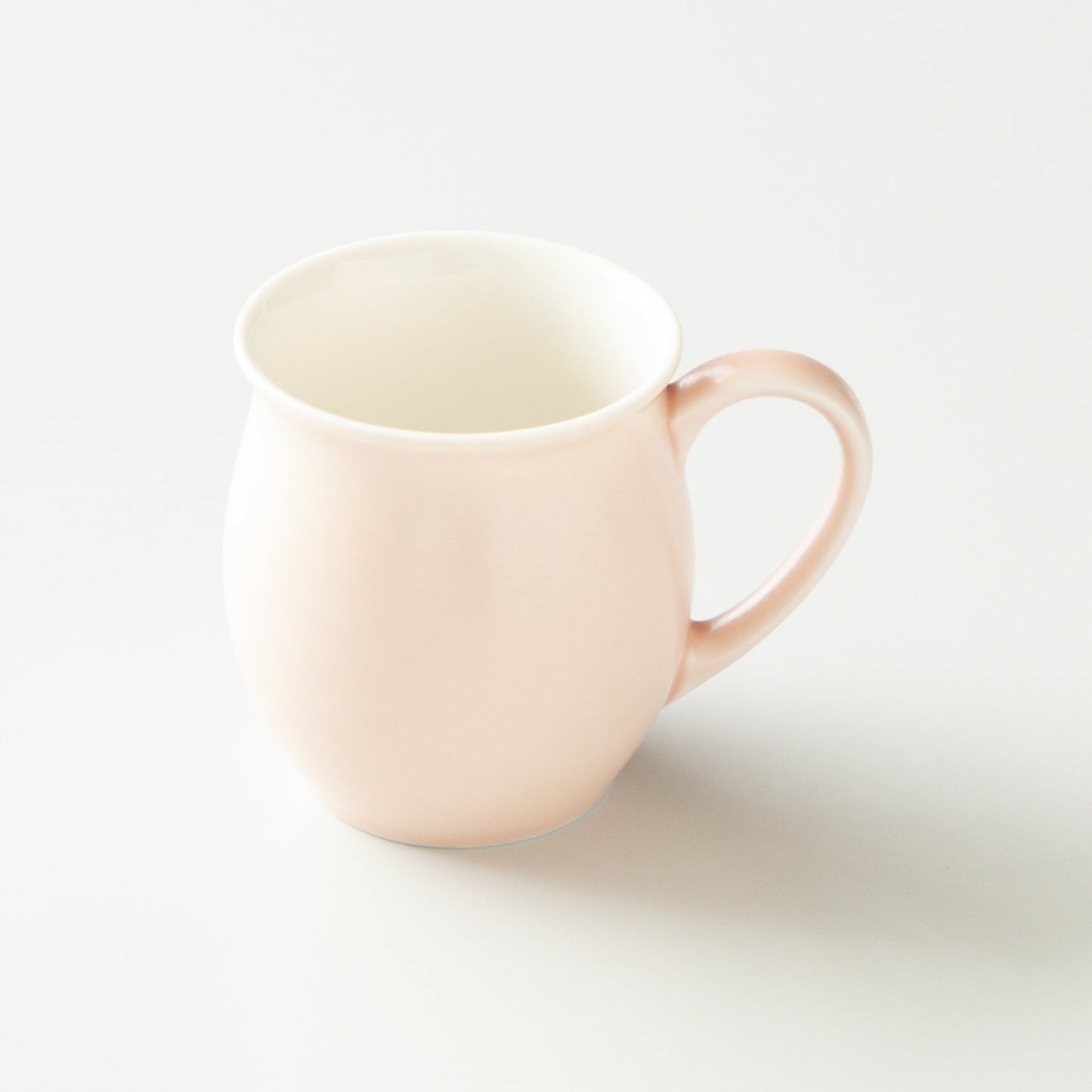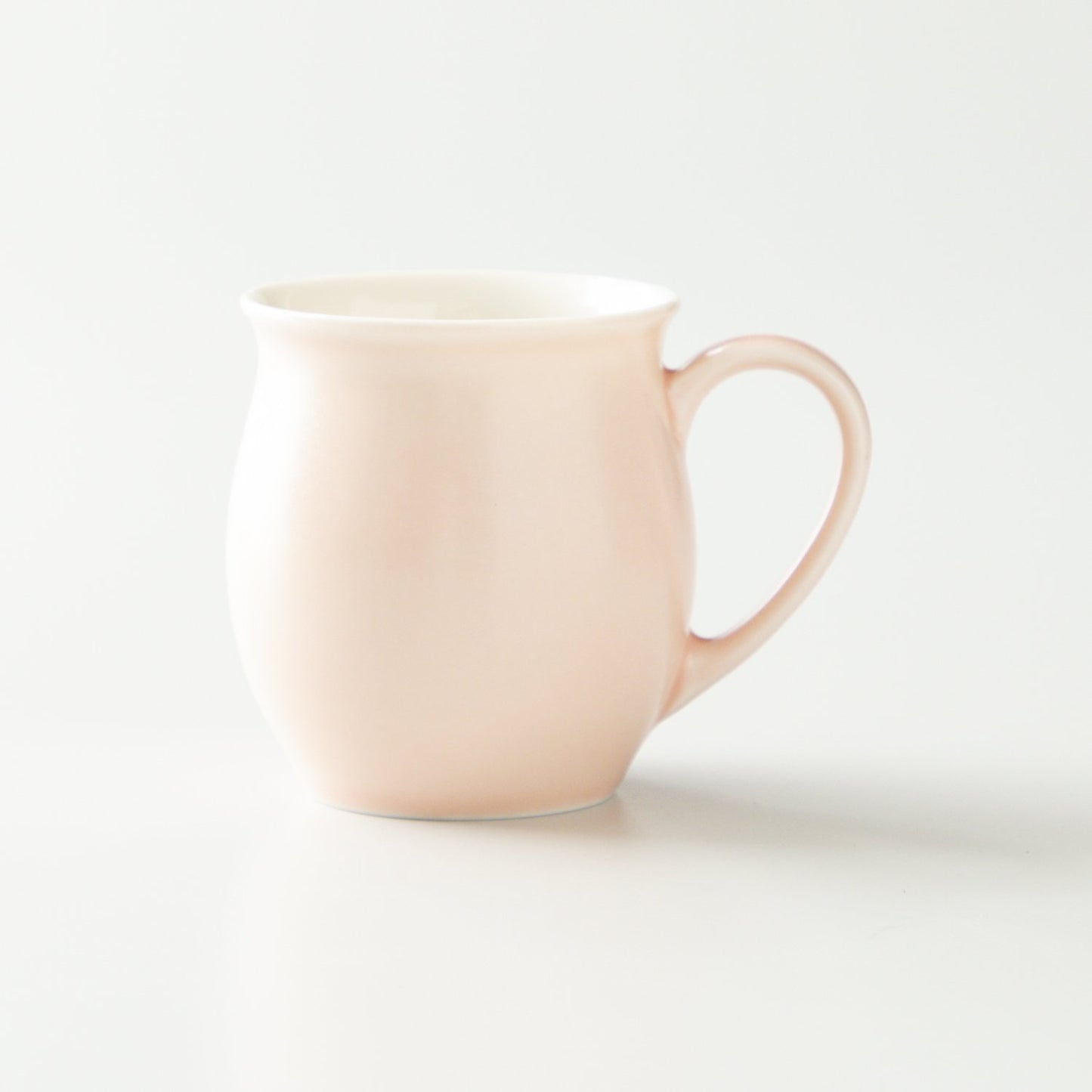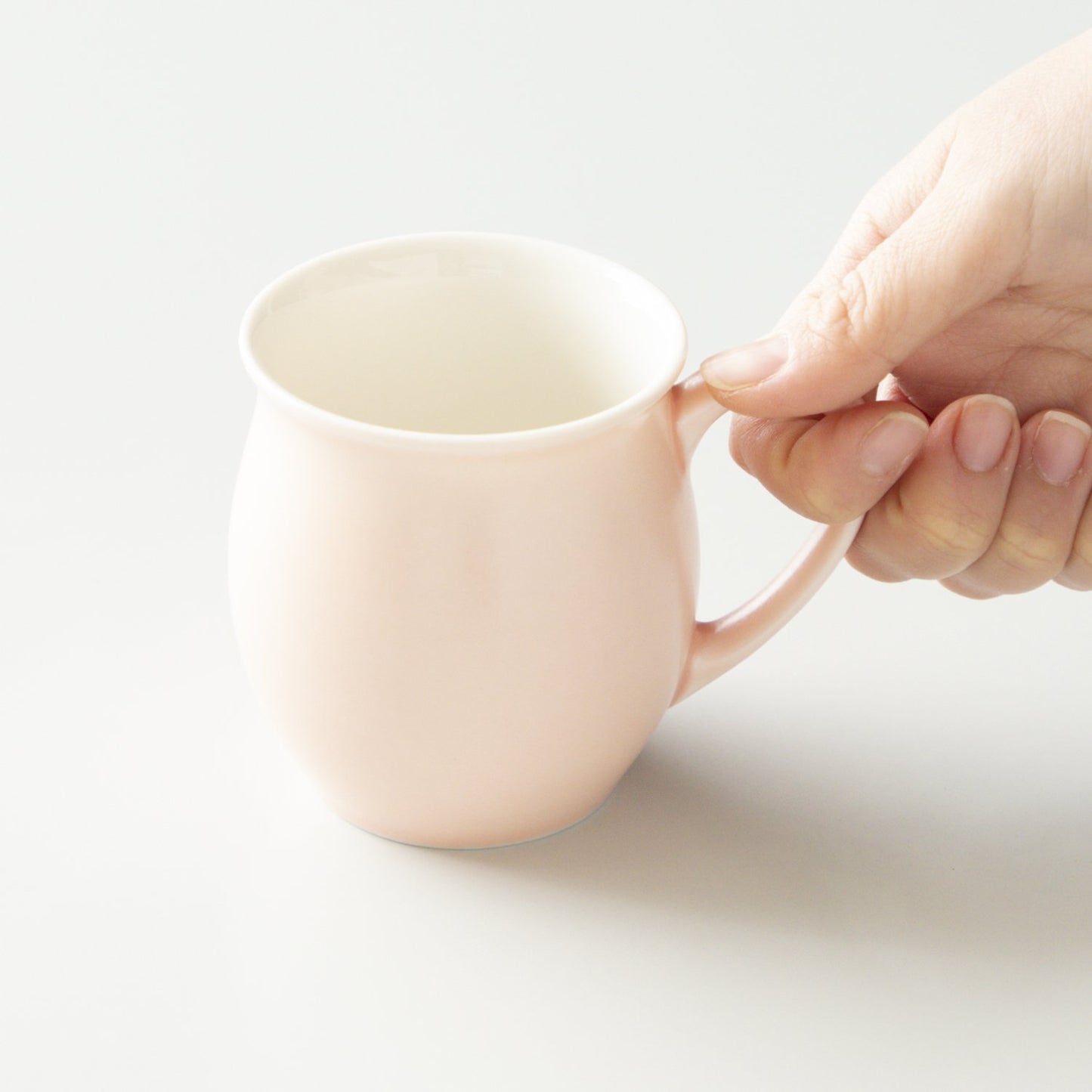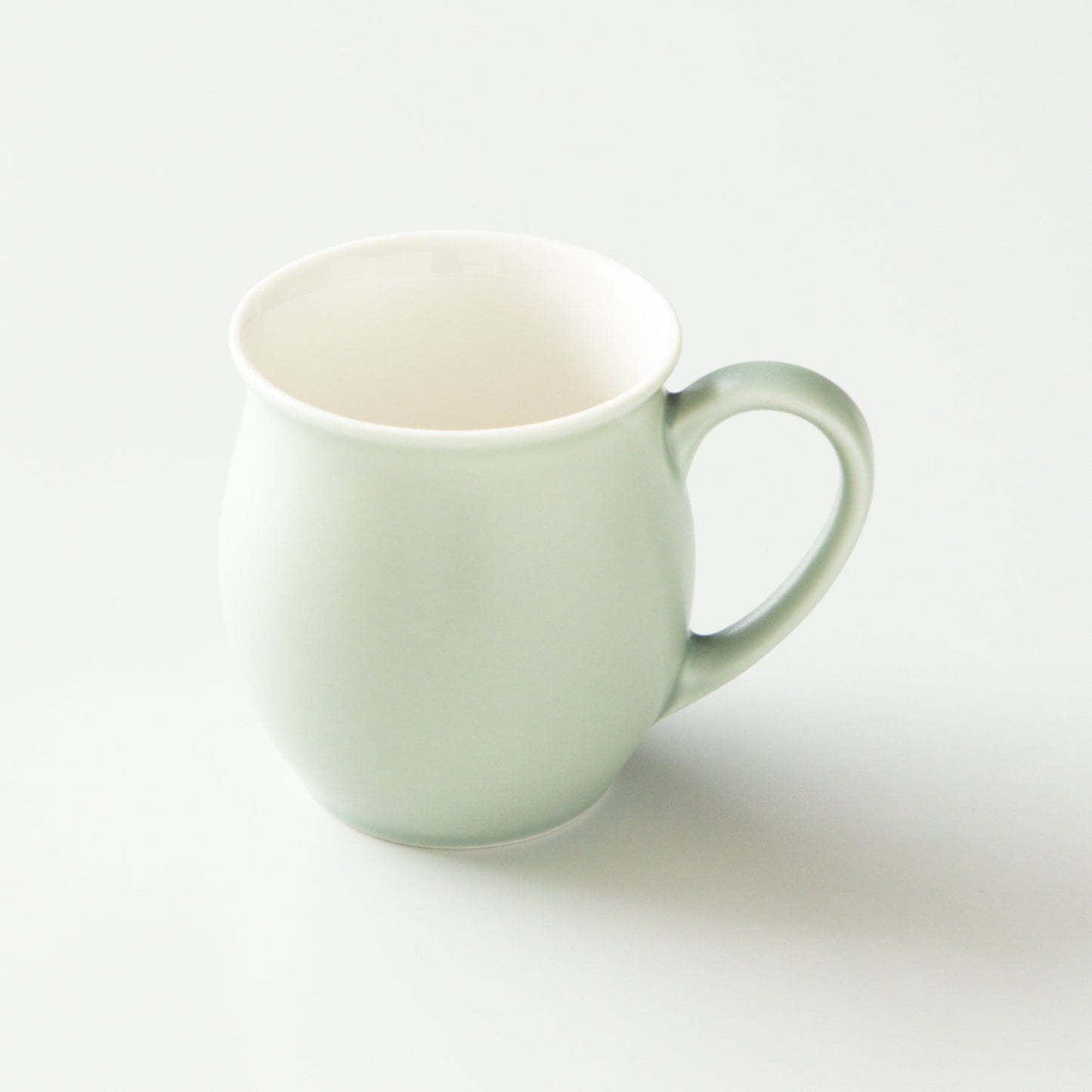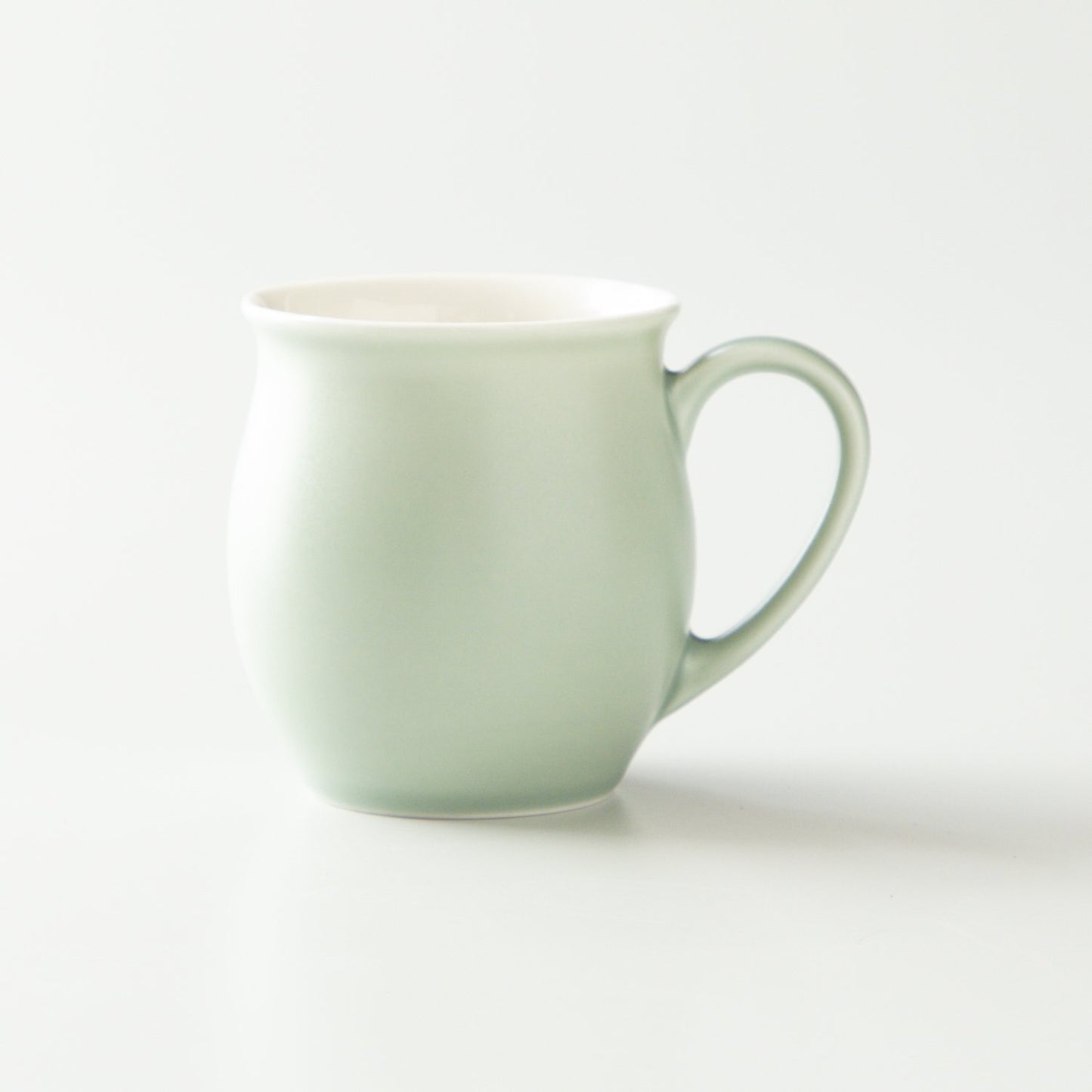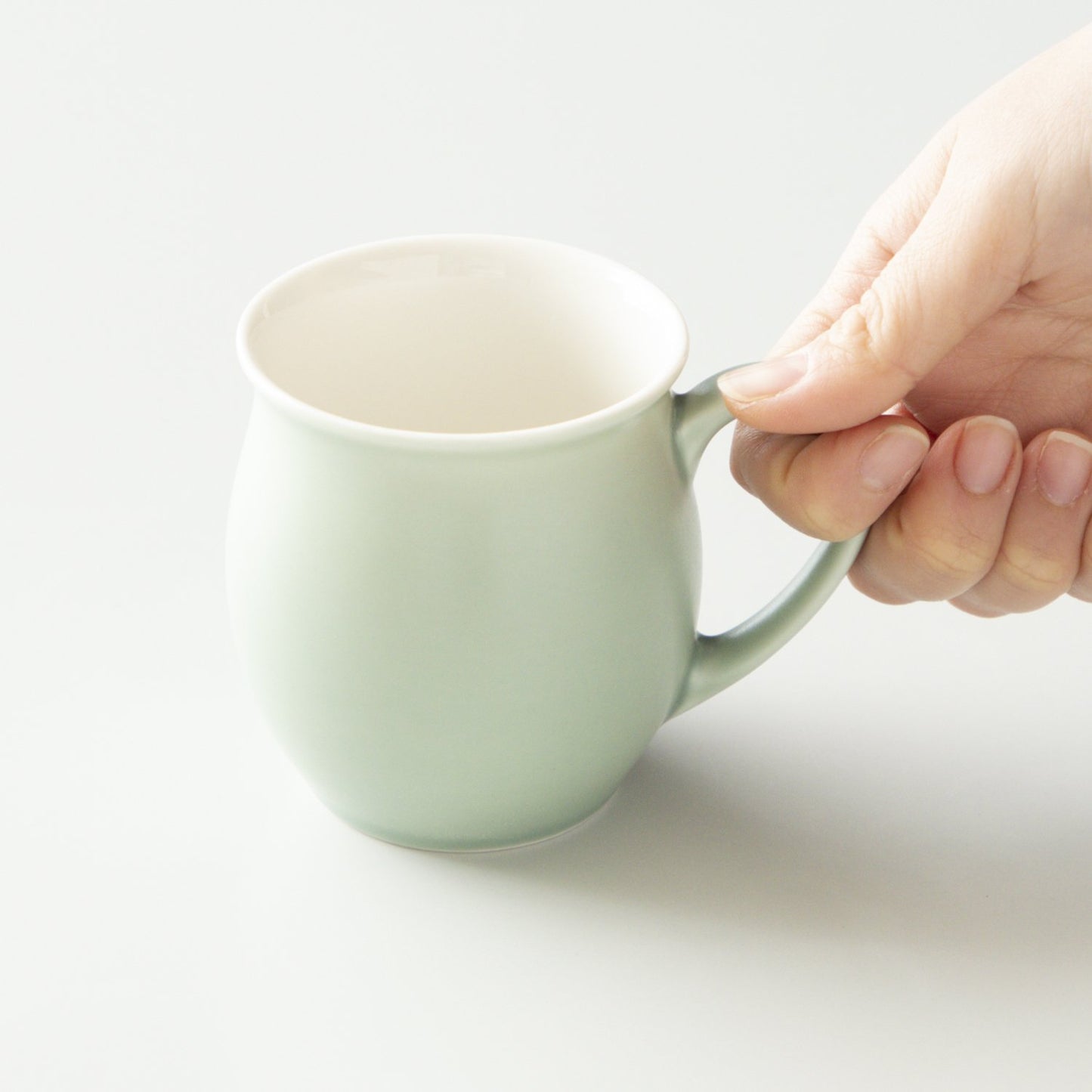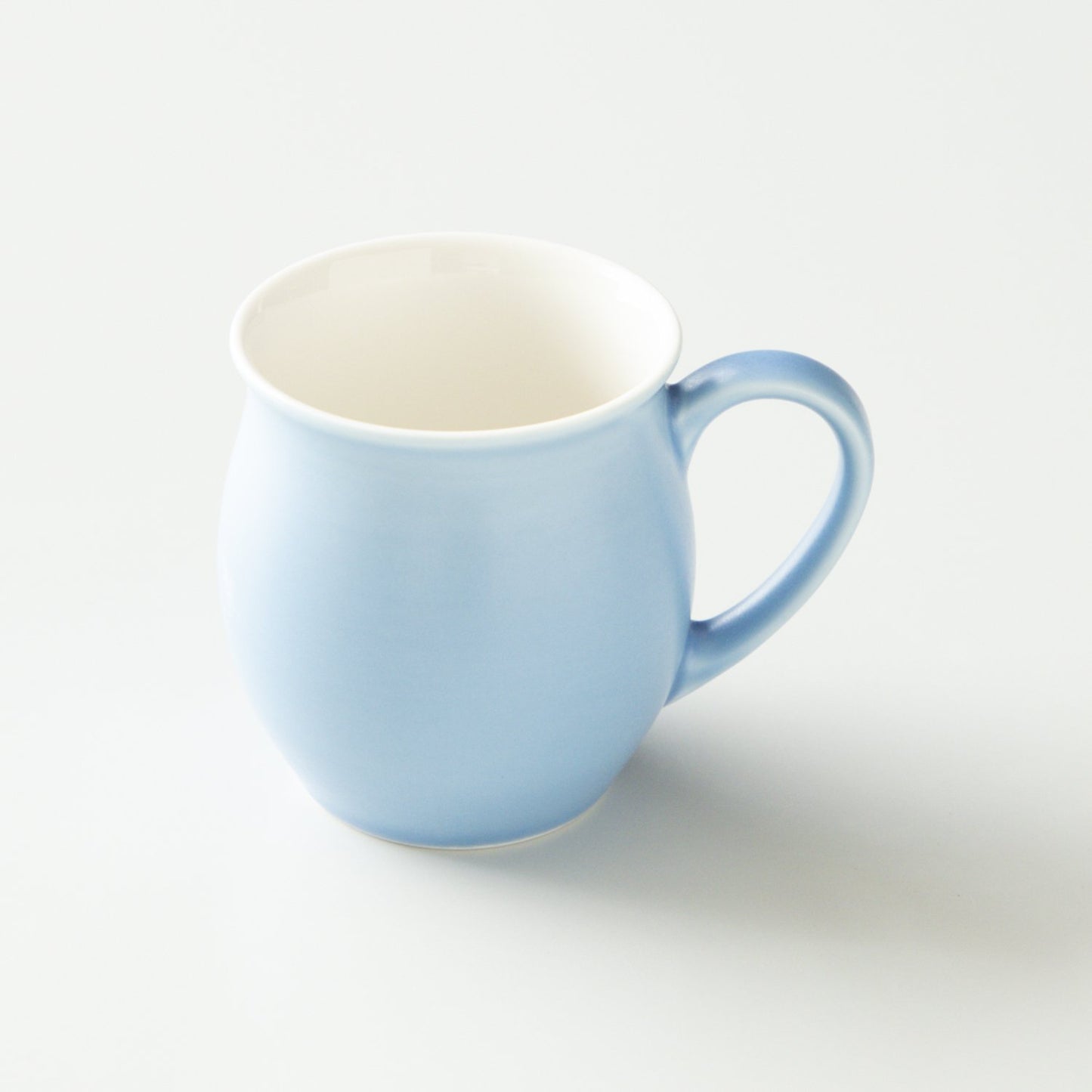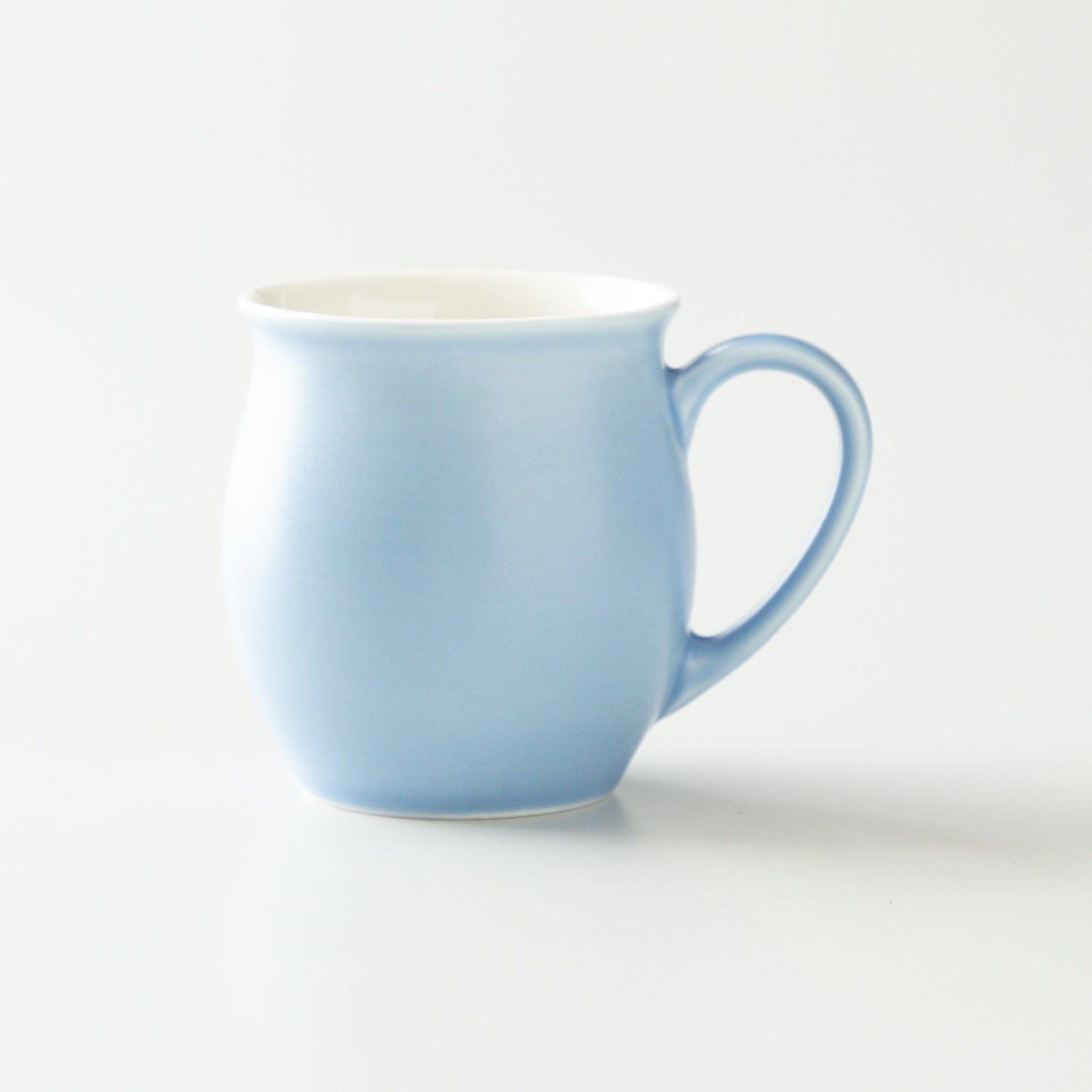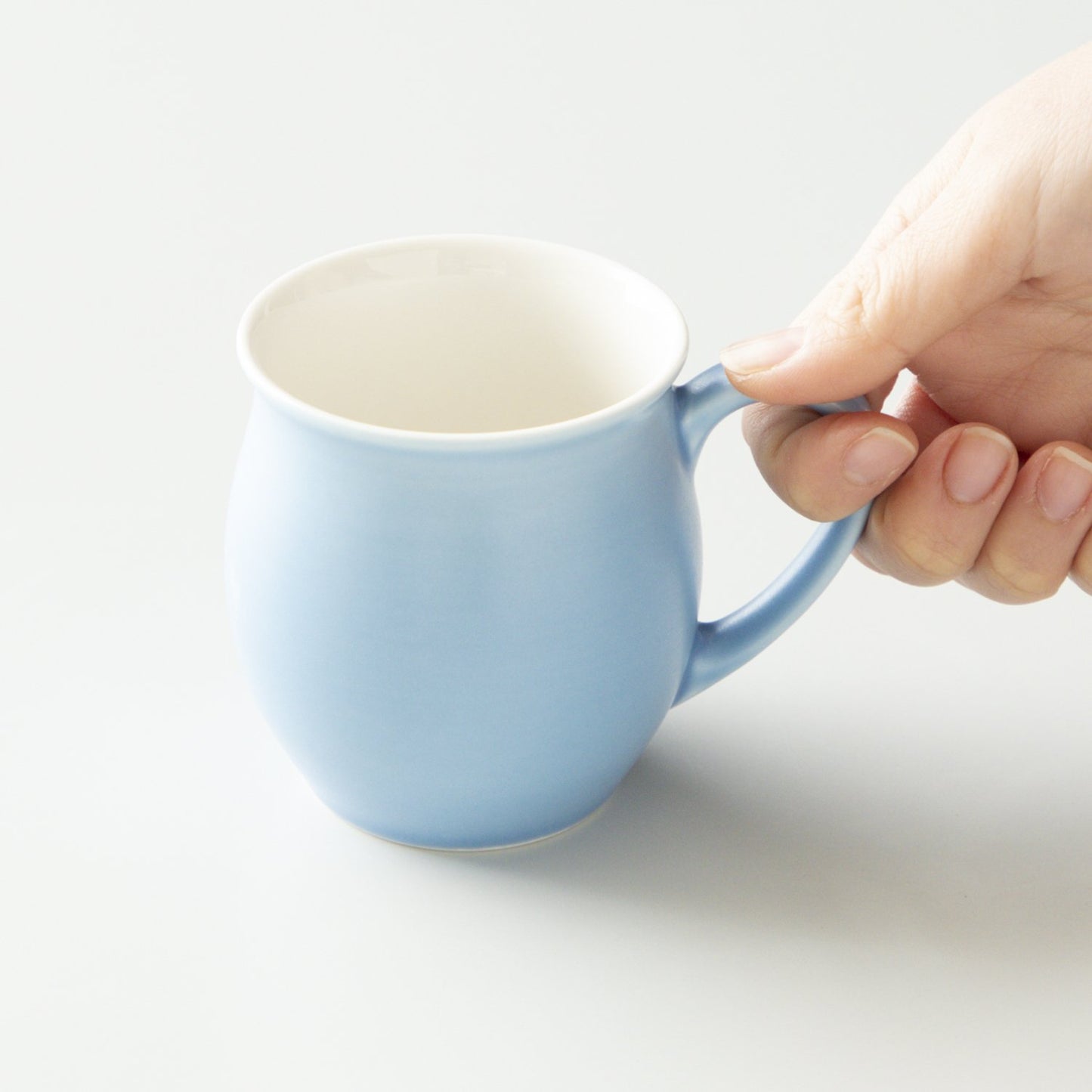 AROMA Series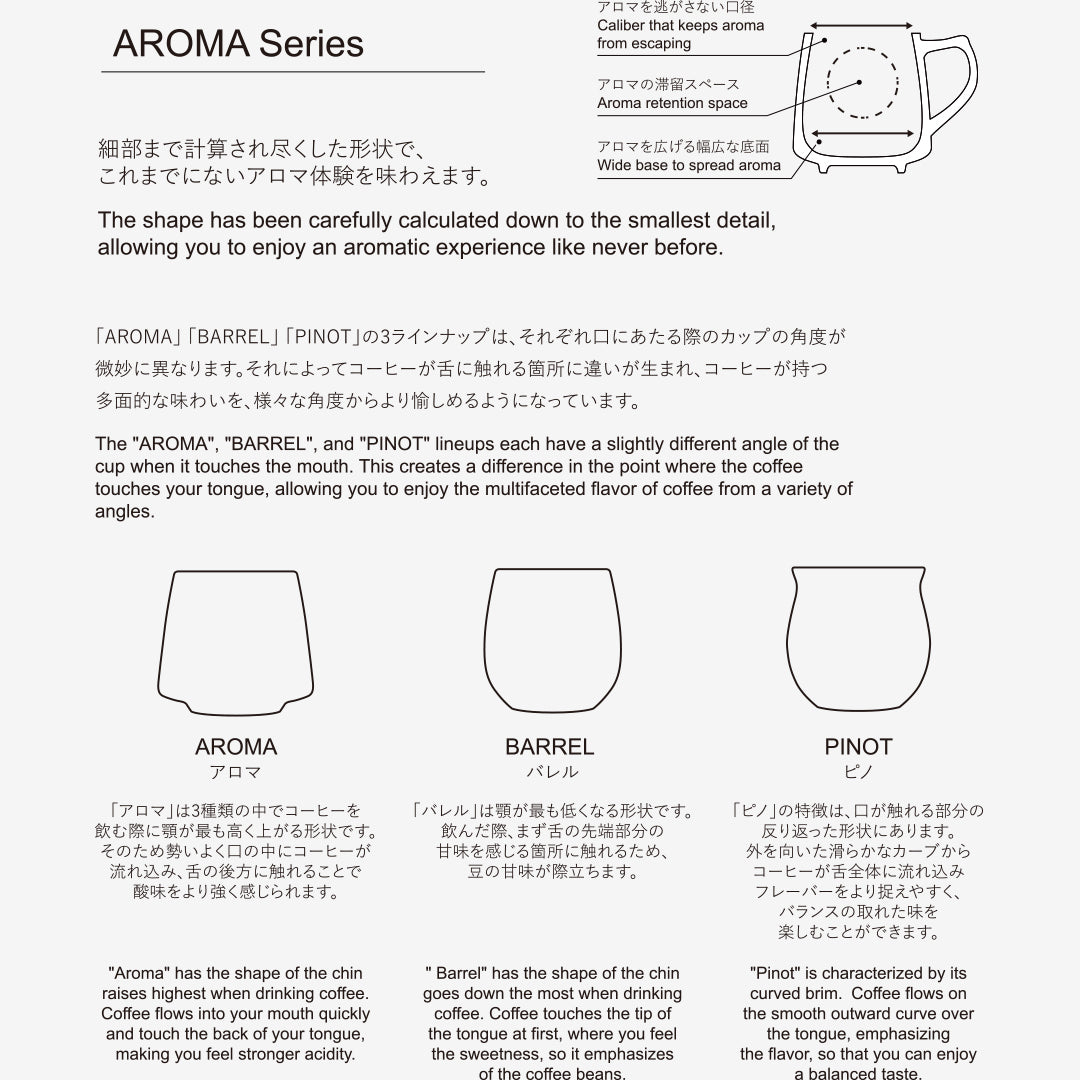 AROMA
Of the three, the ""Aroma"" shape raises the chin highest when drinking coffee.
This allows the coffee to flow vigorously into the mouth and touch the back of the tongue, which makes the acidity more pronounced.
BARREL
The ""BARREL"" is the shape with the lowest chin.
When you drink it, the sweetness of the beans stands out because it first touches the tip of your tongue, where sweetness is perceived.
PINOT
The distinctive feature of ""PINOT"" is the warped shape of the part that touches the mouth.
The smooth outward-facing curve allows the coffee to flow across the tongue, making it easier to capture flavors and enjoy a balanced taste.